I'm a huge proponent of the idea that fashion should make you feel good. Some stylists and fashion bloggers will tell women over 50 to get rid of tight-fitting clothes, distressed jeans, and sleeveless tops. I think if those things give you confidence and make you feel beautiful, then that's all that matters!
That being said, of course there are some tips and tricks so you can feel even better about your wardrobe choices. This list is simply a place to start. You can take any of these suggestions and truly make them your own!
Basic Tee
Yes, we're starting with the absolute basics here, but stick with me. The right tee is a wonderful and versatile piece of clothing to have. There are several styles, from v-neck to crew neck, fitted, loose, rolled sleeves, etc.
I suggest checking out all the options next time you're out shopping. Tees are a great casual top to wear on their own, but they're also key when it comes to layers.
Fitted Jeans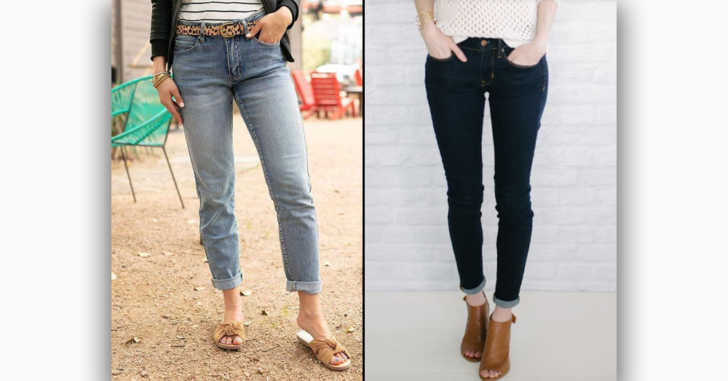 Next up on the wardrobe basics list is jeans. It's good to have several styles as well as colors. Black and/or dark wash jeans are classy and a bit dressier than lighter wash jeans. The light wash jeans, however, make for a great casual look.
As for fit, experiment with what you like and what feels good. High-waisted, hip huggers, fitted, boyfriend jeans, etc. Remember, this list is supposed to give you a basic idea of what you need, but it's up to you to bring your own style!
Ruffle Sleeve Shirts & Dresses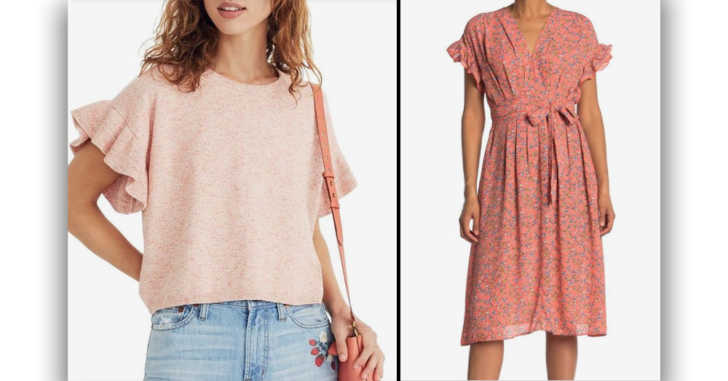 Ruffle sleeves are fun, flirty, and so flattering! That's a win-win-win in my book. These sleeves draw attention to your upper body, thus diverting attention away from areas you might not want to show off, like stomach and hips.
I love that there are so many options for this sleeve. You can find it on dresses, shirts, and blouses, both as short sleeves and three-quarter length sleeves.
Ankle Boots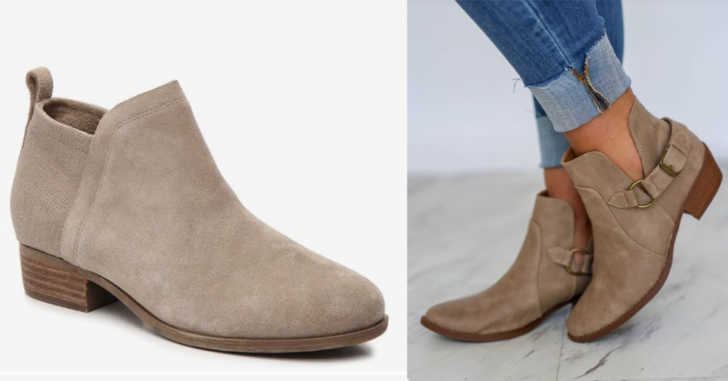 Here's another great wardrobe essential! Ankle boots are very much in style these days, and not surprisingly, there are tons of styles to choose from. There's the plainer, everyday ankle boots like the ones pictured on the left. There are trendy boots with heels and dressier ankle boots with an open toe. You can pretty much find a pair of ankle boots to go with any outfit!
Poncho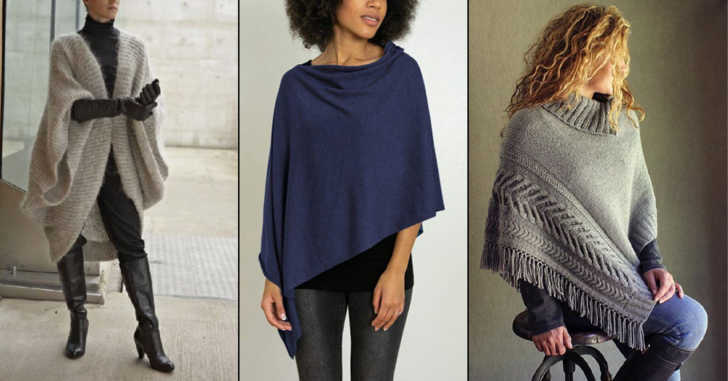 If you don't already own a poncho, what are you waiting for? It's an excuse to wear a blanket out in public. Plus, they are super cute and hide all of the areas you might not want to show off.
Browse a few different styles the next time you're clothes shopping! You can find chunky knit ponchos, sleek ponchos, and patterned ponchos, among others.
Hopefully you picked up a few new style tips!
SKM: below-content placeholder
Whizzco for 12T