Those who consider themselves to be obsessed with pickles are sure to love this one. It's one of the more amazing items that we have come across lately.
Pickle lovers can now take this love to a whole new level. Would you like for your whole house to smell like pickles? If so, this is the perfect chance for you to do just that.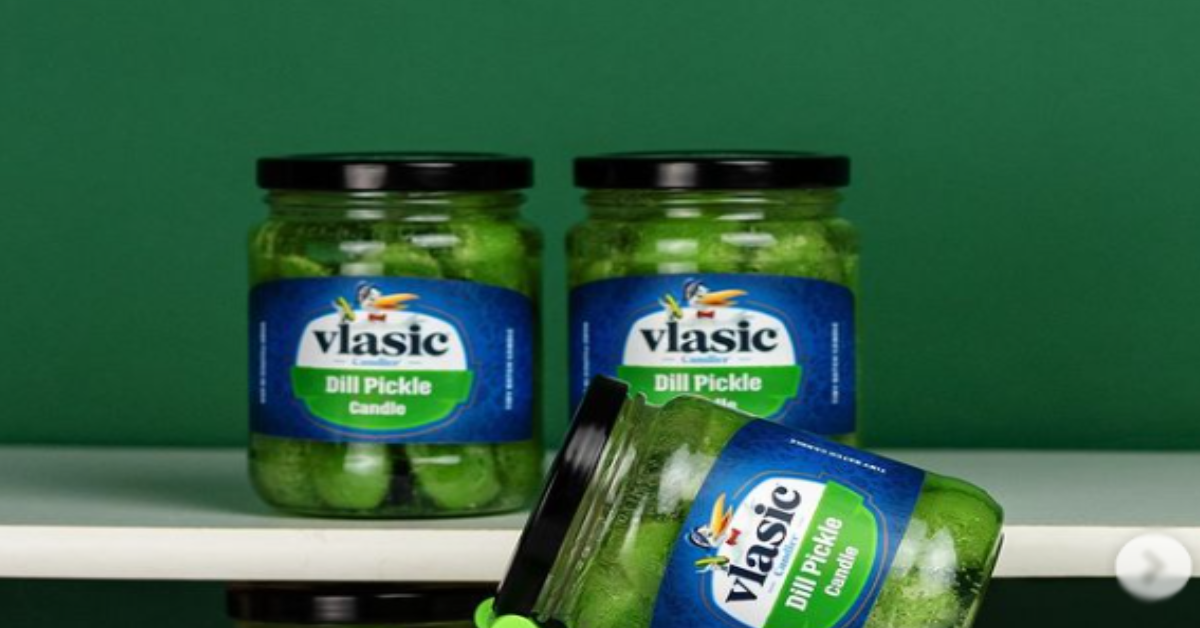 The best part of all? The candle itself actually looks just like a jar of pickles! These candles, which were created by the Vlasic company in collaboration with home fragrance and accessories company Candier by Ryan Porter, are limited edition. They are kept inside real Vlasic pickle jars, too. Once they are lit, your room or house will smell just like fresh pickles.
It's the sort of thing that makes you wonder why but we are not here to judge the pickle lovers out there. If this is what they are into, they deserve to be happy. Ryan Porter shared photos of the new candles on Instagram so you can see them for yourself.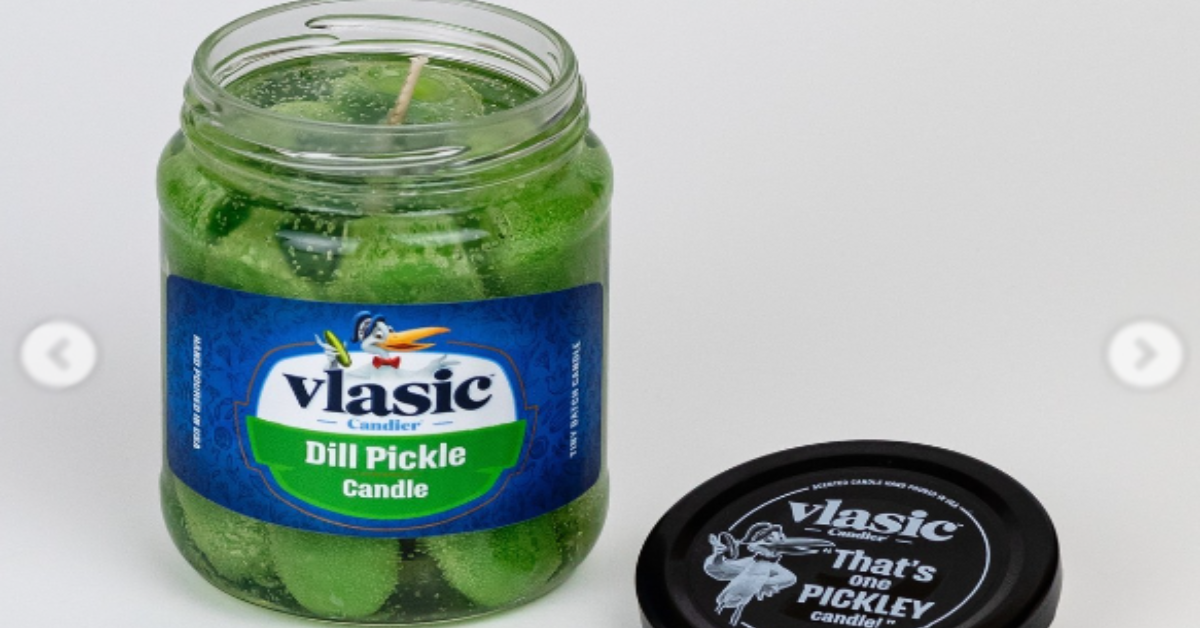 Be sure to discuss these candles with anyone that you share your home or business with, though. Everyone is not going to be psyched to smell fresh pickles, that is for sure.
"We saw a huge opportunity to do something really fun and different with Vlasic in celebration of National Pickle Day. But creating a candle that looks and smells like a real jar of pickles posed several big challenges," said Krysten Kauder, who is the founder of Candier by Ryan Porter, in a press release.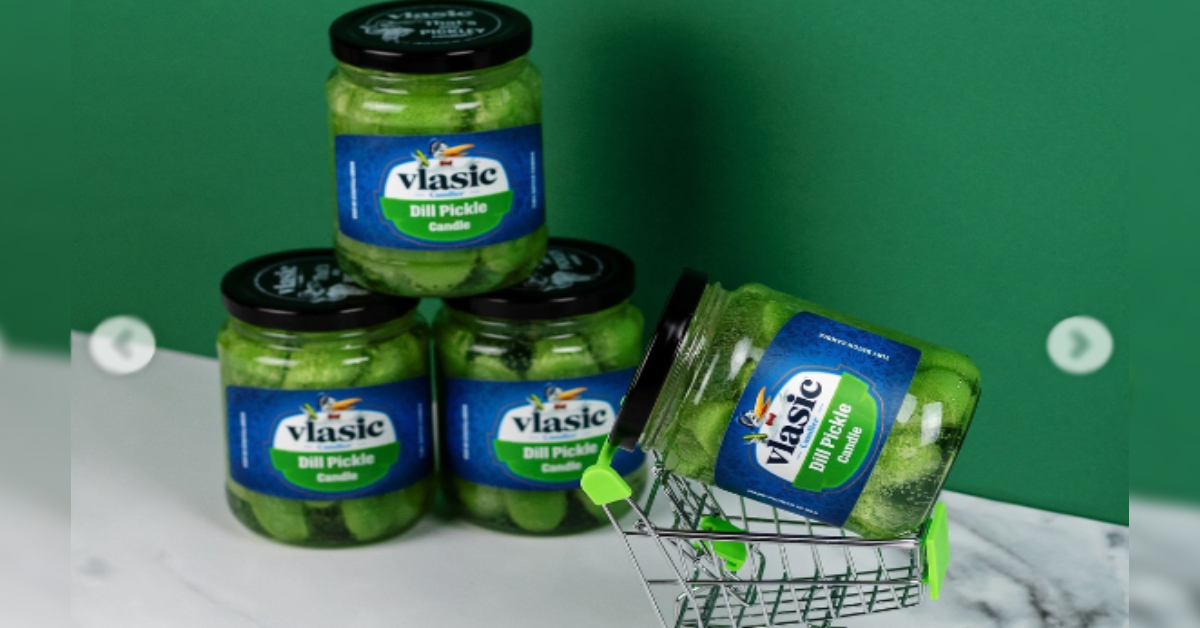 "Getting the wax pickles to look like they're floating in clear liquid was really tough. So, everything had to be done by hand, including the placement of the pickles and pouring of the wax. After lots of rounds of research and testing, our team nailed it," he added.
Thanks to this press release, we have a much better understanding of what they were looking to accomplish. In fact, we just might end up seeing if we can get our hands on one of these candles ourselves.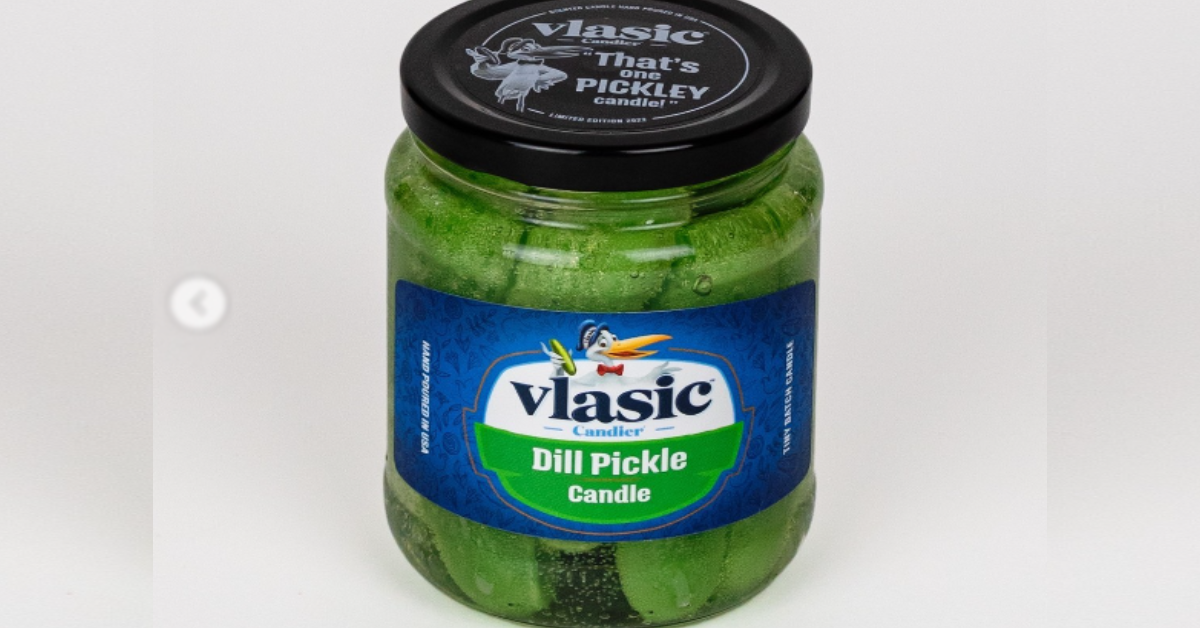 The candles will be available on November 14th and can be had for $29, while supplies last. If you are unable to get your hands on these Vlasic candles specifically, you can head to Etsy and check out any number of viable alternatives.
SKM: below-content placeholder
Whizzco for 12T