How many of these old school recipes do you remember?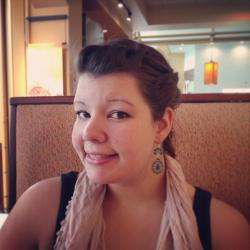 Jessica Griggs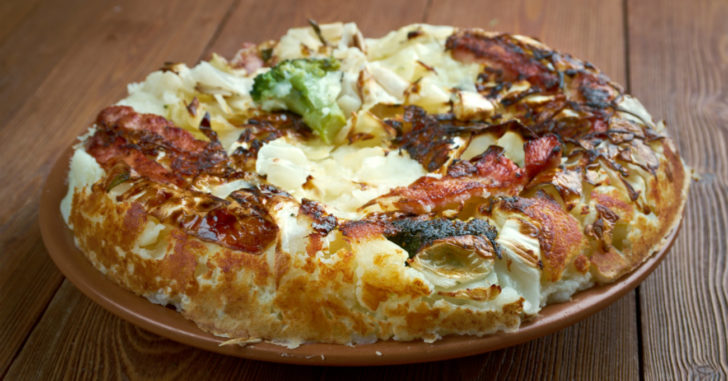 While not common in the U.S., if you've ever been to an English pub, you've probably heard of Bubble and Squeak. Traditionally made from the leftovers of a Sunday roast dinner, this traditional British dish is a combination of mashed potatoes and chopped veggies such as cabbage, broccoli and brussel sprouts that are mixed together and pan fried in a little oil. Dating back hundreds of years, this hearty yet frugal recipe is a great way to use up any leftover veggies you have in the fridge! Get the full recipe here!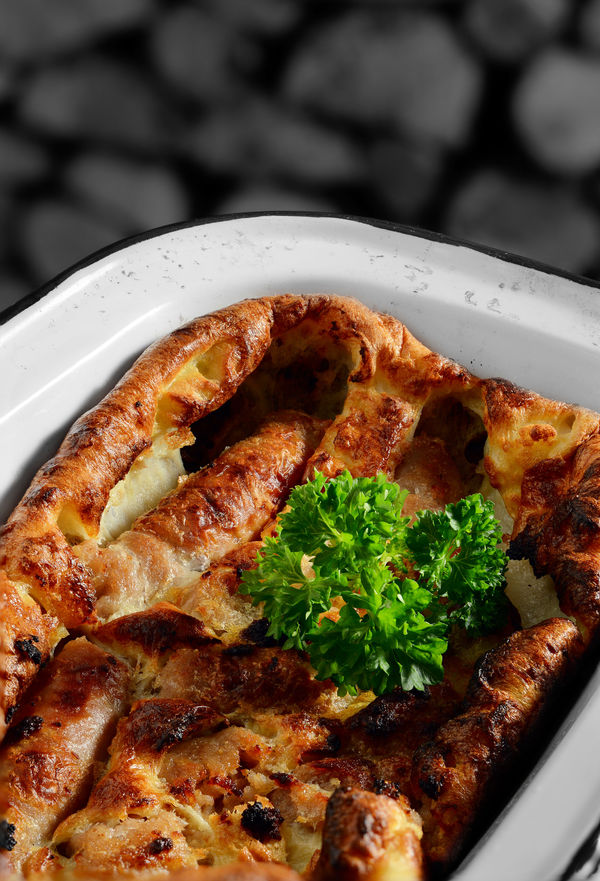 Toad in the hole is a distinctly British recipe combining two very British foods: sausage, and Yorkshire pudding.This is a relatively simple dish ingredient-wise, however it can be hard to perfect. The trick is to preheat the casserole dish. Serve this meal with an onion gravy, or a mustard, and with a side of vegetables and mashed potatoes. Get the classic recipe here!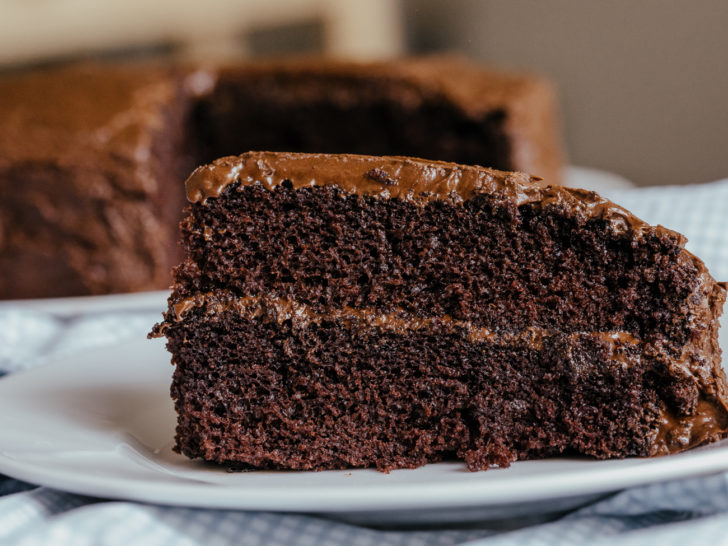 For so many people, the Great Depression was a time of hardship and of scarcity. But it was also a time of great ingenuity and creativity. Out of necessity, resourceful homemakers created recipes like this Crazy Cake which uses no milk, butter, or eggs at all. This cake is so fluffy you wouldn't believe that there aren't any eggs in it, and that's because of the vinegar and baking soda. They work together to bubble up and lift that cake right up, which was a common trick during the Great Depression. Get the amazingly delicious recipe here!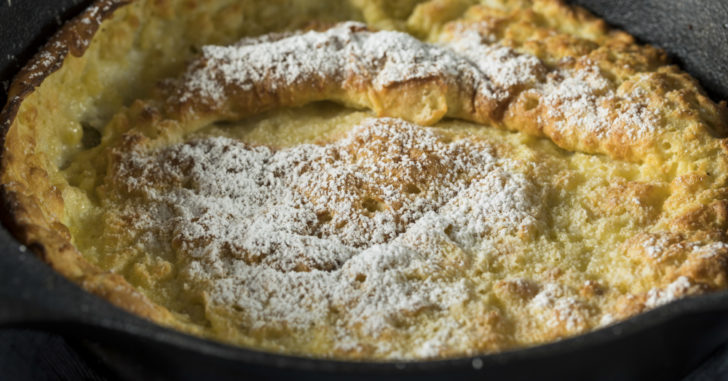 We love Dutch babies because the recipe is super adaptable, and fruit is one of our favorite ways to add great flavor and color. Serve it with a sweet-tart lemon sugar topping, sprinkle a handful of apples or blueberries on top, or prepare it as-is with simple (but yummy) powdered sugar. It's always love at first bite with these Dutch babies, regardless of when or how we serve them! Get the classic recipe here!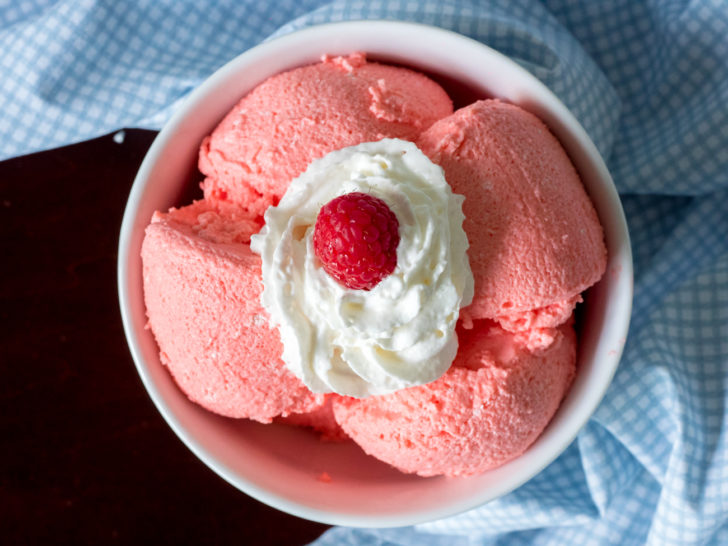 If you're looking at it and wondering what the heck is in it or what it is, we're here to tell you that it's delicious, jello-y goodness that everyone needs to make immediately. That's right, this is a big ol' dish of jello, but not just any jello. We used strawberry jello – you could use any red or green jello you want – and stuffed it full of canned pears (which are amazing), cream cheese and frozen whipped topping. Then we blended it all together so that it's perfectly smooth and poured it into our trusty bundt pan. Once it's set, you've got a gorgeous, epic seafoam salad to get people hooked on. Get the addictive recipe here!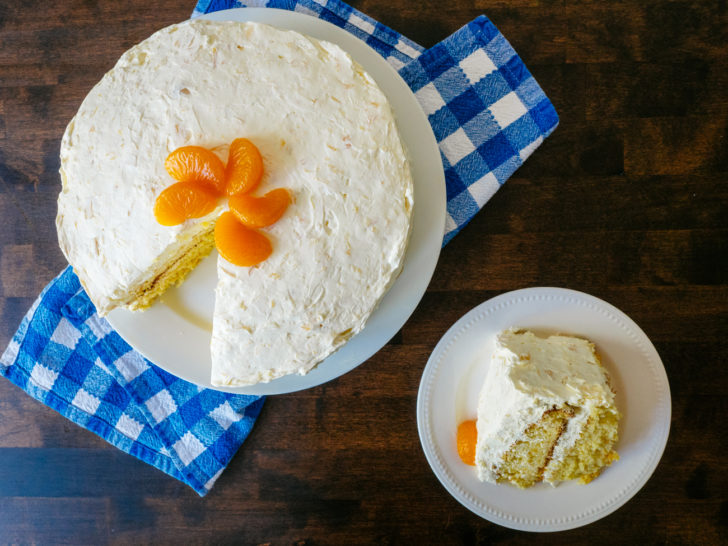 A "pig pickin'" is a tradition in the American South – a big party where a whole pig is roasted and served up for family and friends. It's quite an event and one that all participants, from guests to cooks, take a great deal of pride in. And what pig pickin' is complete without a pig pickin' cake. This cool and sweet treat is the perfect way to end a big savory meal. No, there's no actual pig on the ingredient list, but sweet pineapple, tart oranges, and cool whipped cream that come together in a refreshing combination of sweet and citrus atop a very humble vanilla cake. But who says you need an official pig pickin' in order to make one in your own home?! This recipe is the perfect sweet treat for any summer gathering. Get the traditional recipe here!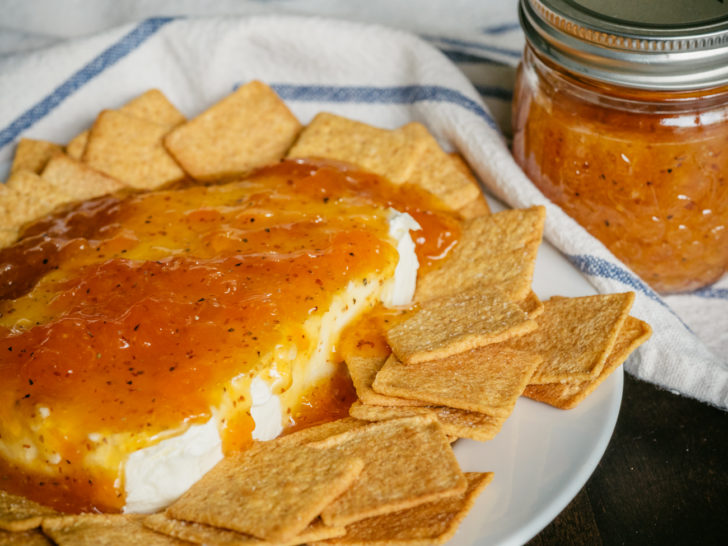 Who, besides us, remembers eating Hot Jezebel Dip (or sauce) back in the day?! If you've never even heard of it before, you're in luck; this stuff is crazy good and actually really versatile. But we digress. While its origins and namesake are unclear, there's nothing unclear about how popular this dip/sauce was at one point, as it can be found in tons recipe books, and dates back to the 1950s. Basically, this is the perfect sweet and savory sauce combo, with the perfect amount of zesty spiciness thrown in for good measure. Get the incredible recipe here!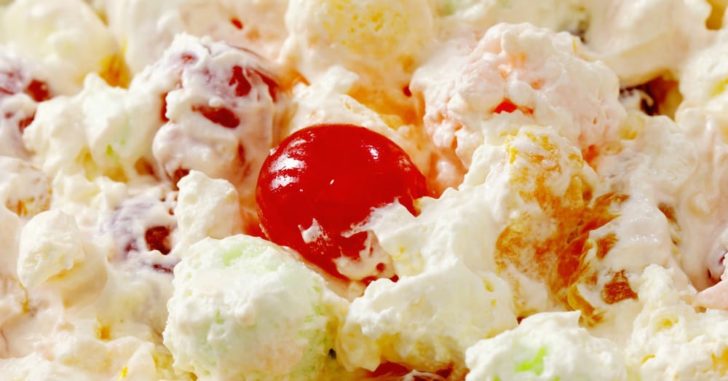 Ambrosia is a quick dish to throw together before a brunch or potluck, or when we need something sweet at the end of a long day. It's perfect for the lazy days of summer, but we don't need to wait until summer to enjoy it; we think ambrosia is a great way to bring in spring color and sweetness! Get grandma's recipe here!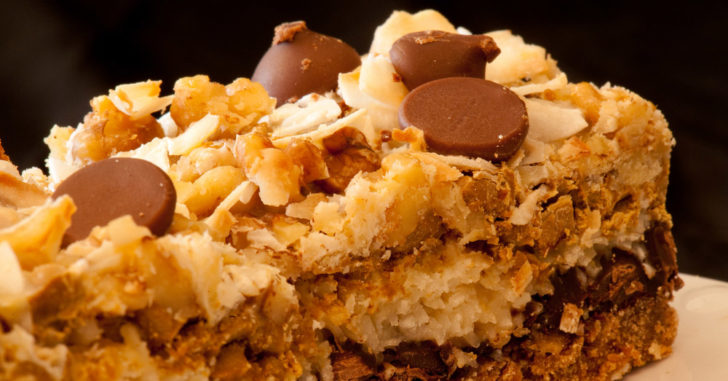 These ooey gooey bars of sweetness go by many names – hello dolly bars, seven layer bars, and magic bars, to name a few. No matter what you call them, one thing's for sure; you can't go wrong with chocolate, coconut, and pecans, layered on a graham cracker crust. These classic dessert bars are sure to be a hit at your next get together! Get our tried and true recipe here!
SKM: below-content placeholder
Whizzco for 12T