What do Vans sneakers and cats have in common? They both always land on their feet!
Thanks to TikTok, we're regularly saying, "We were today years old when we learned about this." There are so many hacks, tips, and fats, it's easy to soak up new information every time we open the app.
More recently, people are surprised to learn that Vans sneakers always land right side up. If you take a pair of Vans sneakers and toss them onto the floor, they won't land upside down.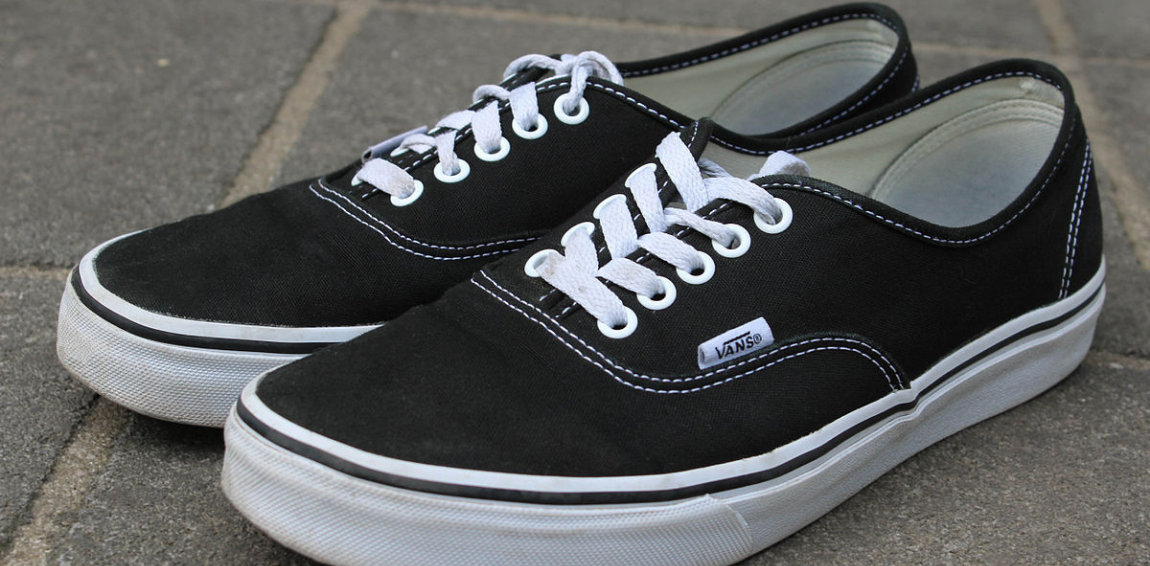 It's a realization that shakes us right to our very core. @cookie1801 is the user who first brought the hack to our attention and we can hardly believe our eyes.
"When you throw vans they will always land the right way," she told her followers. She definitely did not lie about that, either.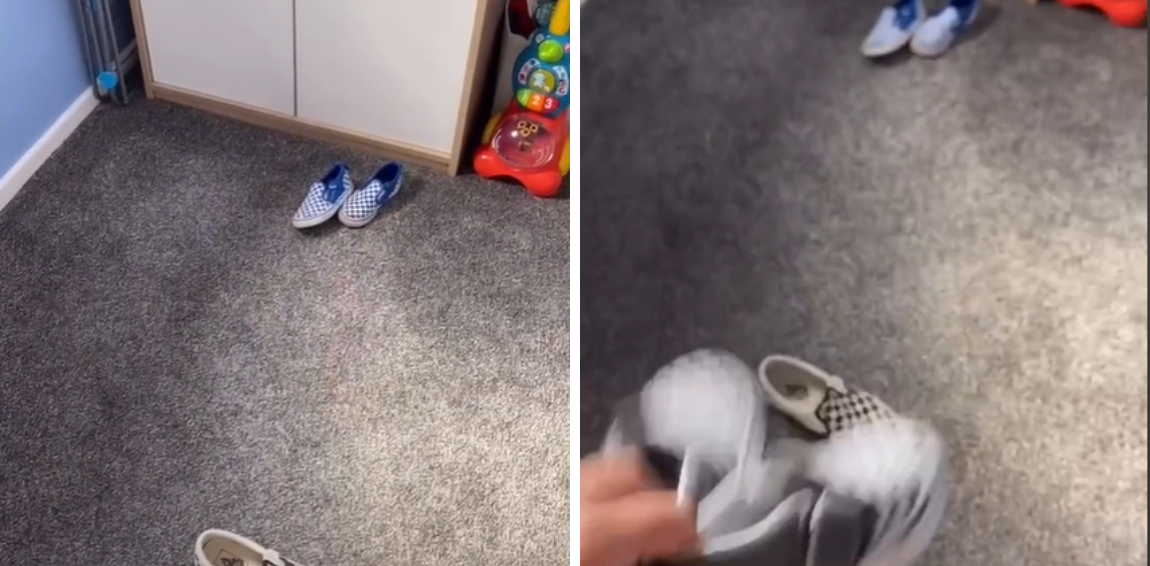 In the video, she throws three pairs of vans sneakers on the floor and they all land right-side up. Some wobble on their sides, but they all land perfectly right-side up.
Not to be outdone, a different user decided to put her idea to the test. hopjuiceipa tried it out for himself and the results are hard to argue with.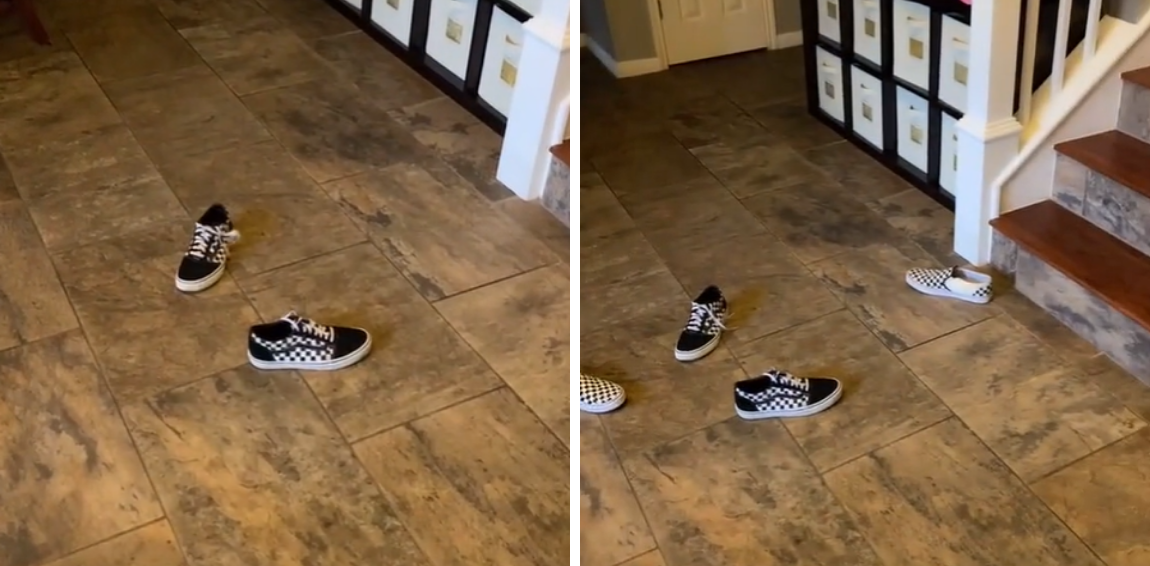 "Sweet baby Jesus," he said after he realized it was true. He went on to try throwing them in different ways, like off the wall, off a staircase, and even off a balcony! In each video, all six shoes land right side up.
This may seem like magic to some but it is just simple physics. The skate shoes are designed with a specific weight distribution between the soles and the sneakers themselves, making them heavier on the bottom.
It's perfect for skaters, as they are able to land properly while they are wearing them. The thick sole also adds to the physics aspect and since it is so thick, the skater's feet are cushioned from any harder landings.
The more you know!
SKM: below-content placeholder
Whizzco for 12T