Fried chicken is more than just a delicious fast food. Fried chicken provides a huge impact on culture, lifestyle, and dining attitudes, from the American south to our most popular fast food franchises right across the globe.
The 12 Tomatoes guide to fried chicken showcases our recipes, stories, tips and lists about preparing, cooking, and enjoying the humble bird. The guide is an ideal place to explore how fried chicken influences kitchens, restaurants, and homes across the United States, along with developments in taste, flavor, and execution.
RECIPES
Everyone has their favorite way to prepare fried chicken (I see you Paula Patton). But, there's more than one way to successfully cook succulent bird. The recipes below demonstrate how to pair technical know-how along with tremendously innovative applications that can take your chicken frying method to another level of juicy, crunchy delight.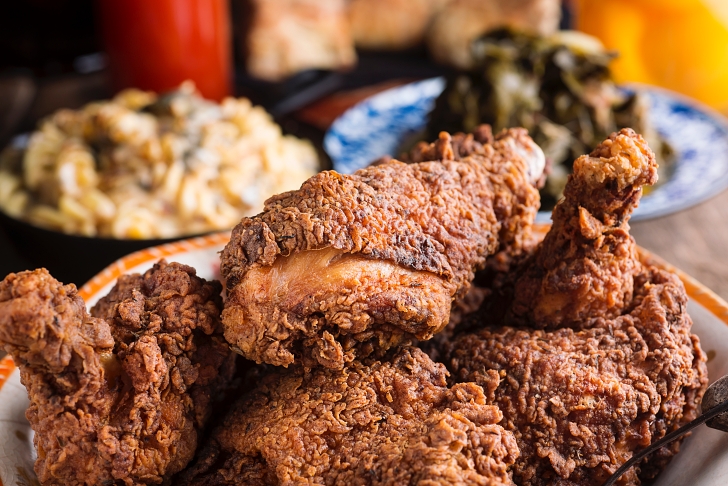 Sweet Tea Fried Chicken is a contemporary take on classic deep fried chicken. It's a fantastic method designed to create the amazing contrast between juicy chicken and crunchy coating that chicken lovers want.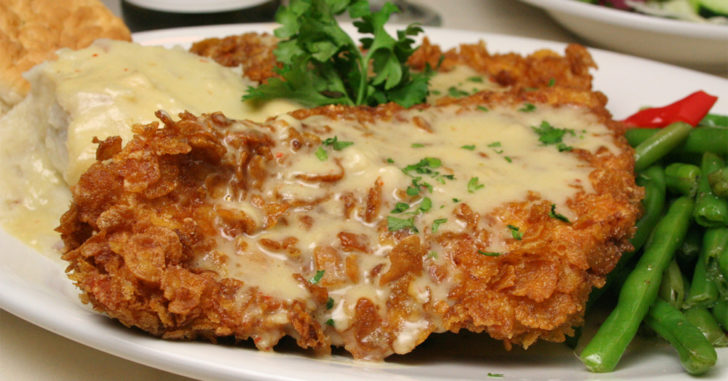 When I think of the most delicious fried chicken, my mind is immediately drawn to the American South and this classic Southern Fried Chicken. This version is an approach that every fried food enthusiast should have in their box of tricks!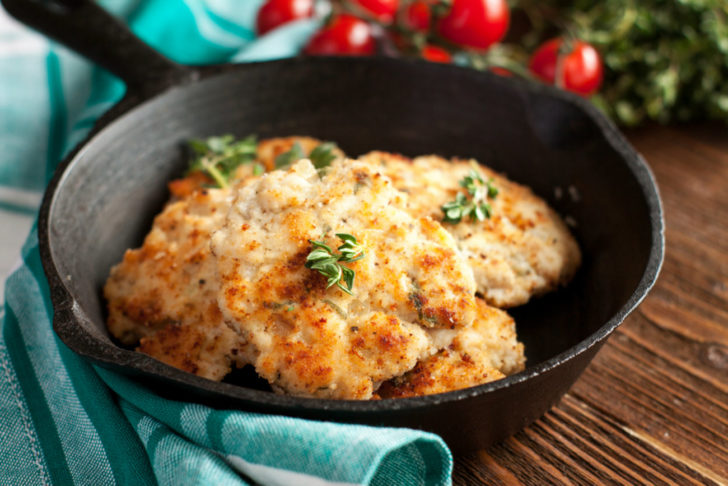 I like this alternative to traditional chicken bits. Chicken Skillet Patties use scrumptious breading with ground chicken to make a delicious, uniquely flavored patty that is filling yet lighter than usual.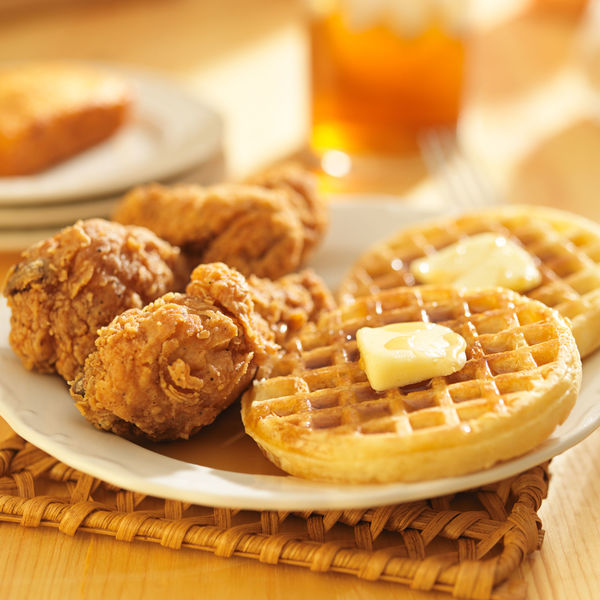 Another American classic, Fried Chicken and Waffles with Maple Syrup adds a dose of fluffy sweetness to balance the salt, grease, and crispy skin. Whether its a lavish breakfast or part of a gung ho dinner, chicken and waffles is hard to beat for sheer enjoyment!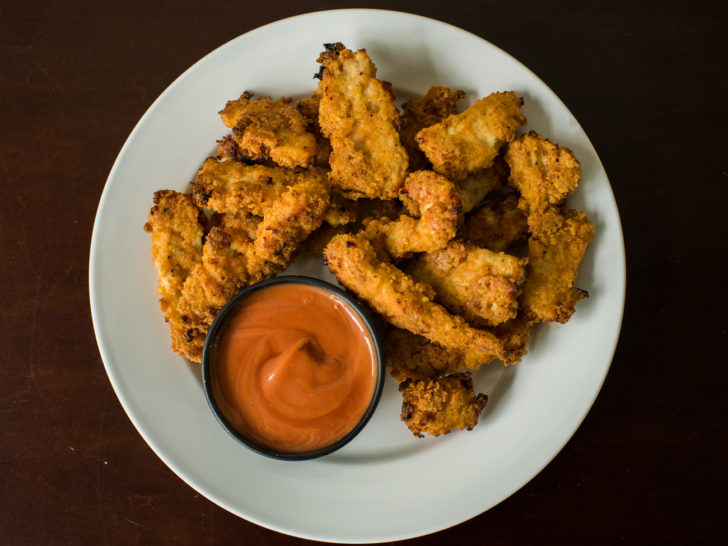 Crispy Oven Fried Chicken makes for a fantastic starter or game day snack, and cuts down on oil by avoiding the deep fryer! It's a great option for the cook who wants to make sure that their bird has crackle and pop when you bite into the flesh.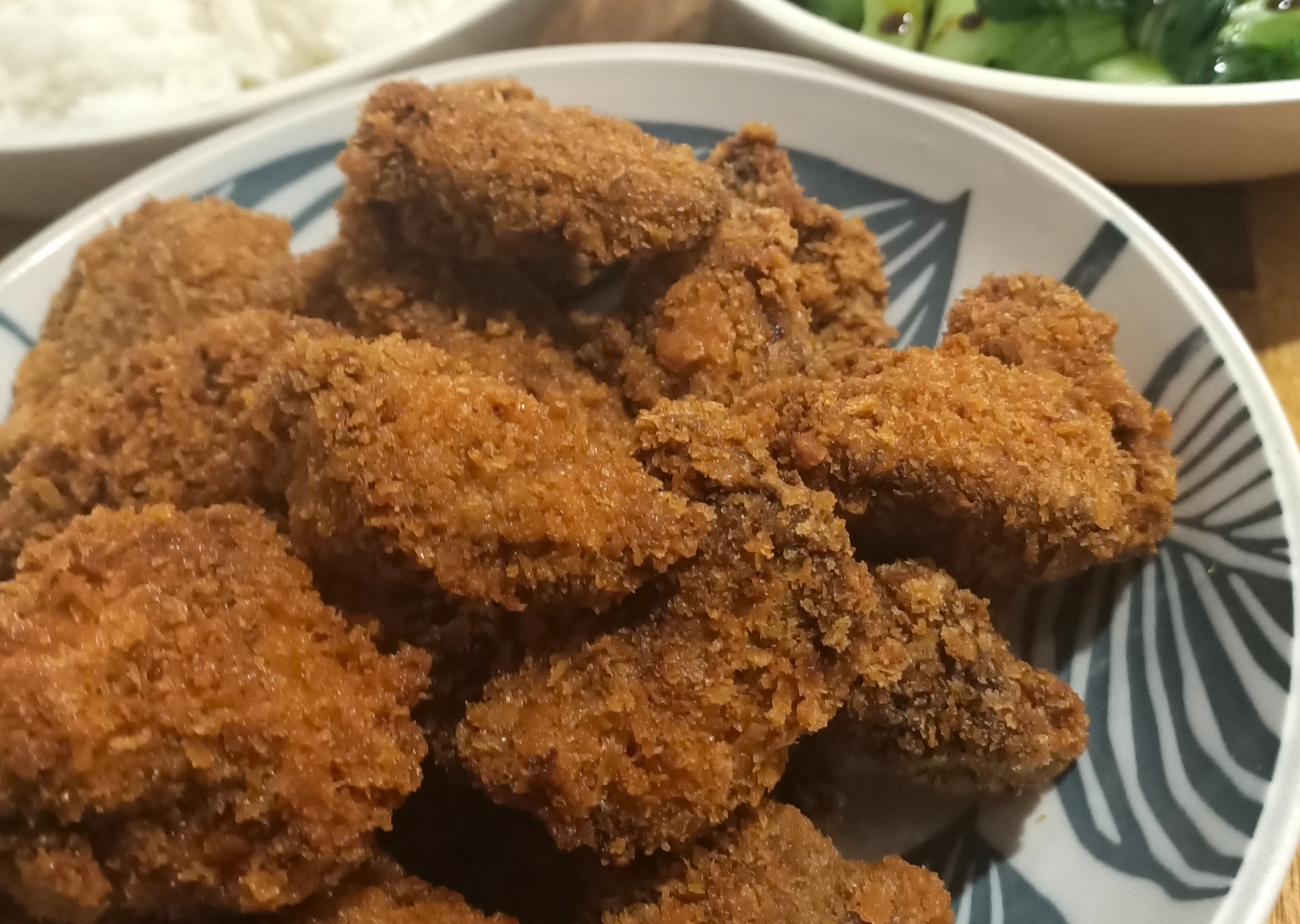 I love changing up from cooking fried chicken pieces in the 'normal' fashion. Taiwanese Fried Chicken Bites differ from other versions, as they are marinated for a couple of hours before being coated in Panko crumbs. The result is the most flavorsome fried chicken you can get with a coating you can merrily crunch along the way.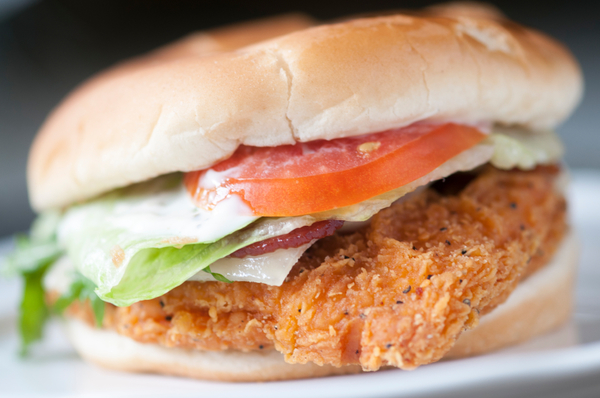 For some food lovers, a Crispy Fried Chicken Sandwich is more important to make taste delicious than juicy pieces of bird.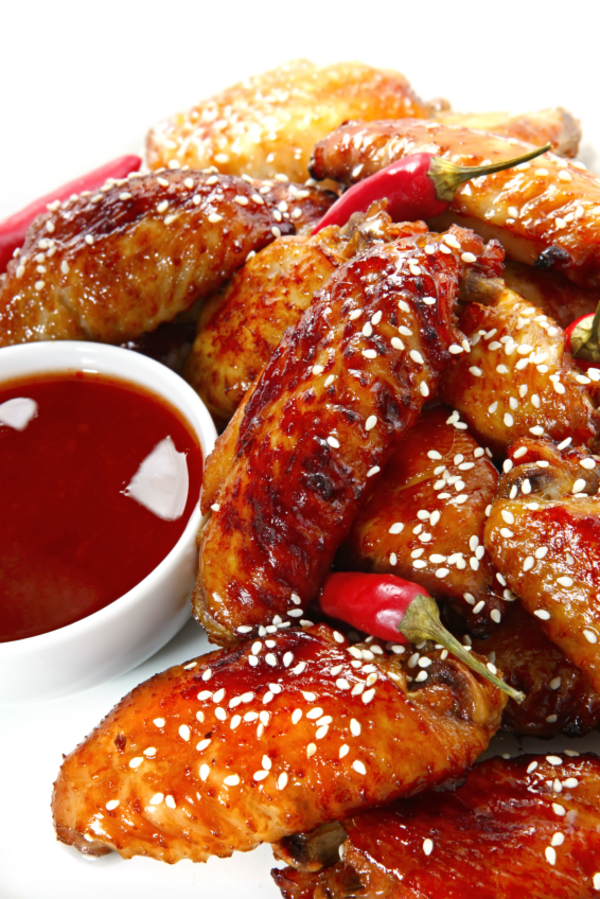 Korean Fried Chicken is arguably the fastest growing snack food in the Unites States. Korean chicken's popularity has grown exponentially due to a unique mix of flavor inspirations and innovative cooking, which results in ultra juicy chicken with a dazzling array of flavors.
Everything You Need to Know About Fried Chicken
While versatile recipes are central to the art of fried chicken, there are a variety of different ways to build knowledge and make your favorite meal taste and look better, while also being mindful of healthier choices. Whether it's learning from the best in the chicken business, or adding technical savvy to match your meal's flavor, there's plenty that you can do to refine your fried chicken style.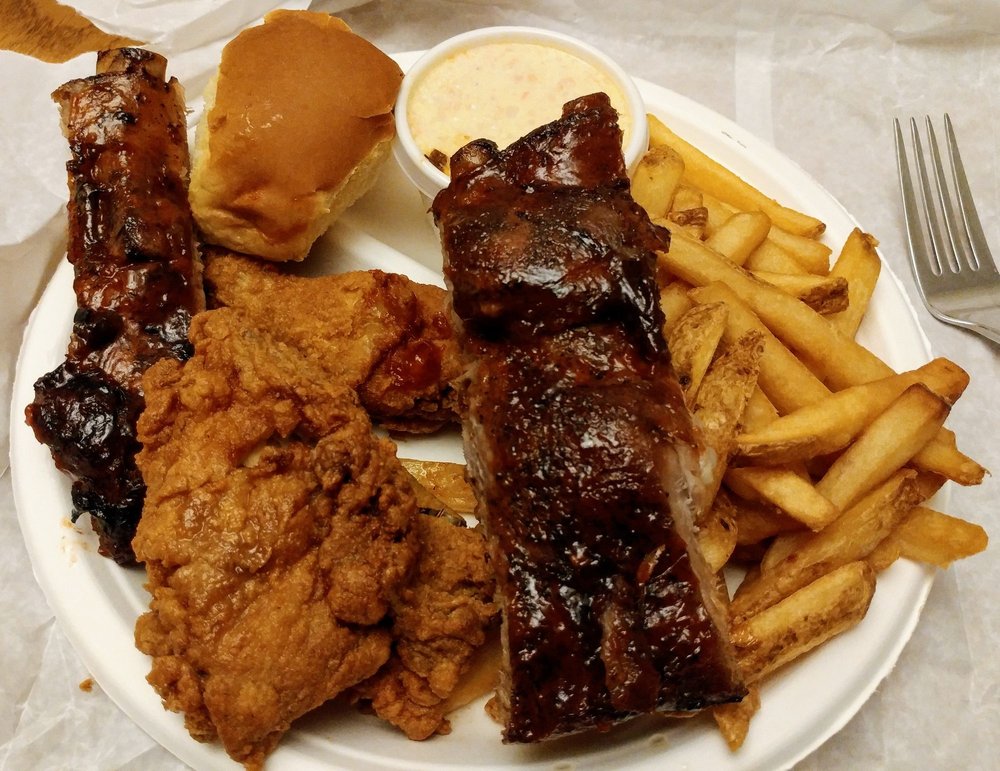 The Best Fried Chicken in Every State covers the tastiest rooster from small and independent chicken joints across America. It covers every type of fried chicken you could hope to eat. If you want to learn the myriad methods to cook great chicken, just a look at these chicken joints and their process will give you a great foundation.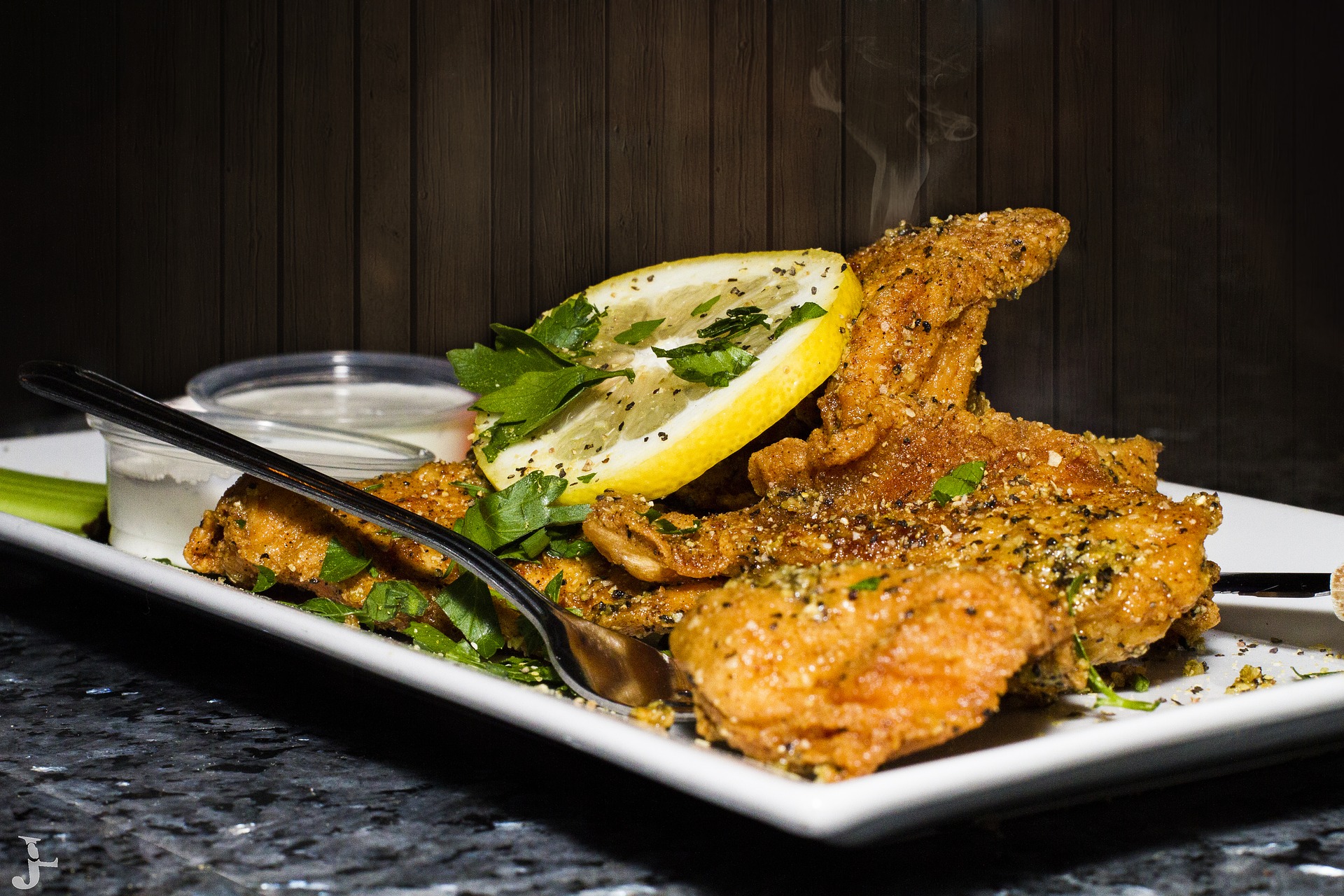 Using Pickle Juice in your fried chicken preparation may be just what you need to take your fried chicken process to another level of brilliance. It's a simple but sensational way to improve the taste and texture of your chicken pieces.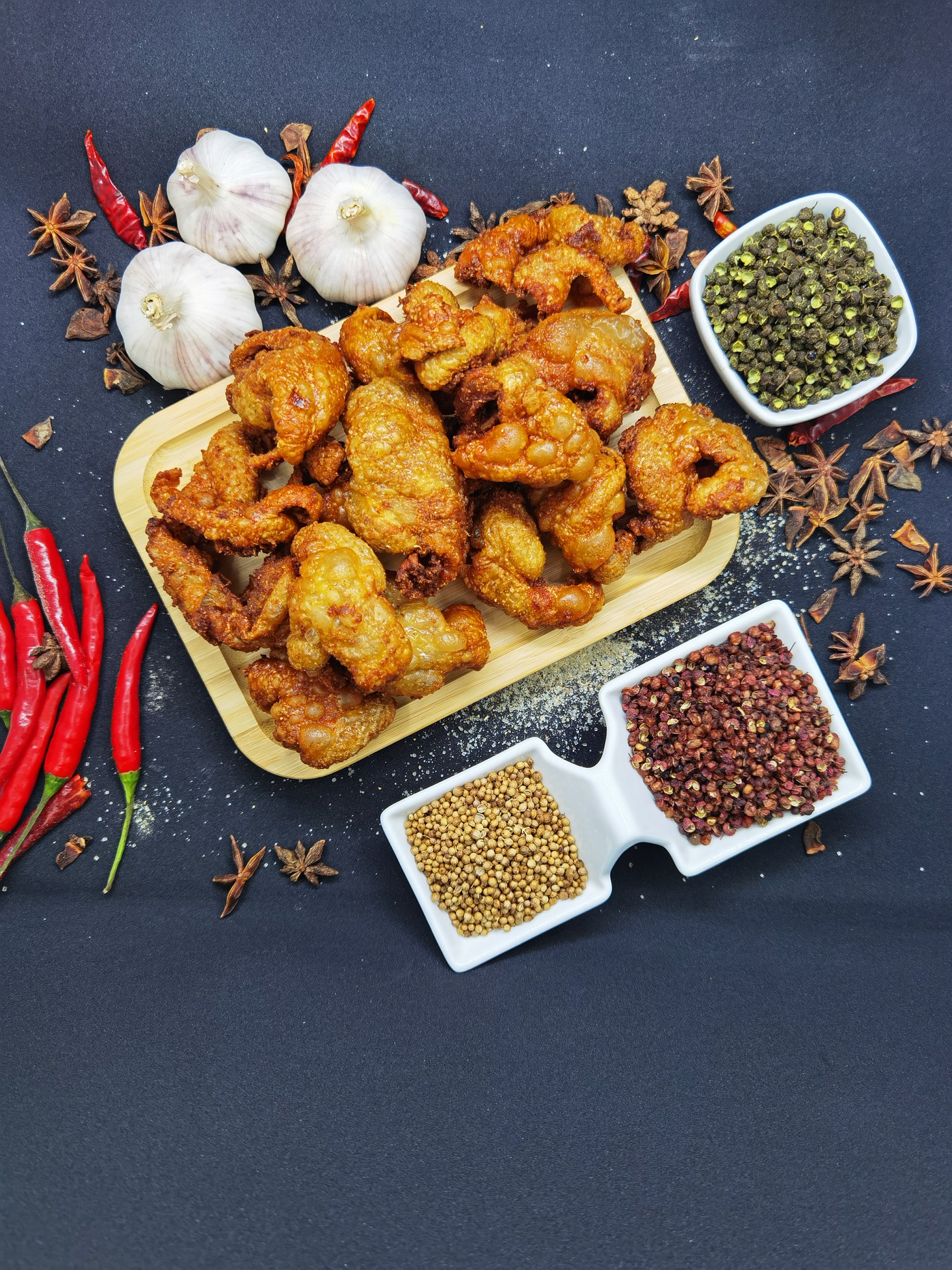 A lot of people want to achieve Crispy Skin Without Deep Frying. This story gets into the nitty gritty of making a delicious rub that alleviates the need for deep frying your bird, adhering to a healthier way of enjoying the food you love.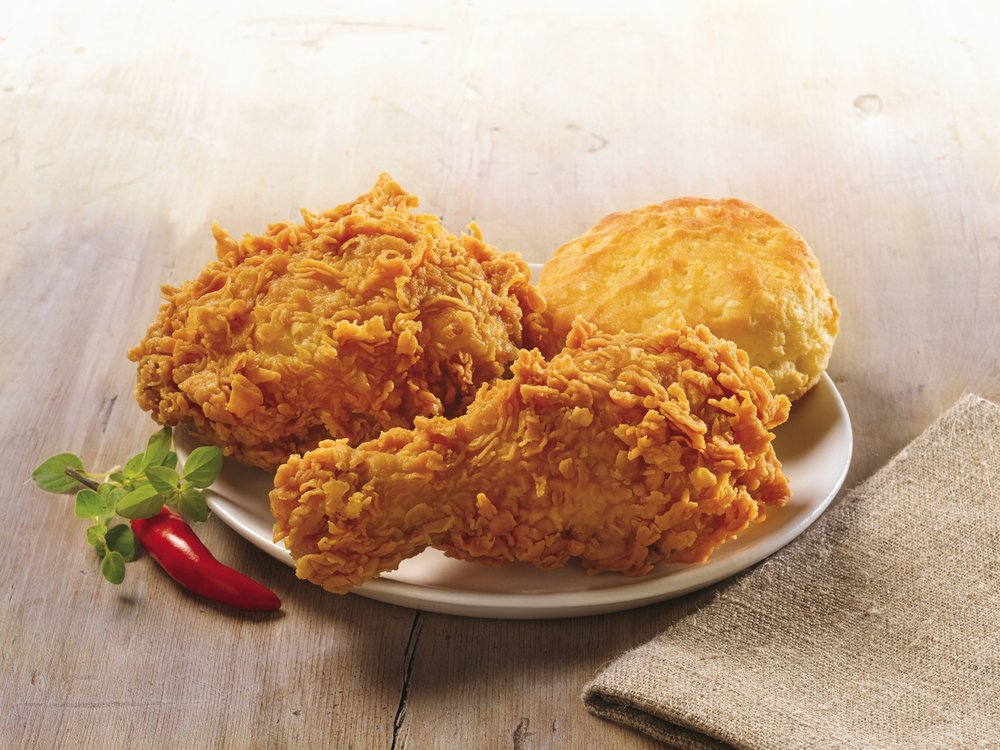 Fried chicken accounts for some of the most beloved franchise fast food restaurants in the US and worldwide. In this article, we rank the best Fried Chicken Chains in the US for taste and flavor.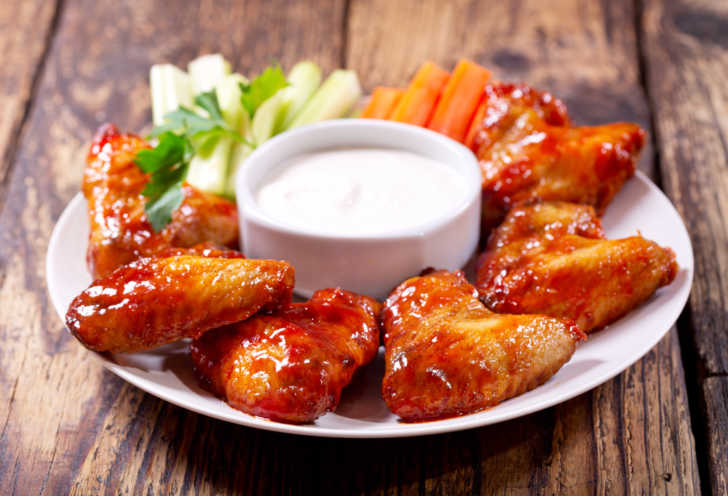 I love a quirky story as much as I love buffalo wings (which is a lot), so this origin tale of Buffalo Wing Invention is well worth a read. If you are the type of person that loves the history of your favorite foods as much as how good they taste, then this is a story for you!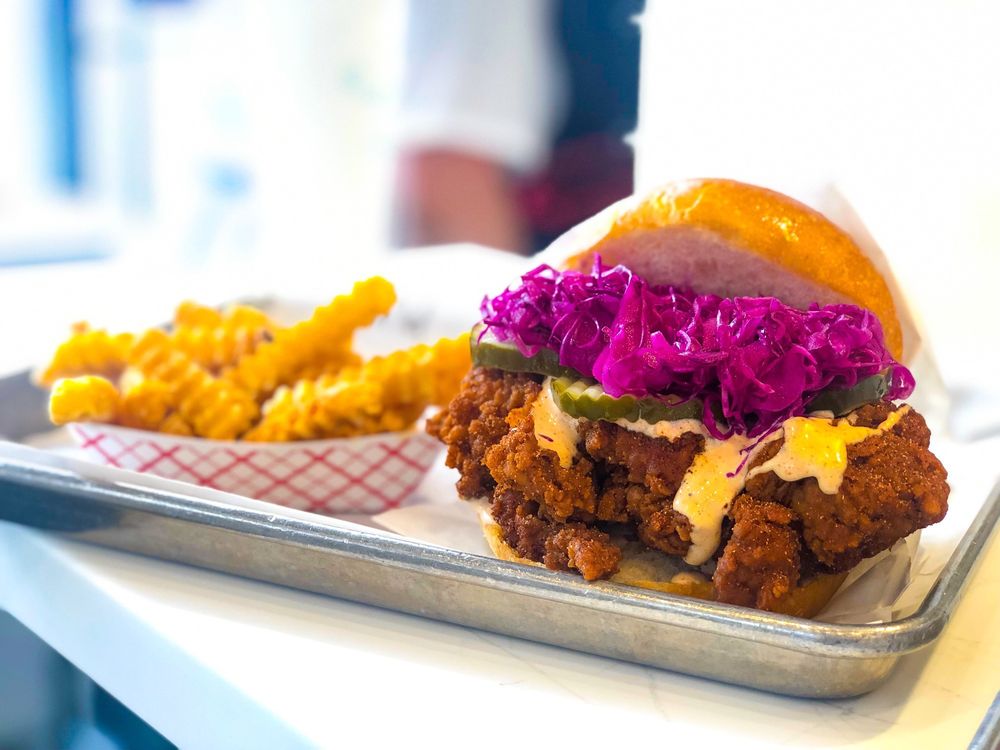 Choosing the best fried chicken sandwich is an almost impossible task, yet I enjoyed the challenge of ranking the best sandwiches. From large chain franchises to smaller independent chicken restaurants across the country, there are some fantastic options to whet your appetite. Check out our definitive ranking of America's best fried chicken sandwiches.
Conclusion
The 12 Tomatoes Guide to Fried Chicken provides great advice along with quality ways to prepare and cook chicken pieces. Whether you've mastered the art of cooking fried chicken, or if you are at the beginning of your recipe building efforts, there's plenty of information here for you to use and incorporate into your cooking routine!
SKM: below-content placeholder
Whizzco for 12T