Since we're almost at the end of August, some of us might be looking forward to the upcoming holiday season. Personally, I'm super excited about Halloween. To me, it's the pinnacle of autumn.
But another beloved holiday that occurs right in the middle of autumn is Thanksgiving. It's a wonderful day of family and food. Most of us gather to enjoy the traditional Thanksgiving dinner that includes a bunch of side dishes, and of course, the turkey.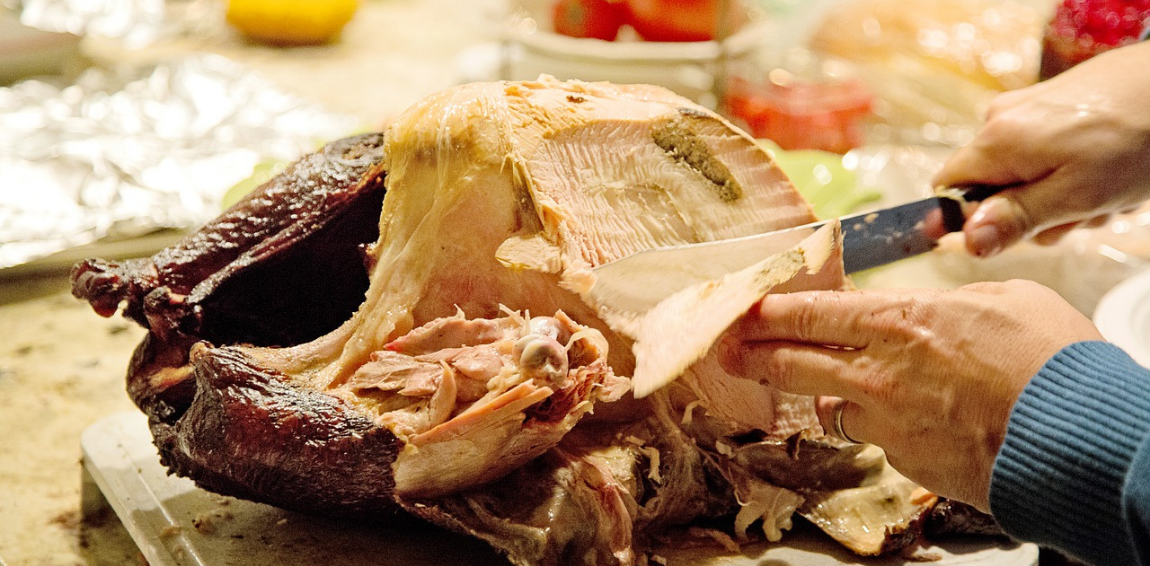 The turkey is the crowning glory of the Thanksgiving table, and it wouldn't be a holiday without it. That is why there is a real concern that there could be a potential shortage of turkeys this coming holiday season.
There is a report from the New York Post, which shares that both producers and distributors are getting worried that there might be a shortage of turkeys this November – especially for fresh birds that are under 16 pounds.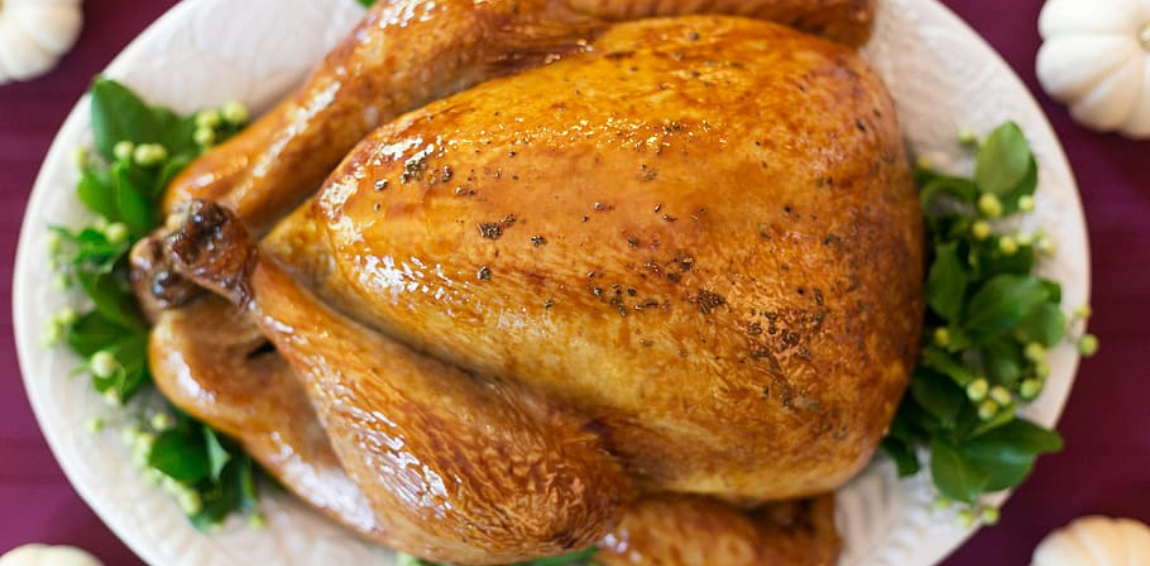 According to the New York Post, a letter written by a broker at Shady Brook Farms stated, "the news is not promising," a statement made in reference to the turkeys raised specifically for Thanksgiving and Christmas. It cites that reason for such a difficult labor market is the COVID-19 pandemic.
Another very popular turkey brand, Butterball, is also feeling a strain in business. The company's public relations manager, Christa Leupen, explained toFood & Wine that "consumers have told us up to this point is they are very excited about celebrating Thanksgiving." She added, "They are committed to doing so with a turkey at the center of the table, so turkeys could be tight this year."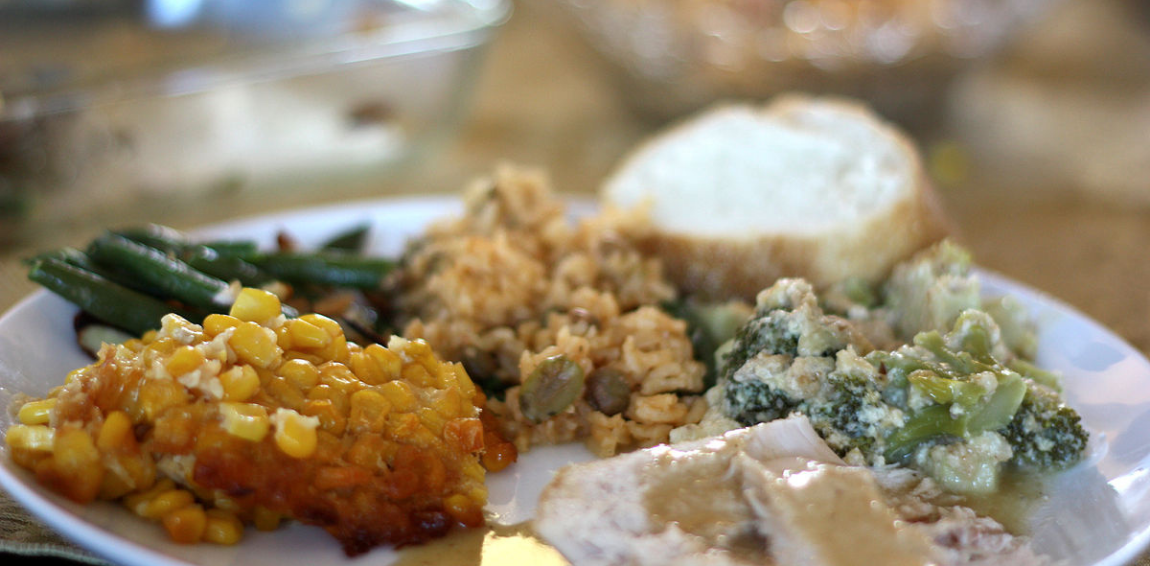 However, last year saw a new wave of downsizing. Rather than people purchasing a 25-pound turkey for all their extended family, people were instead purchasing a smaller bird for immediate family. This year, it is looking like things won't be any different. As a result, there could be shortages. But the shortages are happening because of labor shortages.
Smaller turkeys need to be processed by a certain time, but if there aren't enough people to assist in the labor, then the availability of smaller turkeys might be limited. If they're fresh rather than frozen, then they have to be slaughtered by a certain time in order to get them into stores within a certain timeframe. Of course, that requires more labor.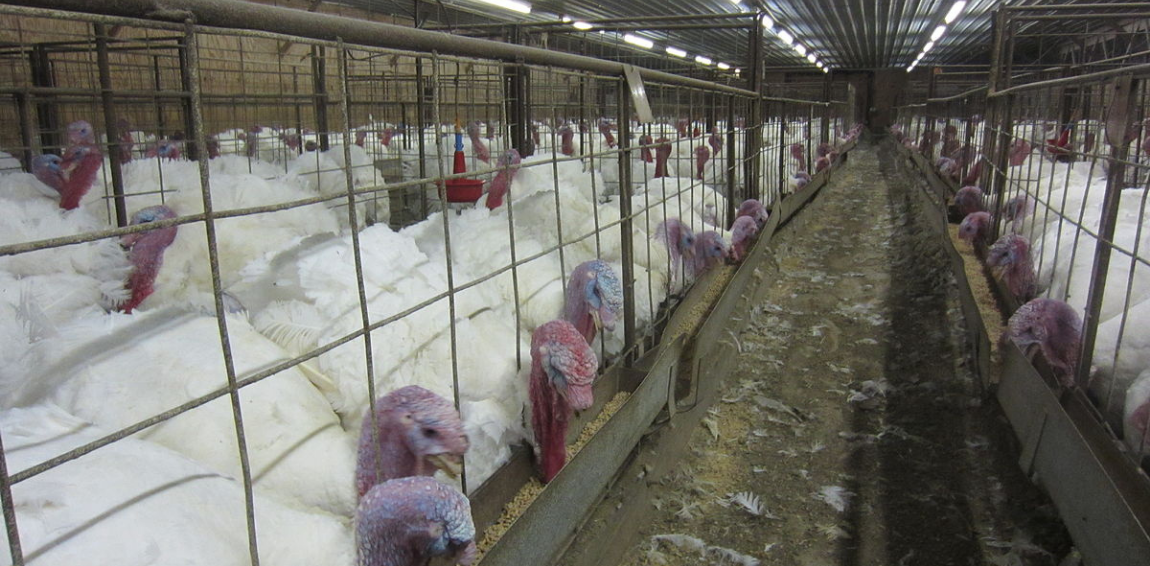 As the president of the meat distributor, Nebraskaland, Daniel Romanoff, explained to the New York Post, these turkeys have a very tight schedule to keep – something that "plants weren't able to keep up with that size."
Of course, this doesn't mean that you will be unable to get a turkey in time for Thanksgiving. It might mean that you will have to be okay with a larger turkey or even a frozen one. Of course, there's always the newer option of a plant-based turkey that might be looking good this year.
SKM: below-content placeholder
Whizzco for 12T