You're probably familiar with the German-based discount grocery store, Aldi. They are known for their minimal staff, coin-slot carts, bring your own bag policy, and selling most of their products under the Aldi brand. Each of these helps to keep prices at Aldi extremely low.
There's no doubt that if you're shopping on a budget, Aldi should be the first place you hit up. Some deals are better than others, however. Here's a list of the top 10 deals you should know about and take advantage of next time you're there!
Milk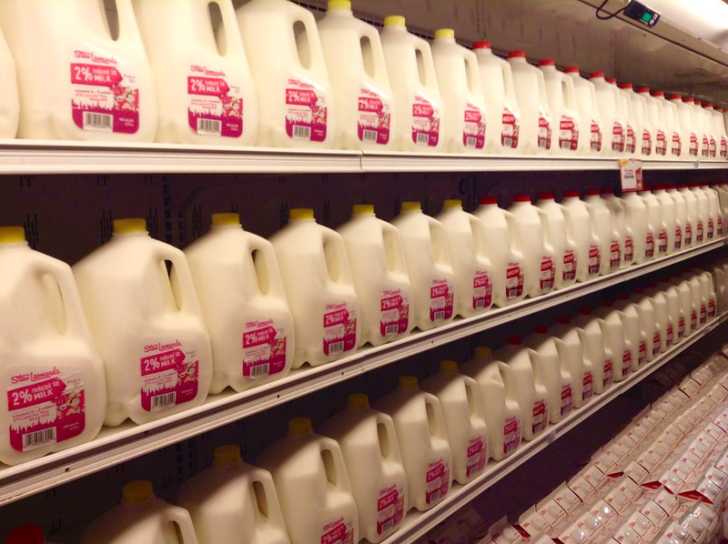 Milk is such a good deal at Aldi, that some people are skeptical that they are getting a subpar product. However, that's not the case at all. In fact, Aldi guarantees all their milk is free of artificial growth hormones. Plus, they offer a variety of plant-based alternatives that are also much cheaper than name brands.
Just how cheap is Aldi milk? Prices fluctuate month to month, but overall, you can expect Aldi to be at least 50% cheaper than milk you would find at other stores. At the time this article was written, a gallon of 2% milk at Aldi is $1.09, whereas a gallon of 2% at Walmart is $2.39.
Why such a price difference? As with everything else about Aldi, it all comes down to high efficiency and low overhead. For example, the milk arrives in racks that are placed directly into the fridge, instead of having to stock the fridge one gallon at a time to make those nice rows. This means less labor and a quicker turnaround, both of which contribute to the lower price. The biggest reason is probably the fact that it's not a name brand. Aldi brand milk is just as good, but without the added costs of big name brands.
Ketchup & Mustard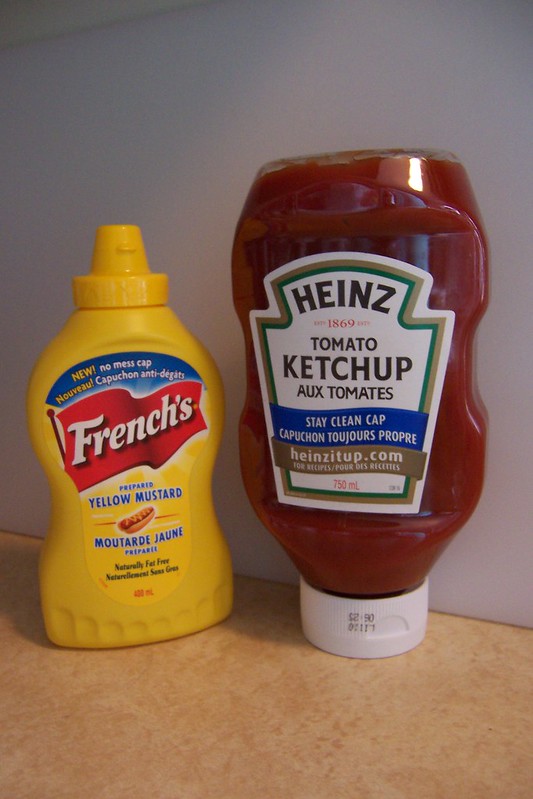 Here's another great deal from Aldi – ketchup and mustard. If you're willing to put away the name brands like Heinz and French's in favor of the Aldi brand of these condiments, you'll save a lot of money! A 20oz bottle of Heinz typically costs around $2.50, depending on the grocery store you buy it at. At Aldi, 20oz of their store-brand ketchup is about $1.50. A dollar might not sound like much, but the savings really add up when you're doing a big grocery haul.
Another great thing about Aldi's condiments is that they are organic and made without high fructose corn syrup, unlike most other name brand condiments. Even better, is that Aldi brand ketchup and mustard taste just as good as the Heinz and French's you're used to.
Cheese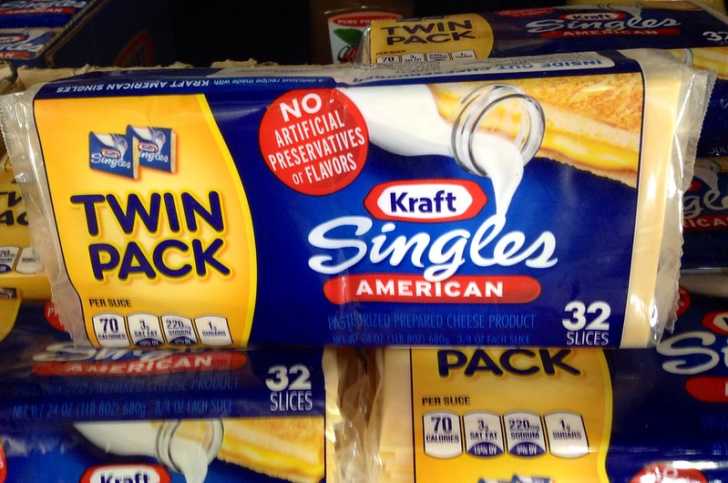 Whether you're looking for sliced cheese, shredded cheese, or cheese in brick form, Aldi has you covered. A common criticism of Aldi is that they don't offer a lot of variety. Their cheese selection does not fit into this category. Not only do they offer the basics like cheddar, Colby-Jack, and mozzarella, but you might be surprised to learn they offer specialty cheeses as well.
This is another product that is about half of the cost of name brand cheeses. What's even more incredible, is that Aldi has won dozens of awards for their delicious cheeses! If that's not a win-win, I don't know what is.
Bread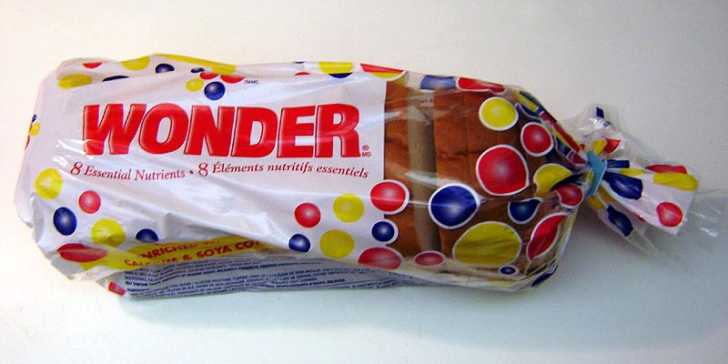 Carb lovers everywhere can rejoice at the selection and low price of bread at Aldi. Here is another example of a product Aldi certainly carries a wide variety of. You've got your staples – white and wheat, as well as whole grain, multi-grain, bagels, brioche, buns, French loaves, and so much more.
Depending on what kind of bread you're shopping for, you can save an average of $0.50 – $0.75. That might not sound like much, but paired with the other great deals, you might be surprised at how much money you're saving month to month.
See the rest of the deals in the video below!
SKM: below-content placeholder
Whizzco for 12T