Since his screen debut, Timothée Chalamet has taken the world by storm. Not only is he a heartthrob for the younger generations, but he's also been quite prolific with his growing list of projects.
The young actor recently shared a sneak peek of him in costume for an upcoming project that he's working on, and it took the internet quite by surprise.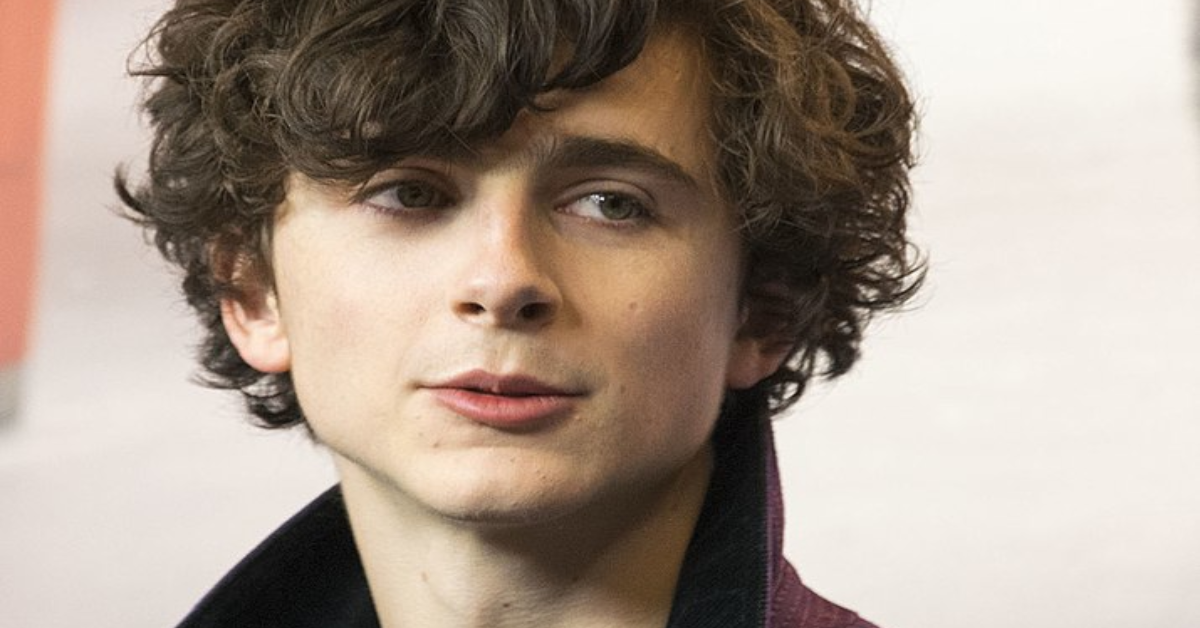 As it turns out, he will be stepping into a new role as the iconic and peculiar chocolatier, Willy Wonka. But it's not going to be a remake of any of the other films, like the 2005 reprise starring Johnny Depp, or the original 1971 movie starring Gene Wilder.
Instead, Chalamet will be staring in a movie adaptation that serves as an origin story of Wonka's character based on the Roald Dahl classic children's story, and will not be showing Charlie Bucket at all.
Chalamet wrote in the photo caption on his Instagram, "The suspense is terrible, I hope it will last …🏭WONKA🍫."
https://www.instagram.com/p/CU3Cg6XIzAy/
In the picture, the actor can be seen sporting Willy Wonka's signature maroon overcoat and top hat. An accompanying picture shows him reaching out for something that resembles Wonka's walking stick.
Naturally, the internet was not silent about the teasers that Chalamet dropped. His post's comment section was a buzz with so much speculation. Even fellow actors got in on the commenting!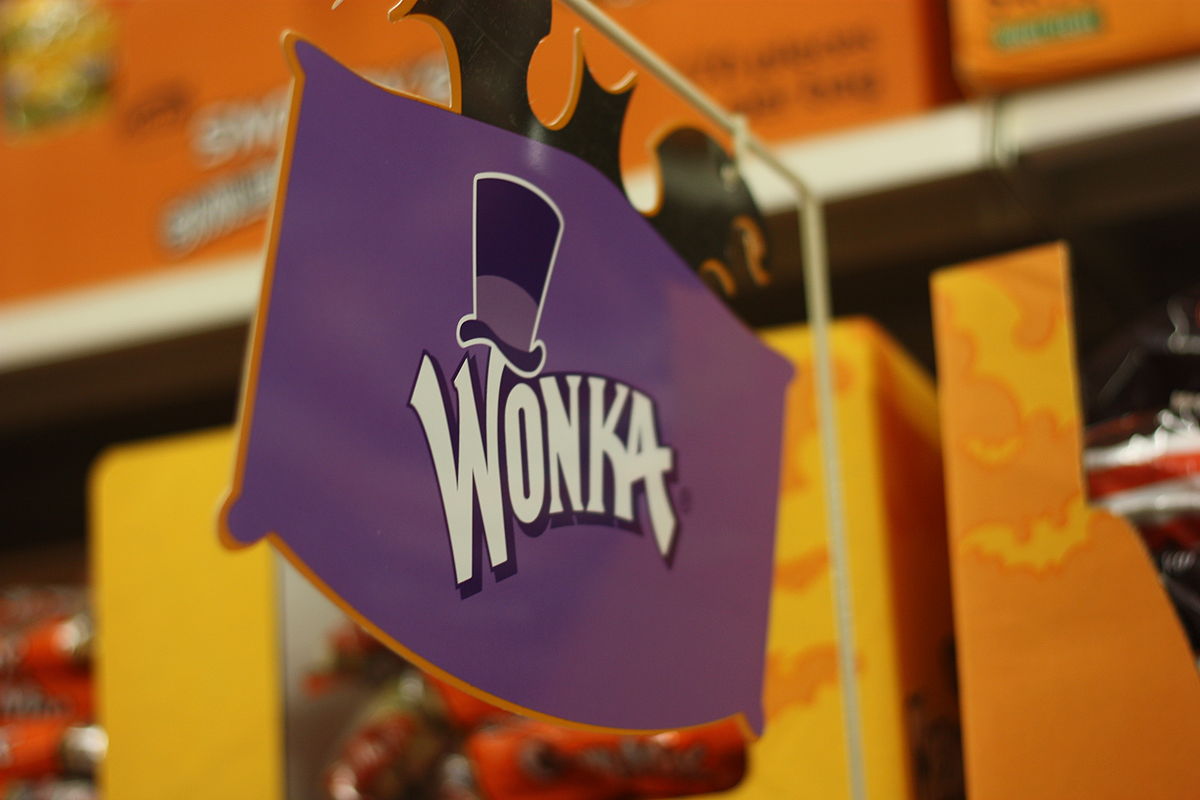 Kiernan Shipka stated, "OH MY GOD." While Rebel Wilson added, "All about this x." But a majority of commentary came from the fans, with such silly comments, like from someone who wrote, "Can I be your Oompa Loompa?"
If you're thinking that the movie will be out soon, you're going to be a little disappointed. The new Wonka movie is expected to be released around March 2023.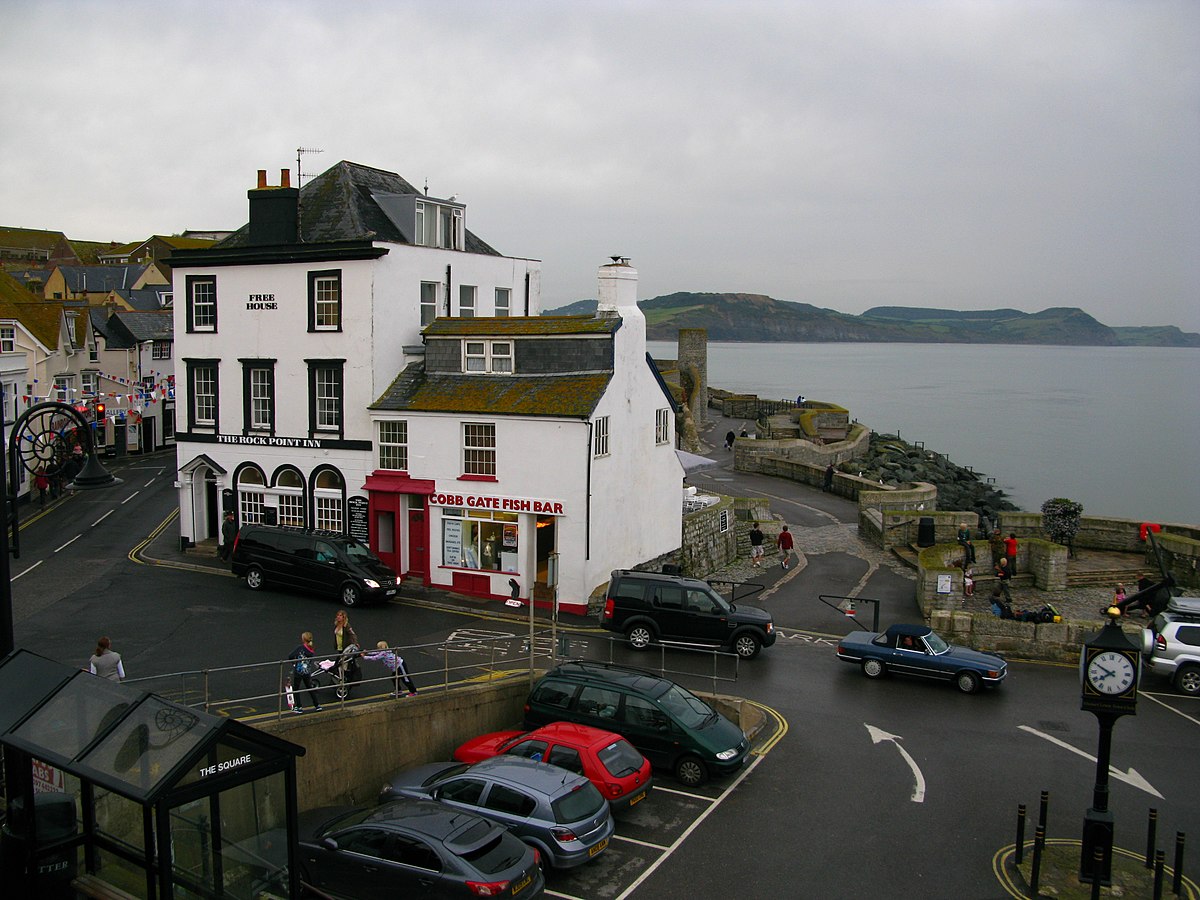 According to a report by the BBC, Chalamet is currently filming the project, and the set is in a small town in England called Lyme Regis.
What do you think of Chalamet's new role? Are you excited for a Willy Wonka origin story? Let us know!
SKM: below-content placeholder
Whizzco for 12T