There are certain posts that we come across that have us wondering if we need to contact the authorities. We don't mean to mock others' eating habits, but this one may take things too far.
Trust us, it is an absolute doozy. emmmabooks is the TikTok user who is blowing all of our minds with her dining choices. There is a new trend on TikTok where people admit to consuming certain foods at the opposite temperature that they are supposed to be prepared at.
As you might have imagined, this has led to some wild revelations.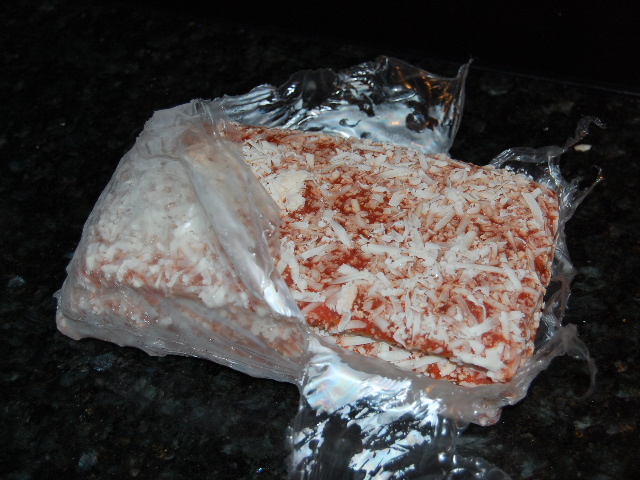 That includes Emma sharing that she eats her pizza without heating it. And no, we don't mean straight from the fridge. But rather, she eats her pizza straights from the freezer.
As she's sharing this, she says, "It's weird, it's disgusting, and I love it. Why waste time cooking it? It goes to the same place!" She even adds, "Feel free to roast me in the comments, I probably deserve it." There is no "probably" about it, ma'am. Maybe she should let the oven roast her pizzas so that people would leave her alone.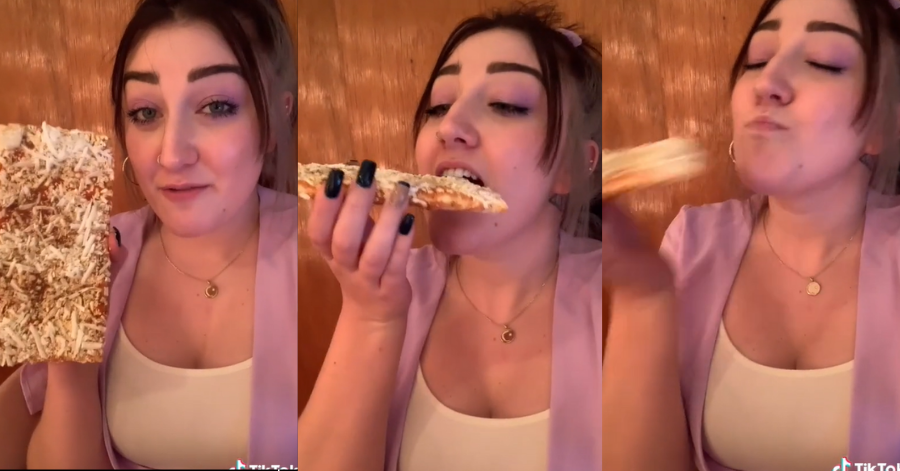 All jokes aside, several people were concerned about her habit of eating frozen pizza. According to the Ellio's listing, it needs to be fully cooked (to 160F) to be considered safe for consumption.
We just hope that she thinks twice in the future about what she posts, as others trying this could be dangerous. Plus, it's downright disturbing to a lot of viewers. Watch the clip of her eating it below:
SKM: below-content placeholder
Whizzco for 12T