The world of TikTok is always chock full of awesome videos that provide all sorts of helpful tips and pointers. If you have ever dealt with the issue in question, you are certainly going to love this clip. It provides us with the answer to one of the most pressing questions that we have faced over the years when it comes to spending time on the computer.
If "how can I watch videos on my computer if I am in the process of doing other tasks?" is a question that you have been asking, consider this your lucky day.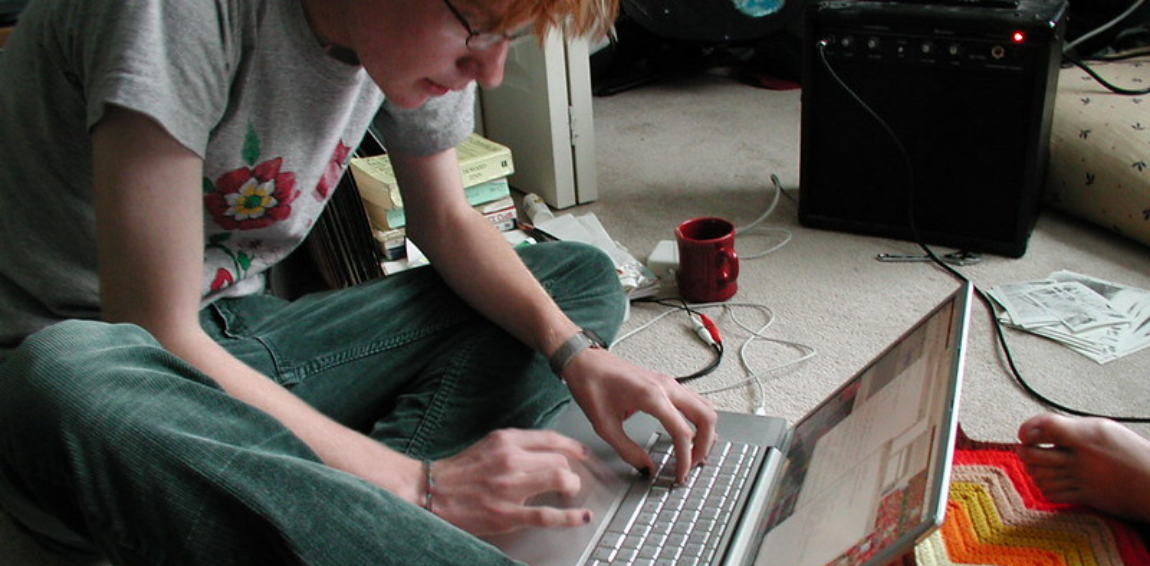 Typically, if you change tabs in these instances, you are no longer able to watch videos on YouTube, but TikTok user @mac_hacks has a solution.
This is one of the latest technological hacks to go viral on this app and we fully understand why. This trick will work perfectly, whether you are watching a video that has been uploaded to YouTube, Vimeo, or any other host of your choice.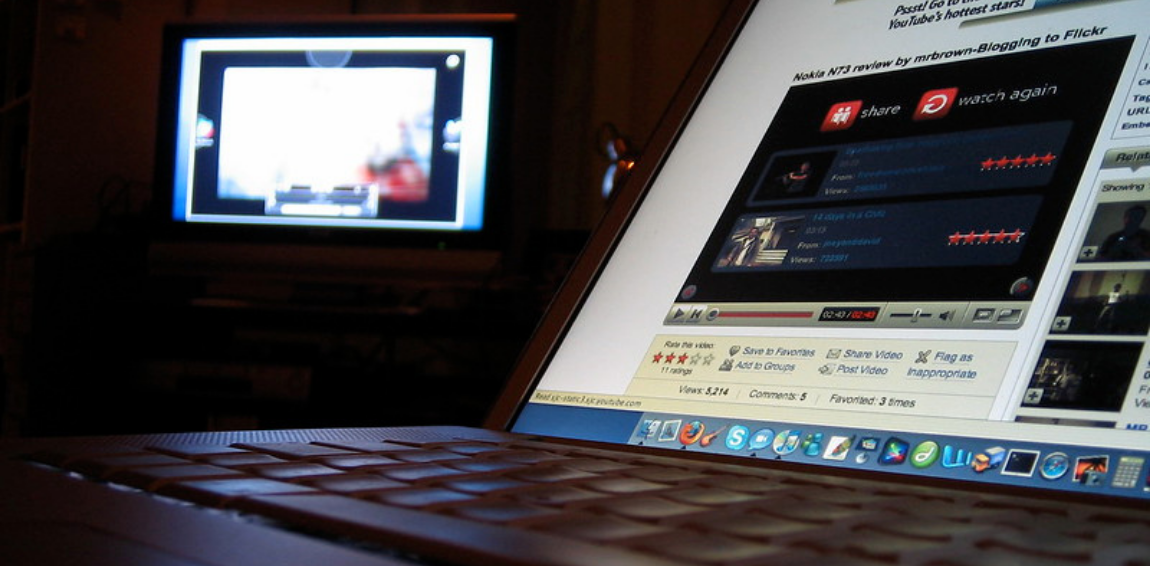 "I'm telling you right [now] you didn't know this MacBook life hack," he says at the start of the clip.
@mac_hacks starts by opening up Safari and puts on a YouTube video. From there, he takes two fingers and clicks on the video screen twice. By clicking twice, he is able to open up a screen that showcases the browser settings. The pre-programmed setting options that are normally displayed on YouTube are replaced by these new and exciting options.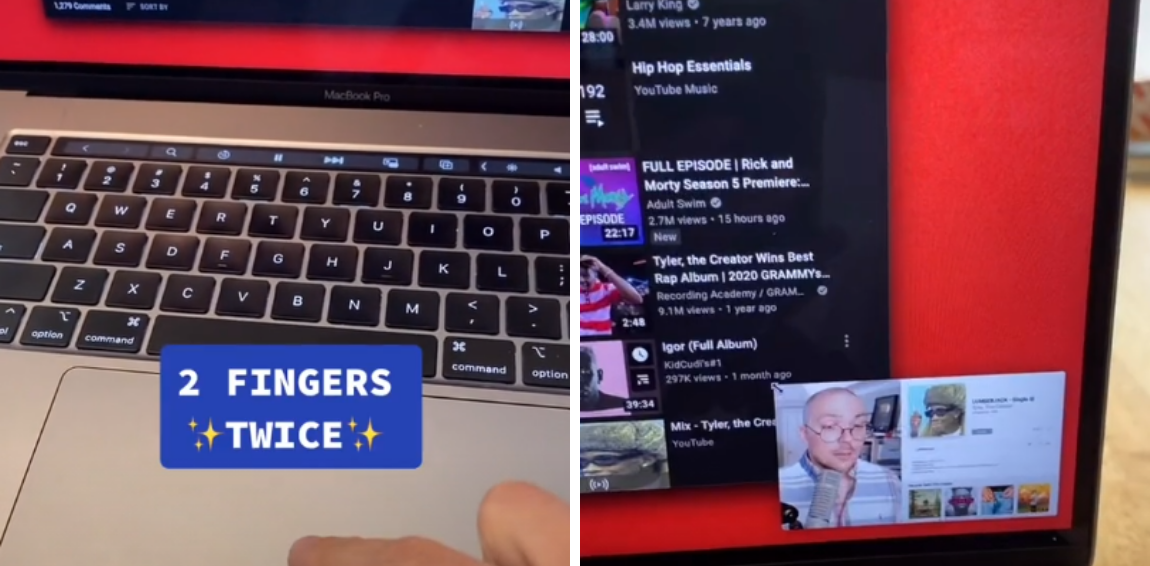 To properly emulate this hack, you'll need to follow the lead of mac_hacks and select the "Enter Picture in Picture" option. The video is then sent to the bottom right-hand corner of the screen for easier viewing. The video will still display on the computer while you are completing all of your other tasks. The hack is supposed to be Safari-oriented but other users claim that it works just fine for their browsers.
One thing is for sure: Everyone is beyond grateful for the assistance. We know that this is definitely a game-changer from where we are sitting.
SKM: below-content placeholder
Whizzco for 12T