Yes, there are all sorts of TikTok tricks and hacks that allow us to sidestep many common issues and enjoy an easier lifestyle.
However, that does not mean that every hack that is presented on this app is meant to be taken as the gospel truth. You should have a healthy dose of skepticism when it comes to hacks that are going to affect your health.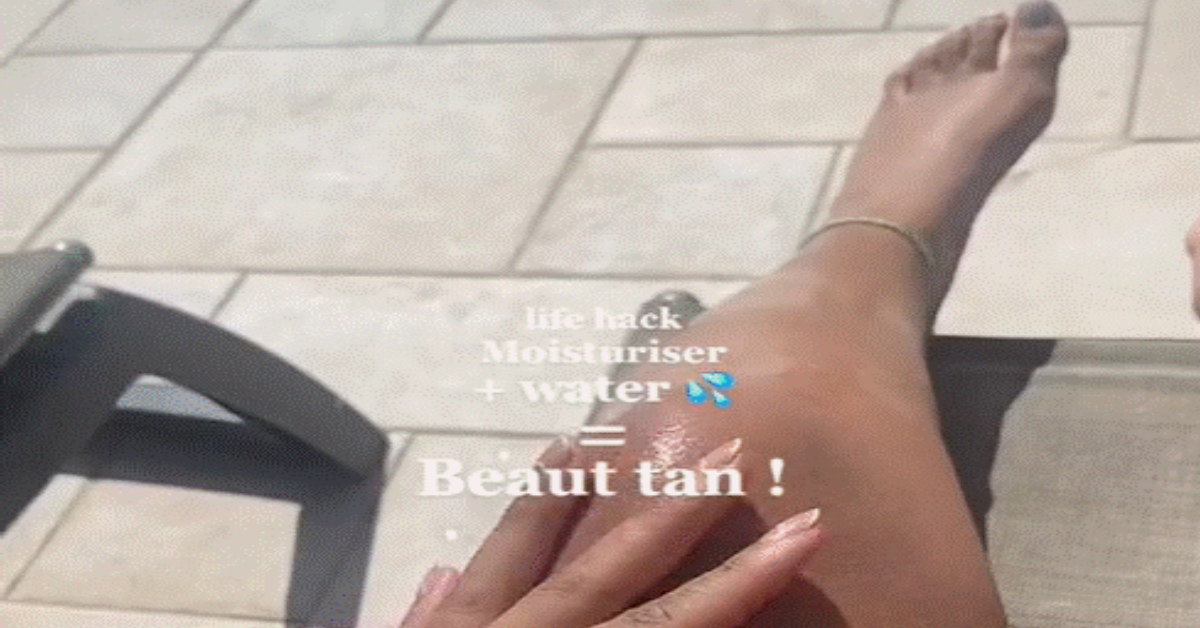 This TikTok tanning hack is definitely chief among them. Miriam Mroivili is the one who initially shared this "tip" but you should be forewarned. Your skin may not take to it all that well.
She has decided to start mixing moisturizer and water in a spray bottle and applying it repeatedly during her time in the sun. The video has received over 5 million views.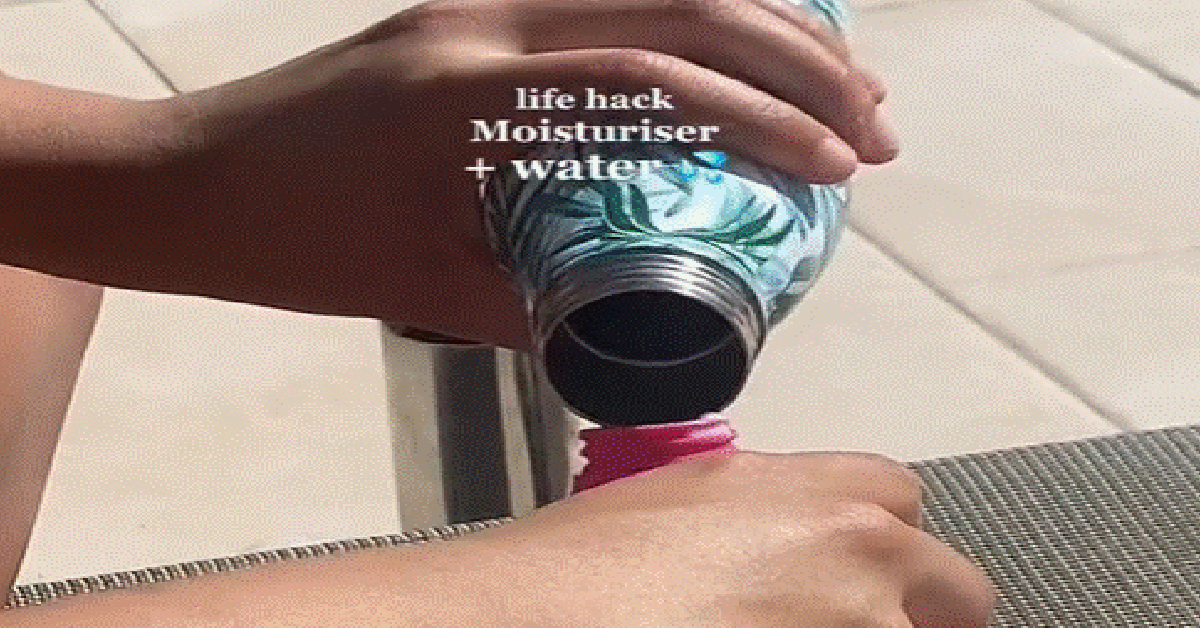 The comments were filled with people laughing it up, while others wondered where her sunscreen is at.
"As I'm sitting here with burnt and blistered shoulders covered in aftersun.. please put on suncream," one commentator said.
Miriam was sure to offer up a follow up video at least.
"Remember SPF, especially on the first day. You need to get your skin used to the sun," she said in her second video.
By the time the video made its way to the experts, they were sure to remind people of the dangers of this method. According to The Mirror, the good folks over at JustMyLook are weighing in on what they have seen here and the response is not a positive one. You are definitely going to want to hear what they have to say before you embark on this tanning pursuit this summer.
"Not only is the process unsafe, but exposure to the sun in this way with no protection can severely increase the risk of sunburn which can lead to melanoma [skin cancer]," they shared. "We recommend wearing an SPF of 30 or more and applying it 15 minutes before exposing your skin to the sun."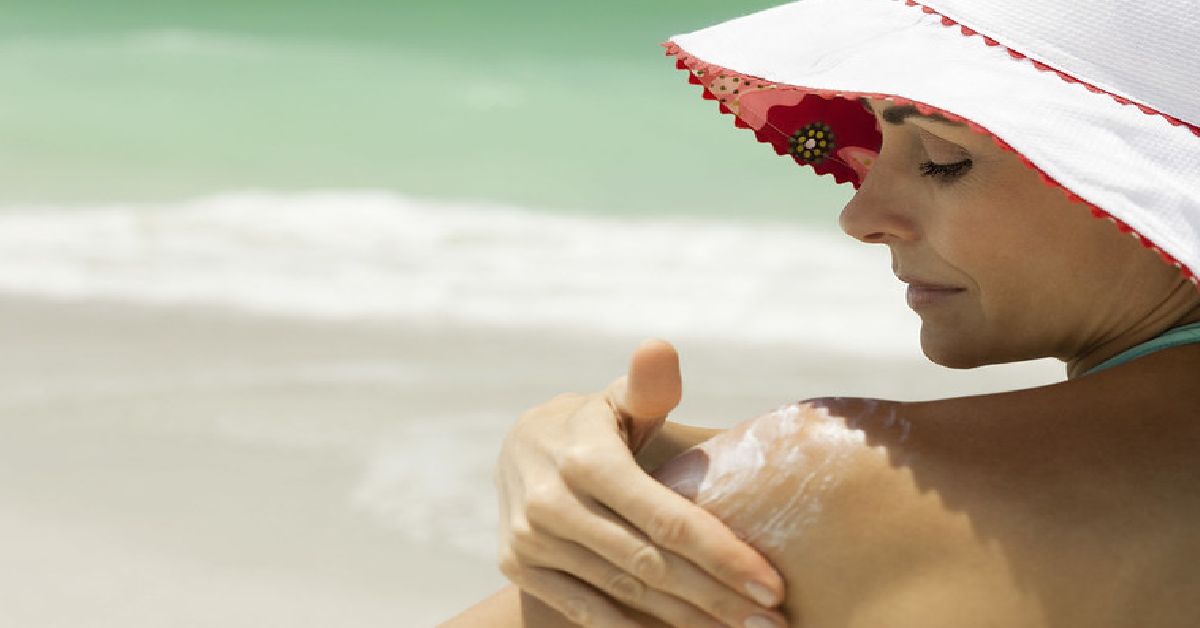 They went on to say, "Apply the equivalent of a shot glass [two tablespoons] of sunscreen to the exposed areas of the face and body to achieve the Sun Protection Factor (SPF) stated on the bottle of sun cream. This way, you can still reap the benefits of the sun while minimizing the risk."
Let's all do our best to stay safe in the sun!
SKM: below-content placeholder
Whizzco for 12T