Avocados are absolutely delicious, but they are hard to keep fresh and aren't easy to store for long periods of time. Once they're cut open, if they're not used immediately they end up brown and nasty.
Well, TikTok user kmag1 is sharing a hack to store avocados and our problems may just be of the past. Best of all, all you need to store the avocado well is some water and an empty container.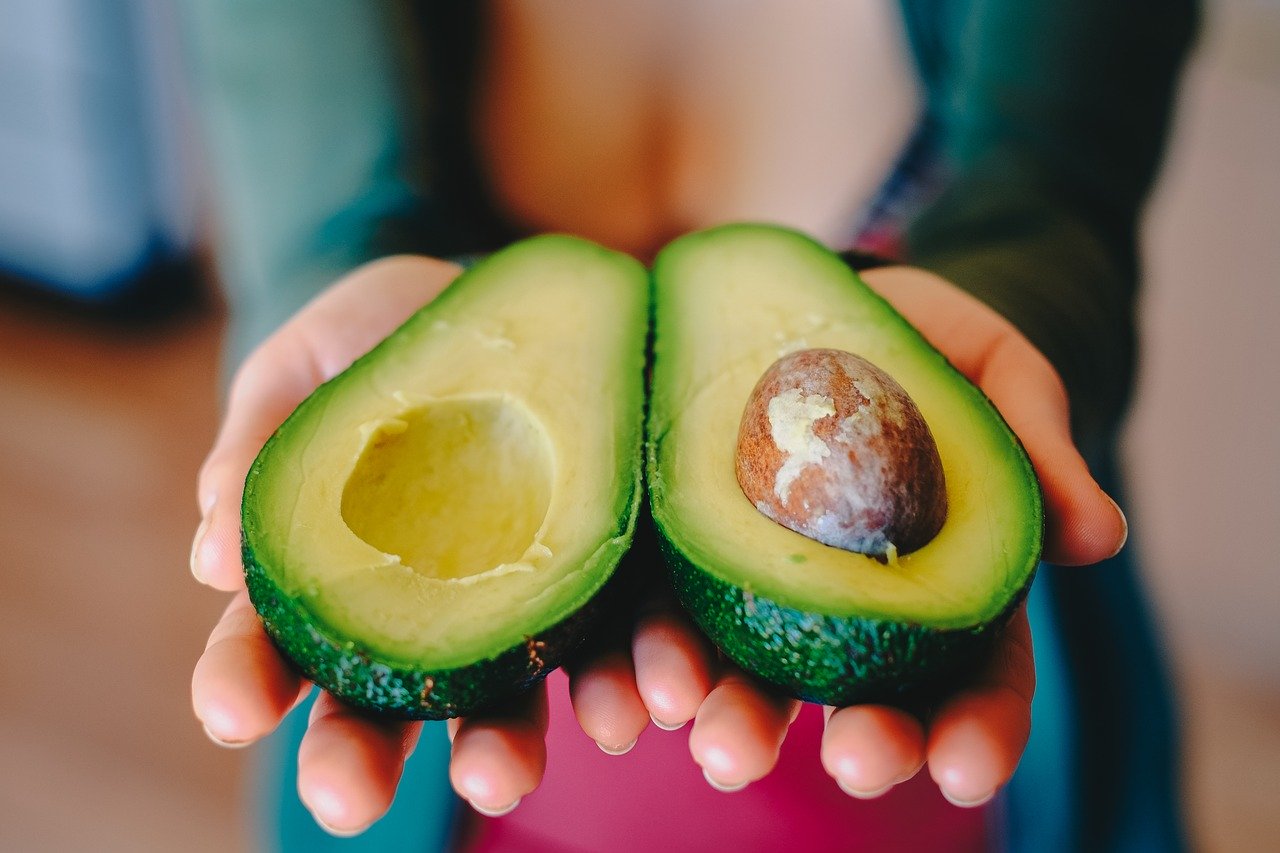 When the video begins, kmag1 lets you know that this is not going to be the typical TikTok video. Many of us are used to seeing dance moves and comedy skits on this app. "This will be my greatest contribution to TikTok, so are you ready? It's not a dance, it's not a perfect lip-sync, it's not the words popping up that took forever," said kmag1.
To properly store the avocado, you'll need to make sure that the open side is fully submerged in water. You'll also want to make sure that the water is touching the skin of the avocado. It's really that easy.
In addition, she went on to test out other tried and true methods of storing cut avocados! She tested submerging the avocado in water, submerging it in oil, spraying it with lemon, laying it face down on an onion, and wrapping it in plastic cling wrap. She discovered that using her hack with oil instead of water actually worked really well too! The lemon juice also did a great job.
You do not need to be a top chef to handle the steps that are laid out in this clip by the one and only kmag1. In the meantime, be sure to share this awesome video with all of the avocado lovers that you know. They are definitely going to appreciate it!
SKM: below-content placeholder
Whizzco for 12T