If you've ever traveled to a different part of the country, you've probably noticed there are different kinds of food that are normal for that area but are completely foreign to you. For example, collard greens in the south, tenderloin sandwiches in the midwest, lobster rolls on the east coast, or smoked salmon on everything (bagels, sandwiches, soup), in the Pacific Northwest.
So imagine how different the food is in other countries! Sure, those of us who have traveled can appreciate some of the traditional cuisines of the culture, but what about the more niche snacks and flavors only offered in other countries? Some Doritos flavors are only available in Japan, as well as plenty of Kit-Kat flavors. Here's a list of totally unique (and potentially disastrous) flavors from around the world!
Raw Horse Meat Ice Cream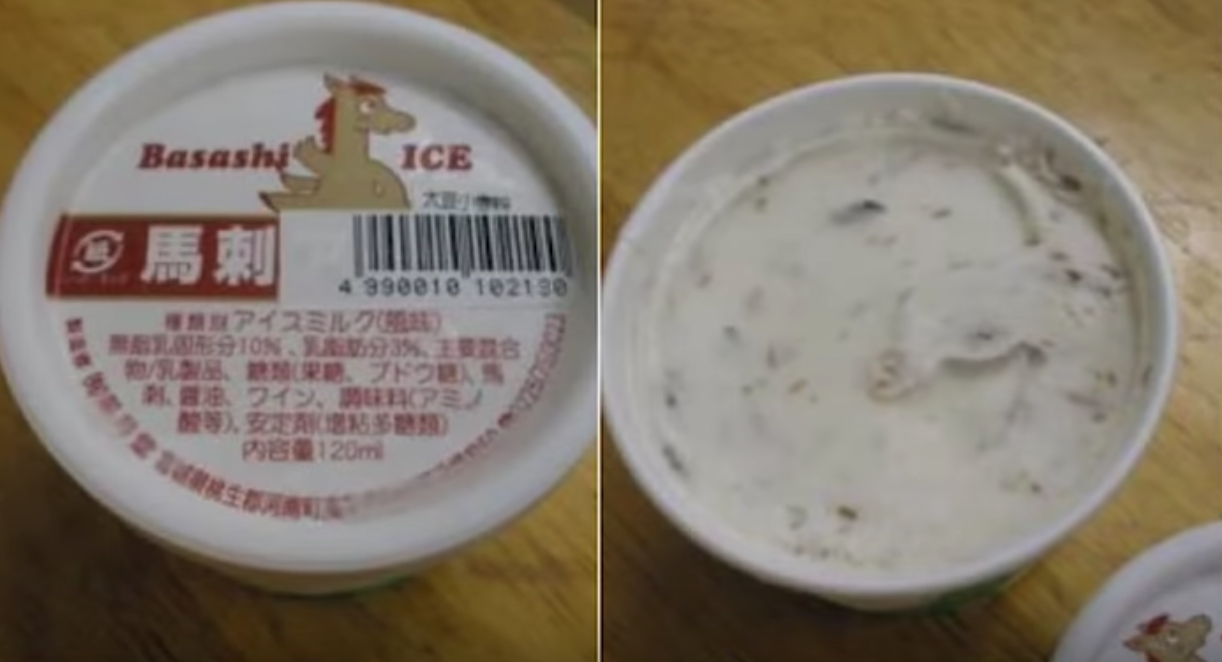 You read that right. Raw. Horse. Meat. Ice cream. This… unique flavor can be found in Japan. It seems a little cruel that the mascot of the infamous ice cream is a horse itself. The next time you're in the mood for bloody ice cream, head on over to Japan!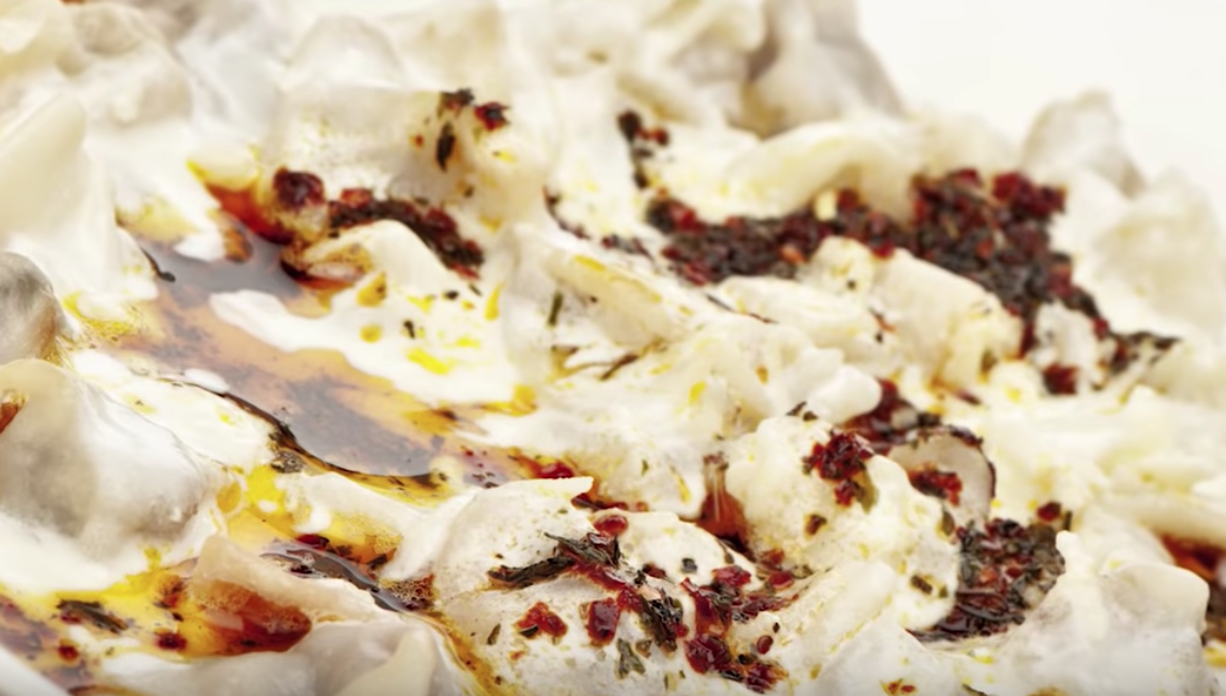 [sc name="content-ad-horiz-1″]
Weird Chip Flavors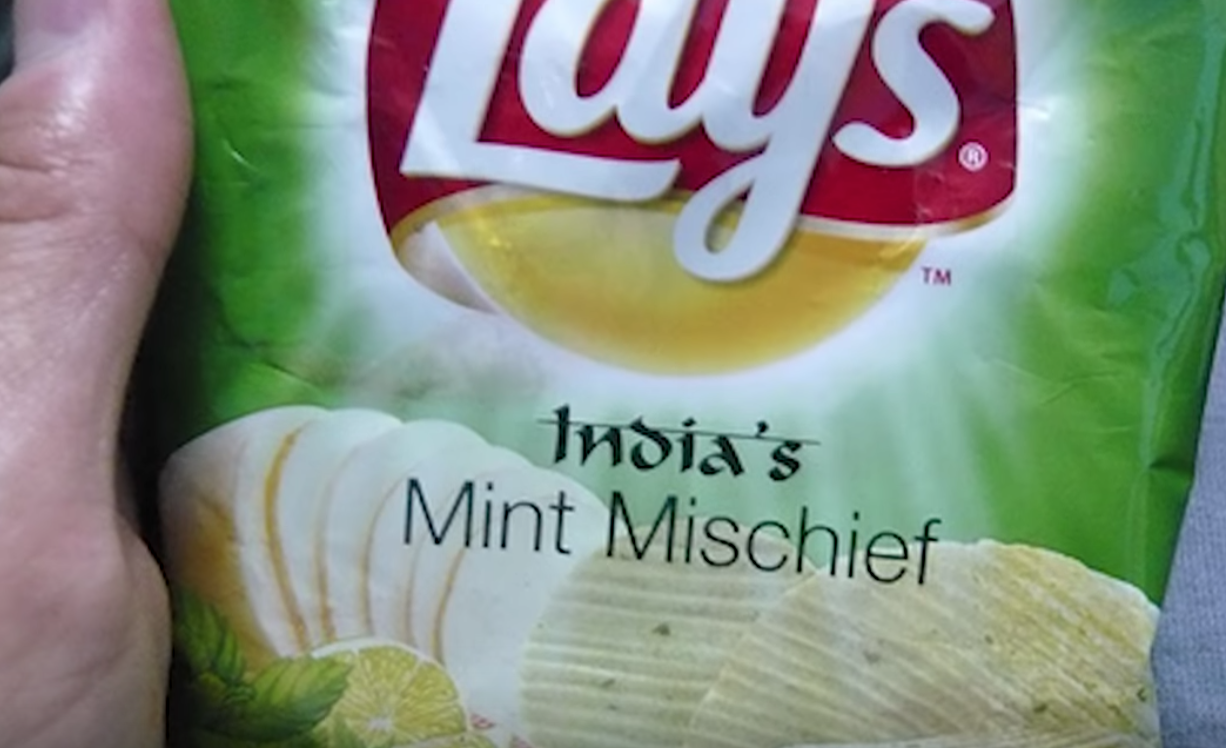 These mint Lay's don't sound half bad! It's a flavor completely unique to India, hence the actual name being, "India's Mint Mischief." The coconut curry Doritos on the other hand… seem like maybe a bit of complex and ambitious flavor to try and convey in a chip. If you're up for the challenge, both of these flavors can be found in India!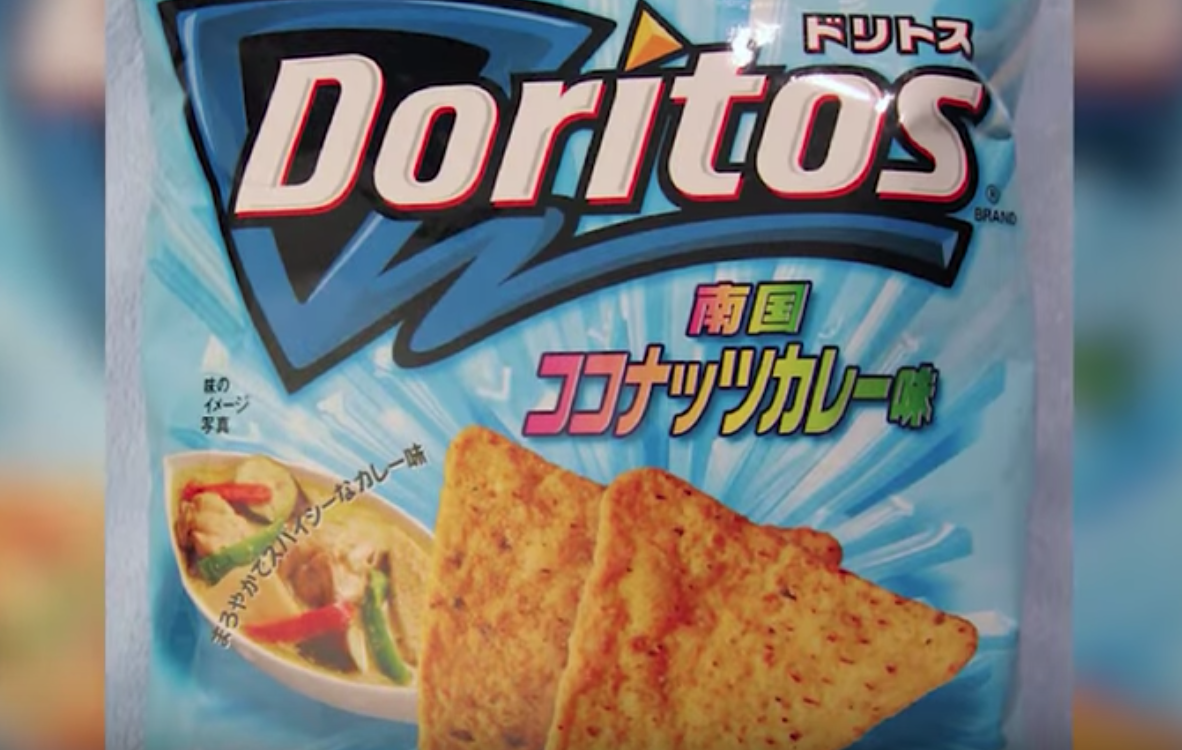 [sc name="content-ad-horiz-2″]
Spaghetti Popscicles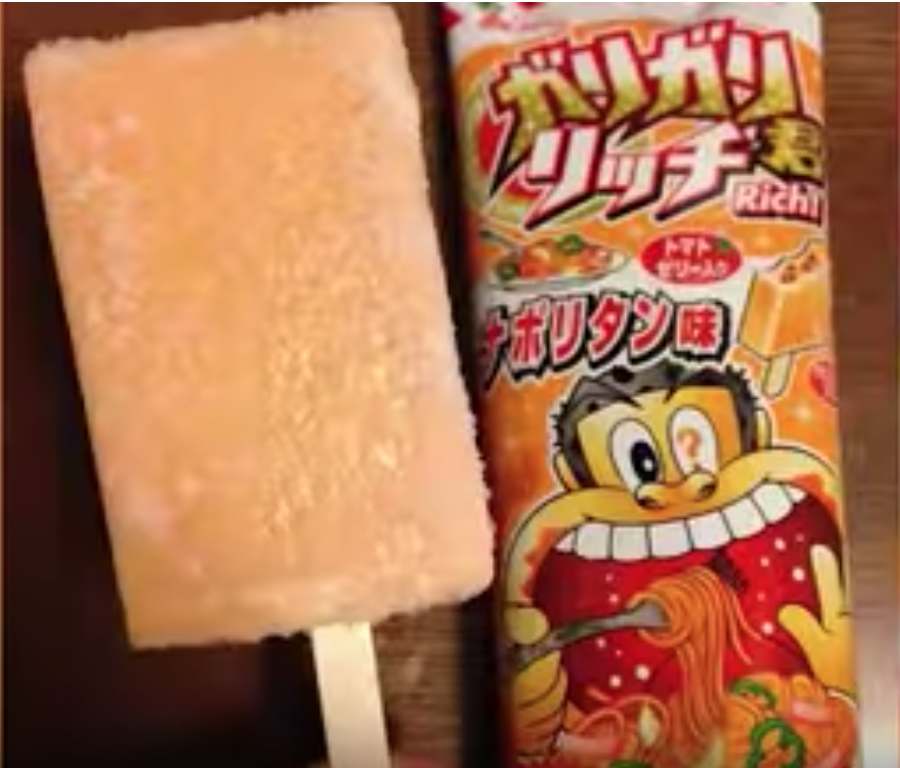 Another gem from Japan, these spaghetti popscicles were… less than successful when they first appeared in marketplaces in 2014. However, they can still be found today for those with a taste for frozen noodles and tomato jelly squares!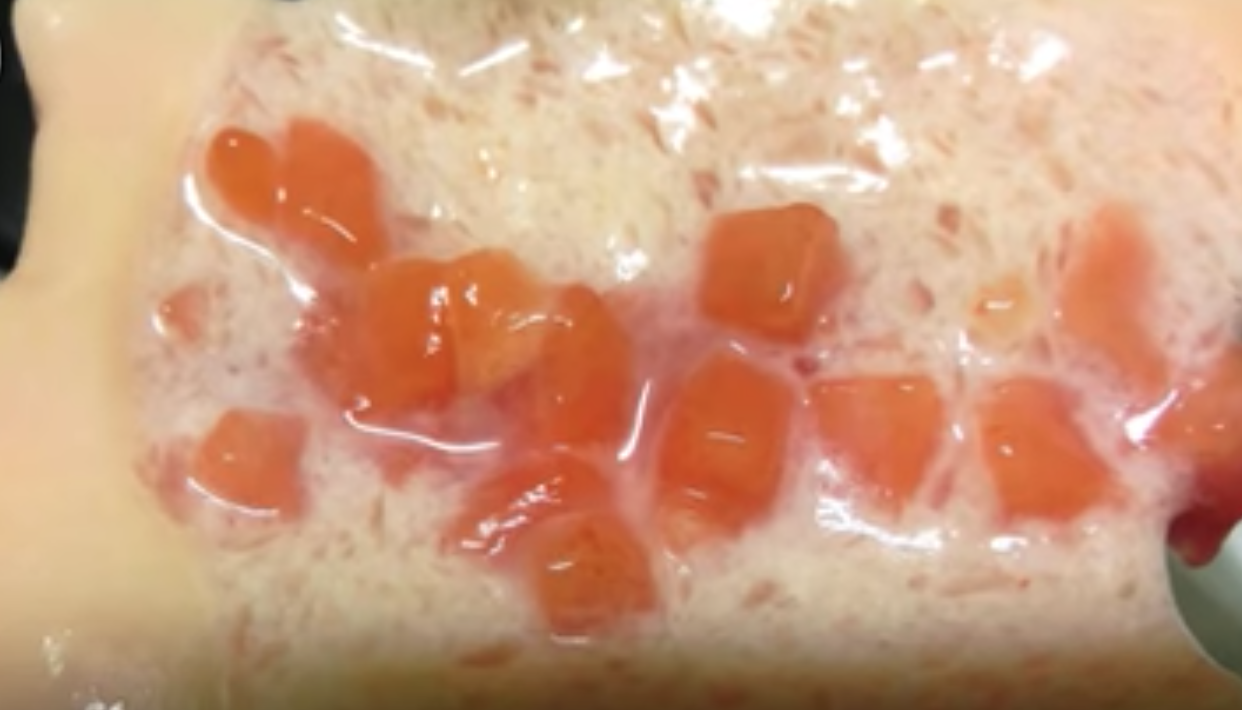 [sc name="content-ad-horiz-3″]
Corn Flavored Kit-Kat

Most people are familiar with the green tea Kit-Kats that are only available in Japan, and they agree that while it's a non-traditional flavor, it's actually surprisingly good! This roasted sweet corn flavor, however, is cause for quite a debate. Most people agree that Kit-Kat somehow nailed the sweet, buttery, and salty flavor of roasted corn, but does it belong with waifers and chocolate? You be the judge!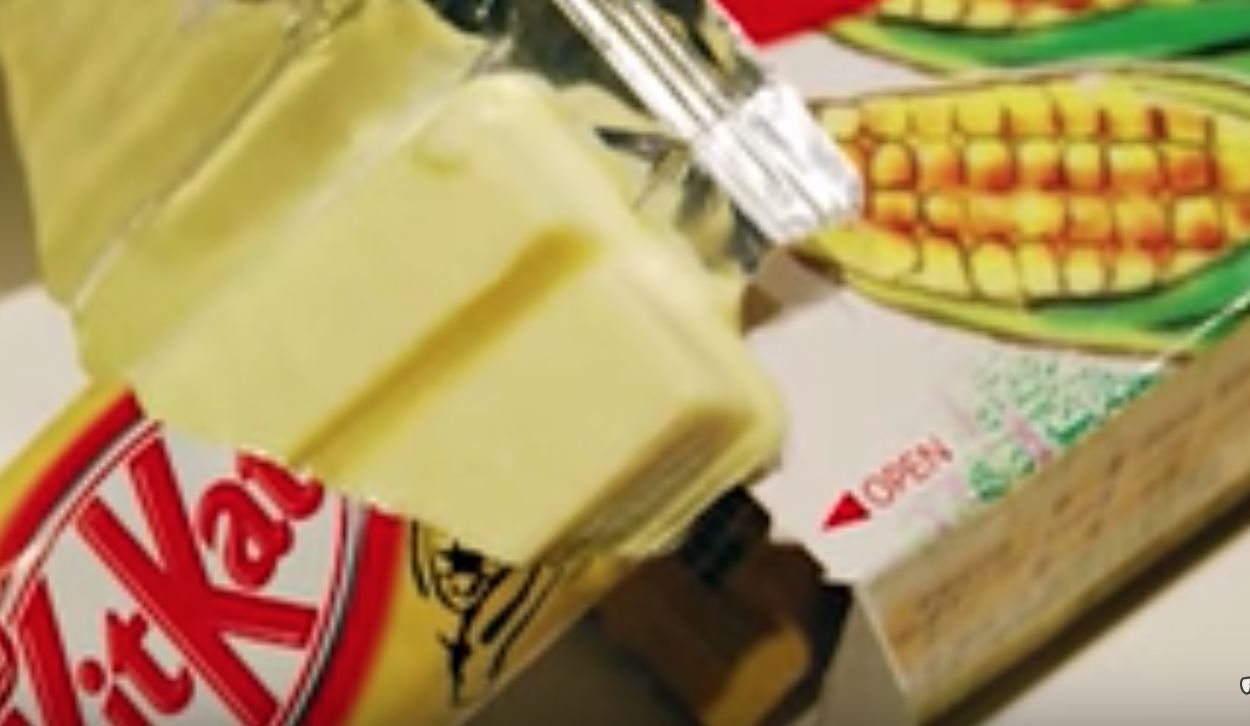 Watch the video below for even more weird flavors from around the world. Would you try any of these flavors?
[media height="270″ width="480″ provider="youtube" type="iframe" src="https://www.youtube.com/embed/_bAnbHsDWa0?feature=oembed" ad="true"]
SKM: below-content placeholder
Whizzco for 12T