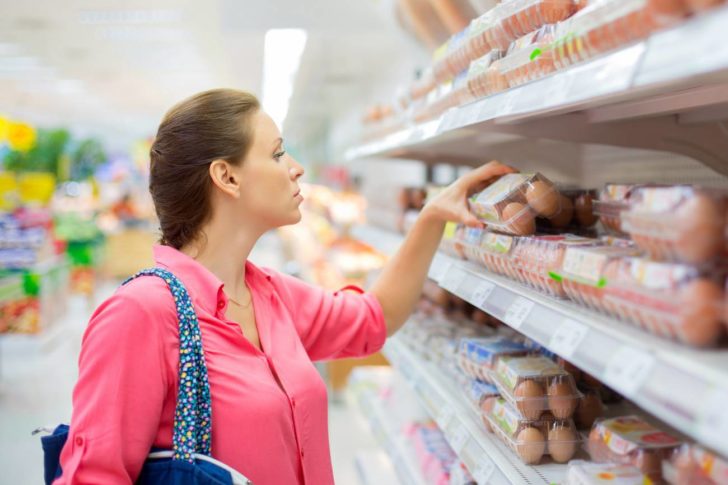 In a win for consumers, the Food and Drug Administration (FDA) has updated its policy on how they issue recall information to the general public. While the FDA already releases key information regarding a contaminated product, and now they will also include the retailer in their food recall announcements. This is to help consumers better identify any contaminated product and therefore avoid the possibility of illness due to consumption of an affected product.
In their most recent press release on the matter, the FDA announced that it "…intends to make public the retail locations that may have sold or distributed a recalled human or animal food. These circumstances will particularly apply in situations associated with the most serious recalls, where consumption of the food has a reasonable probability of causing serious adverse health consequences or death to humans or animals."
While the information shared by the company issuing a recall is often enough to inform consumers, there are instances where the relationship between supplier and retailer, something usually confidential, is a critical part of identifying when and where a contaminated product was purchased. This will help the consumer better identify a product and prevent exposure to the contamination.
The FDA intends to "…publicize retail consignee lists for food recalls when the food is not easily identified as being subject to a recall from its retail packaging, or lack thereof, and if the food is likely to be available for consumption." This is a benefit to consumers as it will provide another important layer of information regarding food recalls. In the statement from FDA Commissioner Dr. Scott Gotlieb, he states "We believe that providing retailer information for certain recalls will also improve the efficiency of recalls by helping the public to identify and focus on the foods that are recalled."
When a food recall is issued, it is important to check labels and barcodes. When in doubt, contact the company directly, return the product to the place of purchase, and throw it away.
SKM: below-content placeholder
Whizzco for 12T