The big Thanksgiving dinner is over, the extended family is gone, the Christmas tree is probably up, and you've got a fridge full of leftovers. Sounds like the day after Thanksgiving, right? Instead of reheating the same meal over and over, why not get creative with your leftovers? We've got a ton of ideas that we know you're going to love. From waffles to lasagna, I bet you didn't know all the ways you can serve up those leftovers!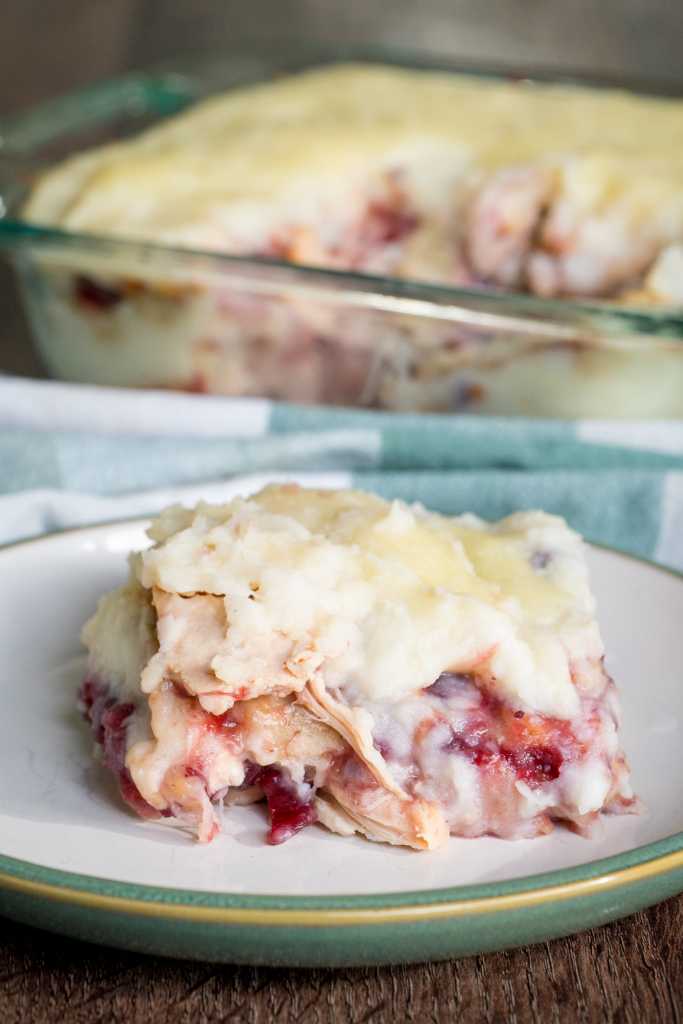 Thanksgiving is all about gratitude, but sometimes it feels like it's all about the leftovers. (Which are something to be grateful for all on their own.) You can throw them together in a sandwich, or just reheat 'em on a plate, but this "lasagna" is a little more of a creative way to compile them. It's an easy layered affair that gets all the best flavors of Thanksgiving together in every bite, and so it's quickly become our top choice of how to enjoy the remainders of a feast. Get the recipe here!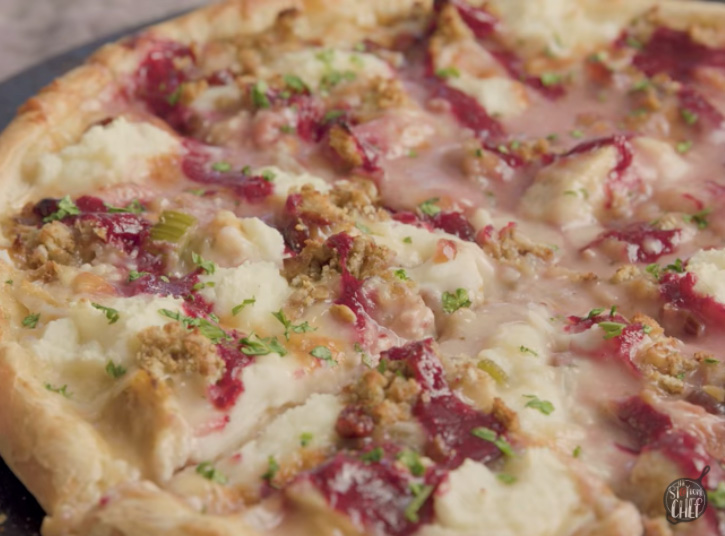 Thanksgiving leftovers are always going to be a delicious treat, but let's face it, there are going to be times when you run out of creative ideas on how to make them. If you are looking for a way to create something delicious out of something that was previously delicious, why not try making a pizza? It has all the flavors of Thanksgiving in a convenient package. Find out more here!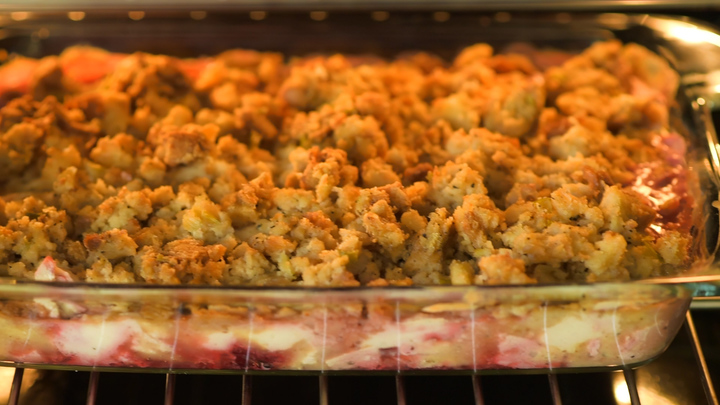 Most people love all the dishes in the Thanksgiving spread, but usually there's one in particular that they're especially gung-ho about, raving about how this one recipe makes or breaks the entire meal.
We are not one of those people – we love all the Thanksgiving dishes pretty equally and we really, really love combining them all into a killer casserole once the big feast is over. This leftover casserole is the perfect way to repurpose anything you didn't get to on Thursday and it all comes together easily, in a way that gets people excited for Round II…try it out and you'll see! Get the recipe here!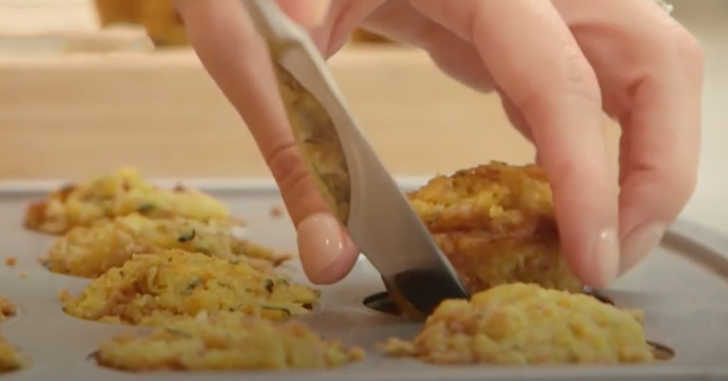 The days before and after Thanksgiving are the biggest travel days of the entire year. In addition to traffic and crowded airports, there are a ton of leftovers! You could technically just put them into the microwave and nuke them, but many people are finding creative ways to make dishes out of leftovers. We've seen everything from sandwiches to waffles, but this recipe takes things to the next level. Leftover stuffing, mashed potatoes, and other goodies create the perfect on-the-go snack that can is perfect any time of day. The best part is they are topped with cranberry sauce. Find out more here!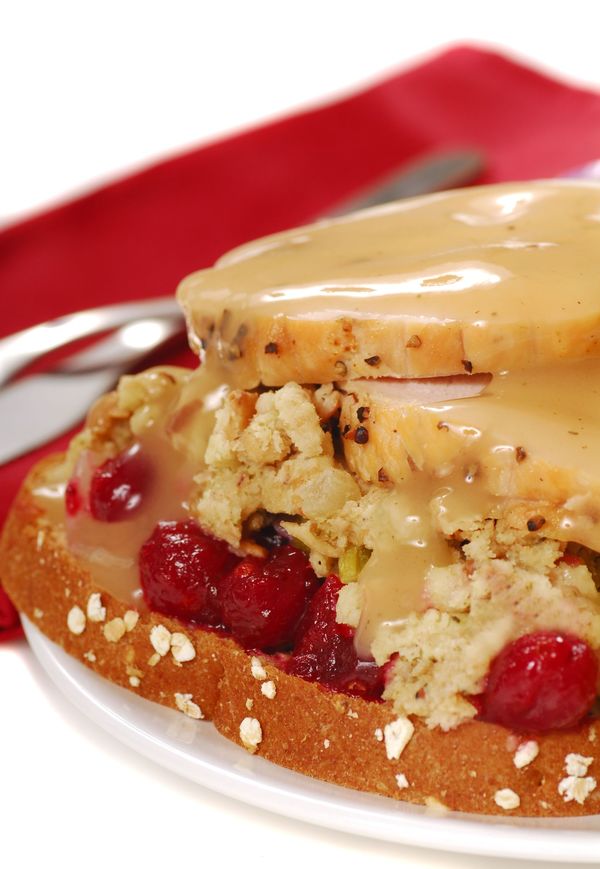 Thanksgiving dinner is a meal that we look forward to year-round and we like to really make it count and stretch out all those delicious Thanksgiving flavors. Some people like to shop on Black Friday we like to continue eating. This recipe is just one way you can enjoy your leftovers, with a hot and juicy sandwich that's smothered in a delicious gravy. Don't take off your stretchy pants just yet, because this round 2 sandwich is another winner! Get the recipe here!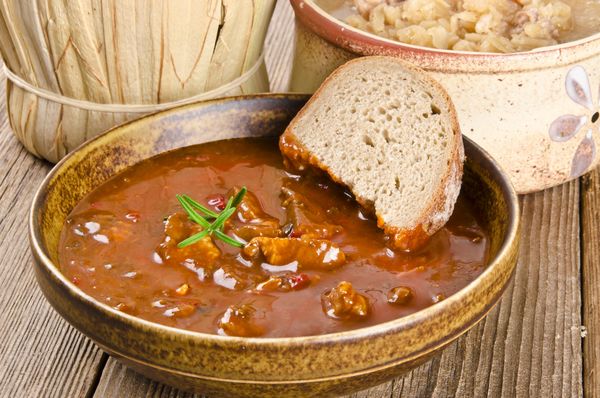 Thanksgiving is one of our favorite holidays and it's one of the times we'll almost certainly have tons of delicious leftovers! There's nothing better than looking in the fridge and seeing all of the scrumptious options, and it's fun to use those leftovers in creative ways — this goulash is perfect in this instance because we're able to get a completely different, delicious and filling meal out of our Day 2 turkey. Goulash is an amazing Hungarian specialty that's full of flavor and kick. Don't worry about your stuffed refrigerators (or bellies), this recipe is a wonderful way to repurpose your poultry, so get your birds in the oven and let's get going! Get the recipe here!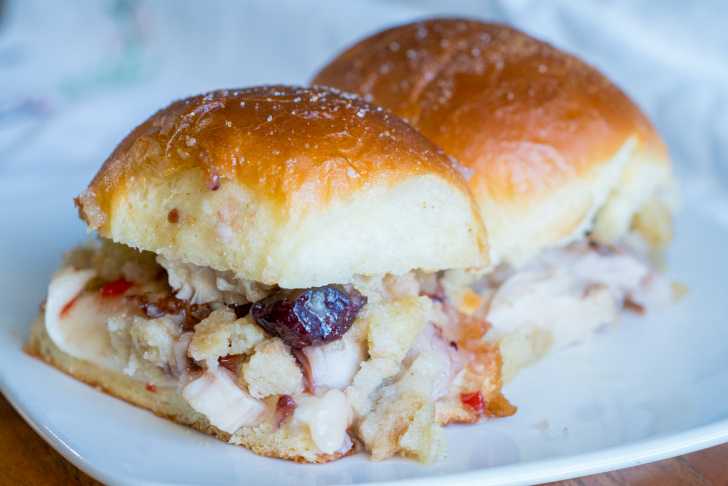 Some people say that leftovers are the best part of Thanksgiving. (Spoiler alert: It's me. I am those people.) There are few things better than a big ol' sandwich stuffed with all the components of the feast from the day before. These sliders embody that fact, but do it in a way that makes it easy to feed an entire crowd with a leftovers craving. They're shareable, easy to make, and so very yummy! Get the recipe here!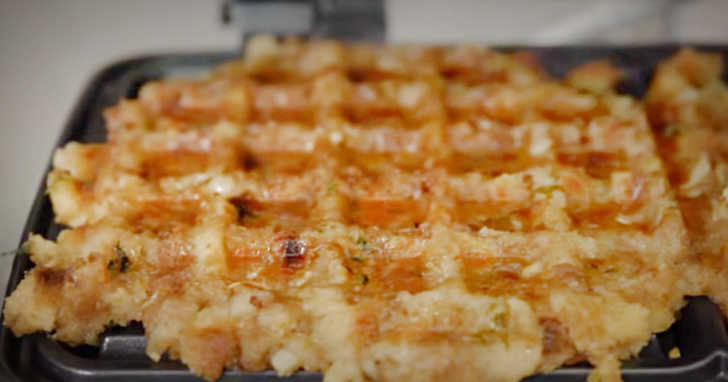 Anyone who is tired of watching the stuffing sit in the back of the fridge until it is time to awkwardly dump it out will love this one. In fact, we might just go ahead and make a little bit of extra stuffing this year. These stuffing waffles are amazing, just go ahead and give 'em a try! Get more info here!
SKM: below-content placeholder
Whizzco for 12T