Most of us would love to forget about 2020. It seemed as if it was bad news on an ongoing basis and the pandemic didn't help matters any. If you happen to be Joseph Flavill, you are in a position to forget about 2020 but it isn't exactly the way that most of us would want to do it.
Joseph was in an accident on March 1, 2020. The 19-year-old man from Britain was struck by an automobile and a severe brain injury left him in a coma for 10 months. He has recently come out of the coma and he has no knowledge of the coronavirus pandemic.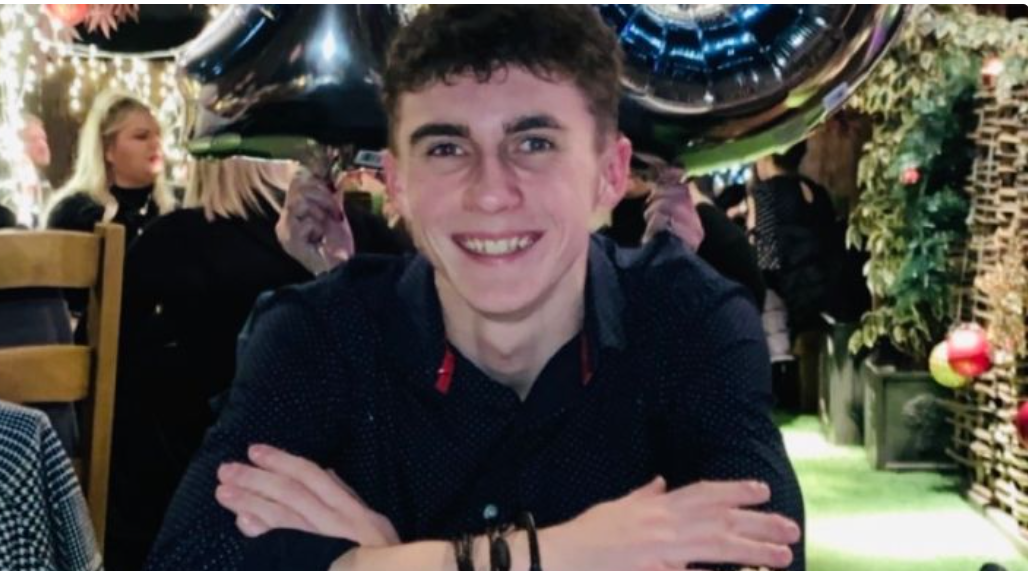 According to The Guardian, his aunt, Sally Flavill Smith, said that he's been sleeping for 10 months so he won't know anything about the pandemic. She went on to talk about how his awareness is improving but they don't know what he knows at this point. In her words: "A year ago if someone had told me what was going to happen over the last year, I don't think I would have believed it. I've got no idea how Joseph's going to come to understand what we've all been through."
After being struck by the car, Joseph was taken to Leicester General Hospital in England, where he was treated. Due to the pandemic, only Sharon Flavill, his mother, was able to visit. It was even more difficult because she had to wear full PPE and distance herself. The rest of the family was limited to video calls.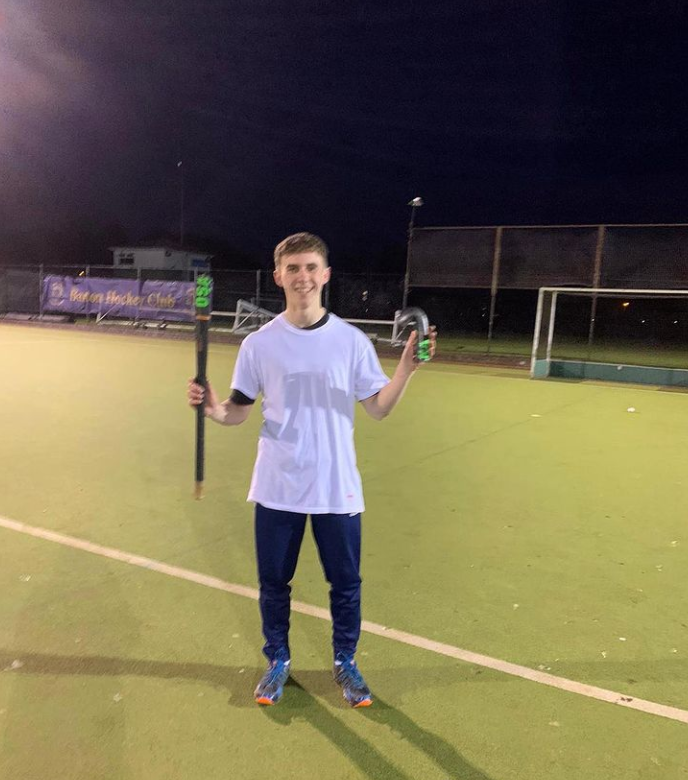 During the time that Joseph was in the hospital, he had COVID-19 two different times but was able to recover. That is also something that he does not have knowledge of and they don't know if he will remember any of it.
At this point, he is in a rehabilitation center to work on his recovery. He is able to smile and blink, which is encouraging but that is the limit of his communication. The family realizes they have a long road ahead of them but they are thankful that it seems to be moving in the right direction.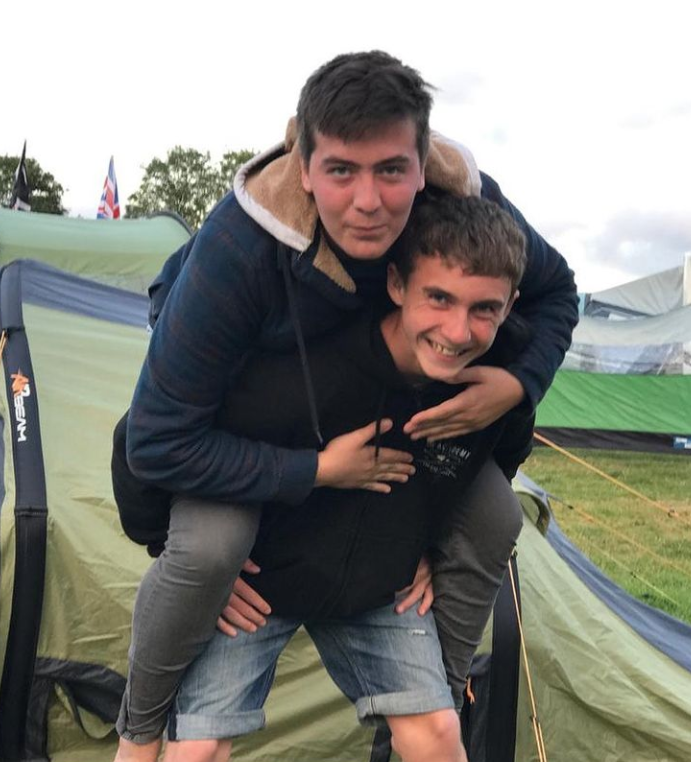 A GoFundMe account was set up to help pay for his treatment. About $40,000 has been raised at this point, which is about half of the goal.
The family is hopeful that he will make more of a recovery because he was active prior to the time that the accident occurred. The family has set up a website and Instagram to update his progress.
SKM: below-content placeholder
Whizzco for 12T