Everyone knows that Valentine's Day is all about the chocolate boxes, the red roses, and the Sweethearts! The romantic holiday would not be complete without the adorable little multicolored candies that say classic cheesy love lines such as "Be Mine" or "Hug Me."
These candies have been pretty consistent with their sayings for many years. However, it seems that they will be getting somewhat of a makeover this year as they will be made with 21 new sayings inspired by love songs of decades past – going all the way back to the 1950s and going all the way through to today. Some of the song titles that will be featured are titles like "Luvme Tendr," "Crazy NLuv," "At Last," and so many more.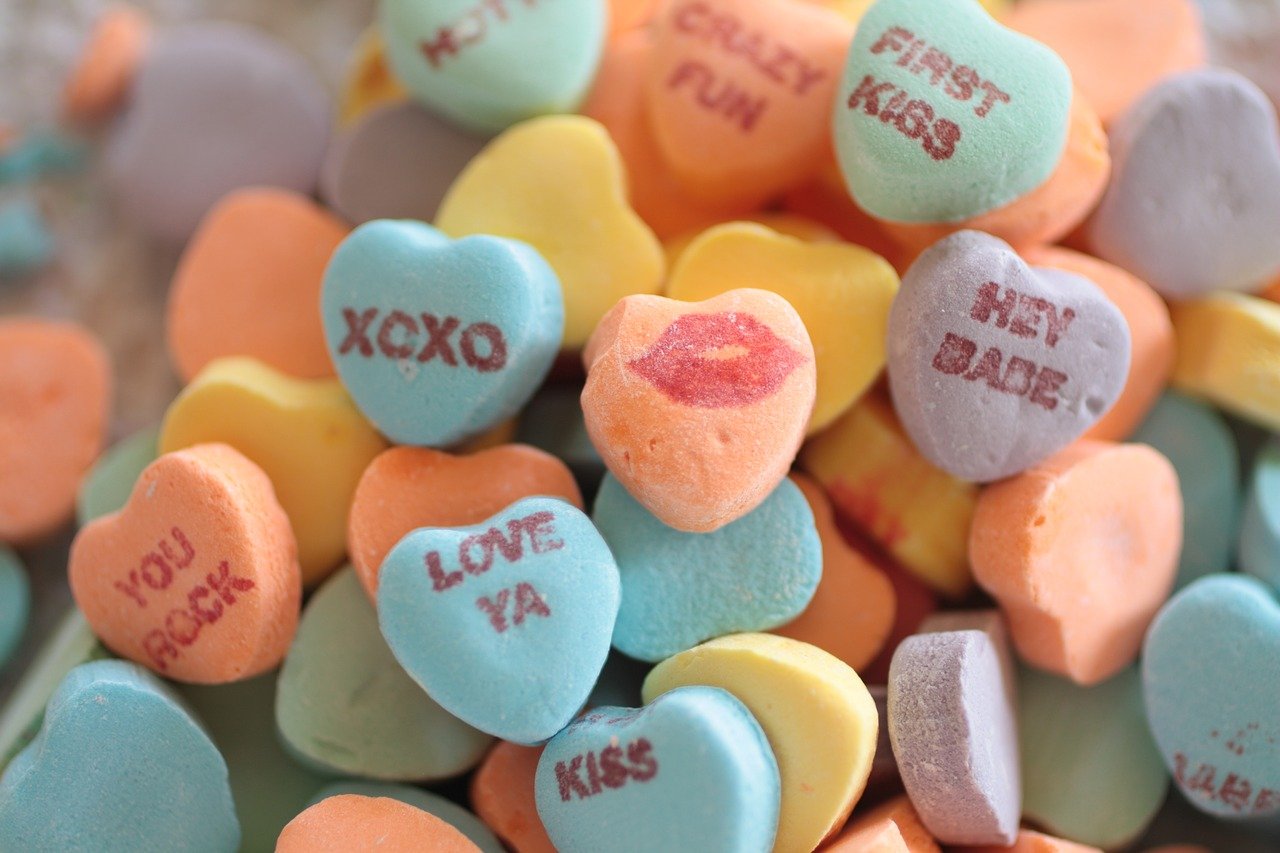 The director of corporate communications for Spangler Candy, Diana Eschhofen, shared in a statement, "Opening or exchanging a box of Sweethearts uniquely encourages connection in a way that sparks feelings of cheer, happiness and nostalgia. With this in mind, we came up with the idea to create sayings inspired by our favorite heart-themed songs over the decades, because what better way to bring a smile to someone's face than being reminded of a melody."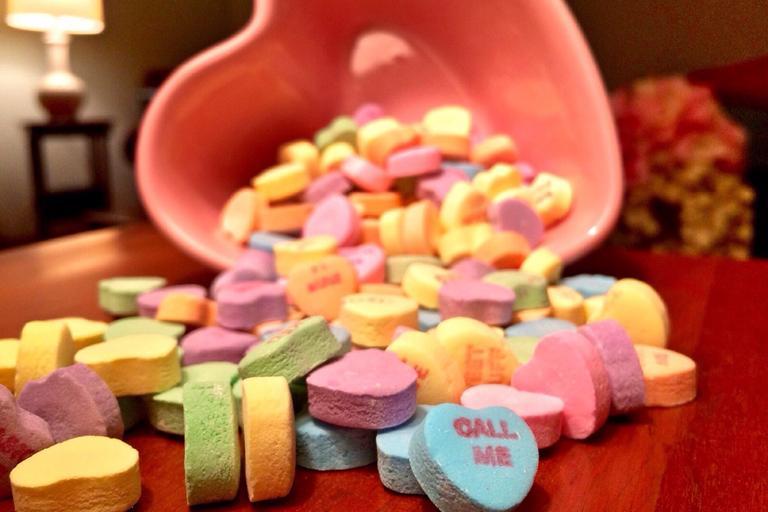 These new Sweethearts will be available nationwide at most major grocery and drug stores in single boxes or five-count packs. But while they may have new writings, they will still be the same beloved flavors and colors as before, such as blue raspberry, wintergreen, banana, orange, lemon, cherry, and grape.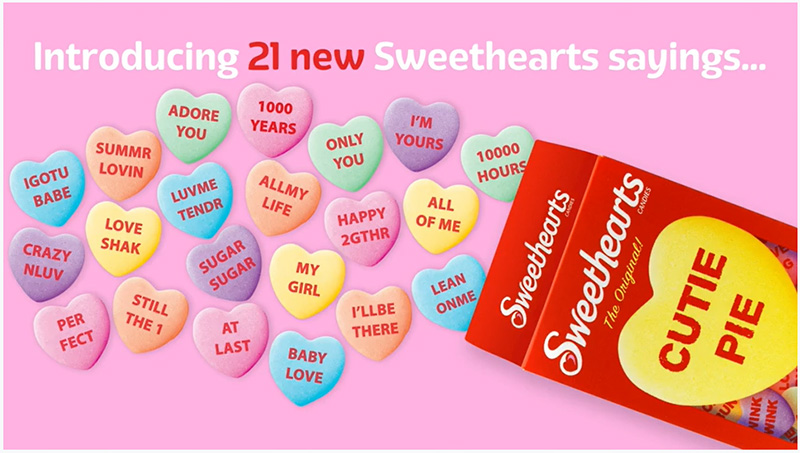 Sweethearts have quite the history attached to them. They have been around since 1902, however, they were first created as early as the 1860s. Their future was a little foggy though when the Necco candy company shut down their operations, however, Spangler Candy came to their rescue in 2018 – alongside other well-loved candies like Necco Wafers, Mary Janes, and Clark Bars.
Of course, these new song titles aren't the first facelift that these candies have received. Back in the early 1990s, the phrase "Fax Me" was added to the roster, with other phrases like "Call Me" and "Text Me" being added in recent years.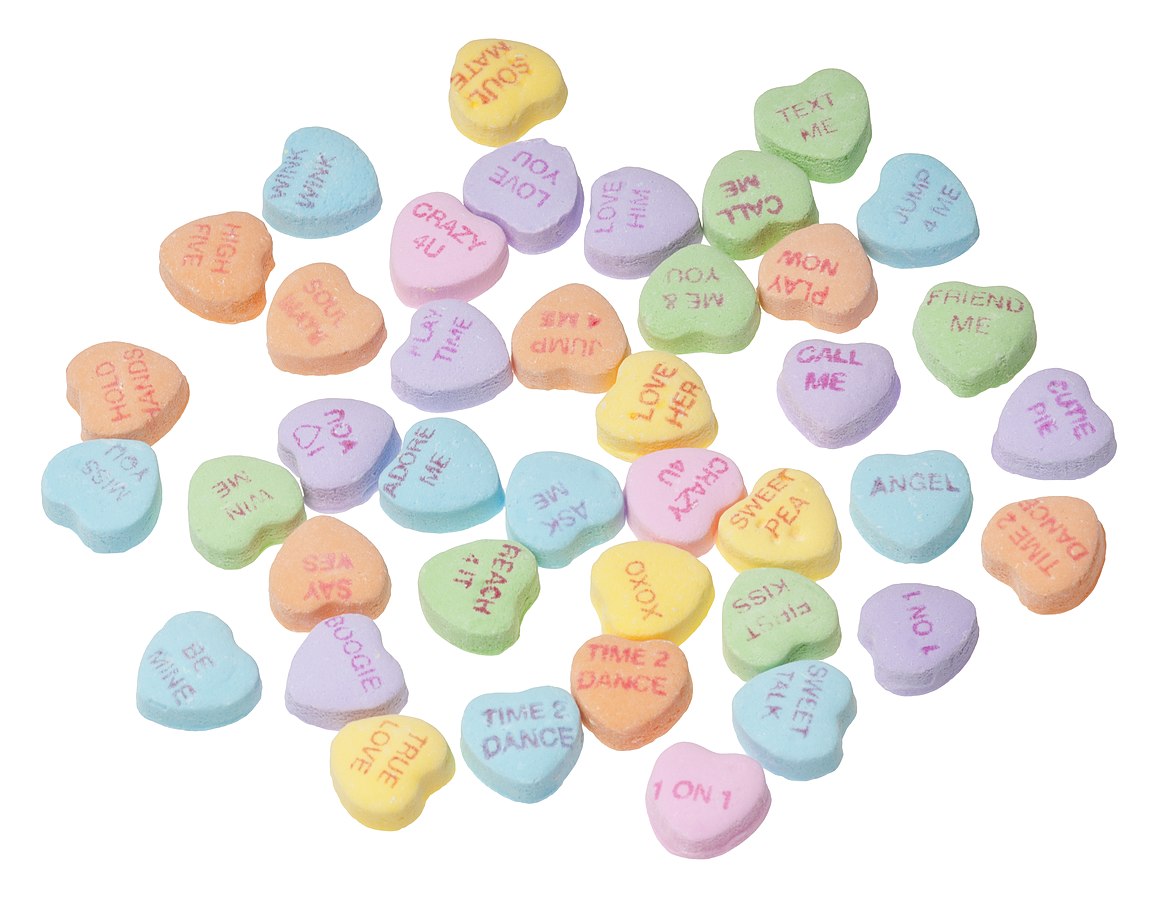 What do you think of the Sweethearts candies? Do you want to get the new variants? Let us know what you think!
SKM: below-content placeholder
Whizzco for 12T