There is no shortage of polarizing issues that are affecting Americans at the moment. However, this one might be considered a bit more lighthearted, depending on where you stand.
Apparently, this is an issue that is taking place all over the world. This UK influencer is here to address the supermarket divider debate that has caused many of us to lose sleep.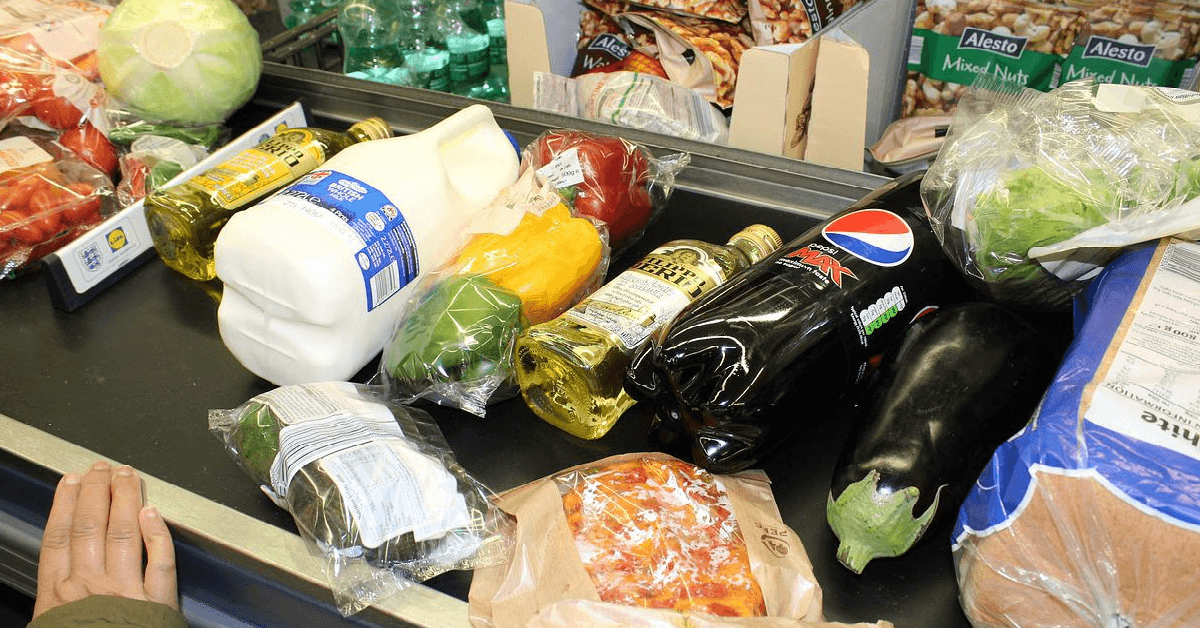 Okay, we're clearly joking but there is some truth in what she is saying here. She is merely raising a very important question. Whose responsibility is it to put down the divider? "Who's job is to put the divider between the shopping? Mine? Or the person behind me?" asked Kaye Hurrt, who goes by @specialk770 on TikTok. So, which one is it? Where do you stand on this one?
For us, we always put the divider up to separate our stuff from the person in front of us. Apparently, there are some who do not buy into this and they are here to argue about it a bit. It is all in good fun, though. In the comments, Kaye was sure to mention that she had come up with this question during a long wait in a supermarket line.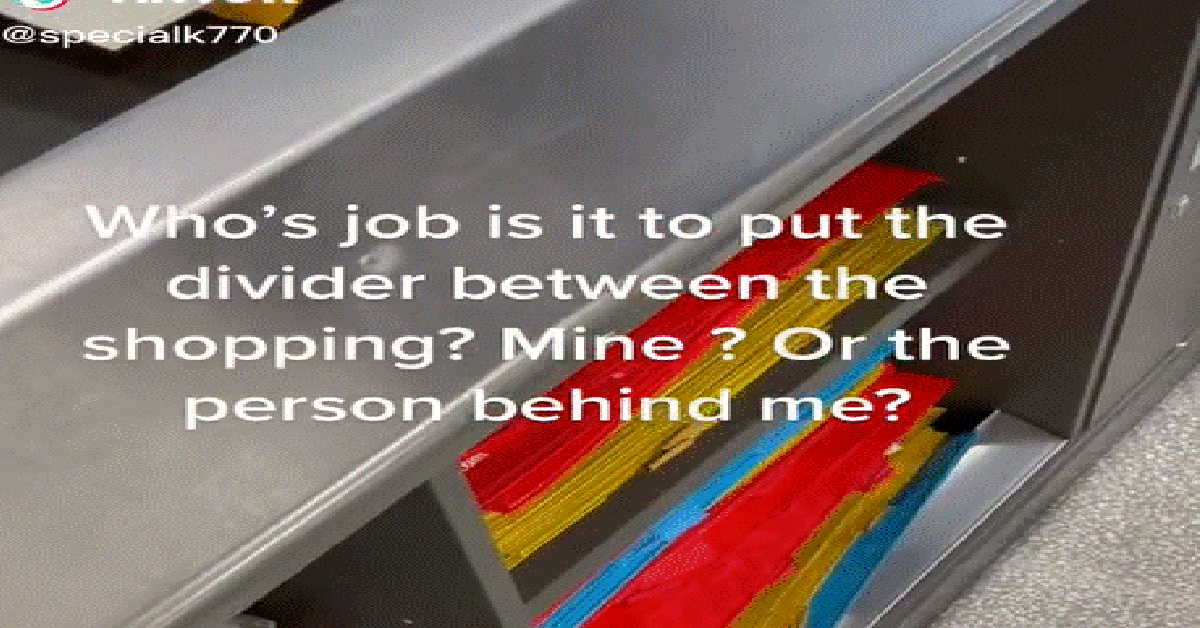 That makes all of the sense in the world to us. What else is there to think about when you are trapped in a very long supermarket line? "I needed something to think about lol," she said in the comments. The war that broke out in the comment section after was something to see, though. We have yet to see such a heated debate about something this relatively innocuous.
Who knew that people felt so strongly about this one in either direction? This is news to us. The arguments were too funny. We stand with those who said that this really isn't even a form of common courtesy. For us, this is strictly a means of keeping the cashier from potentially having our groceries end up in someone else's bag.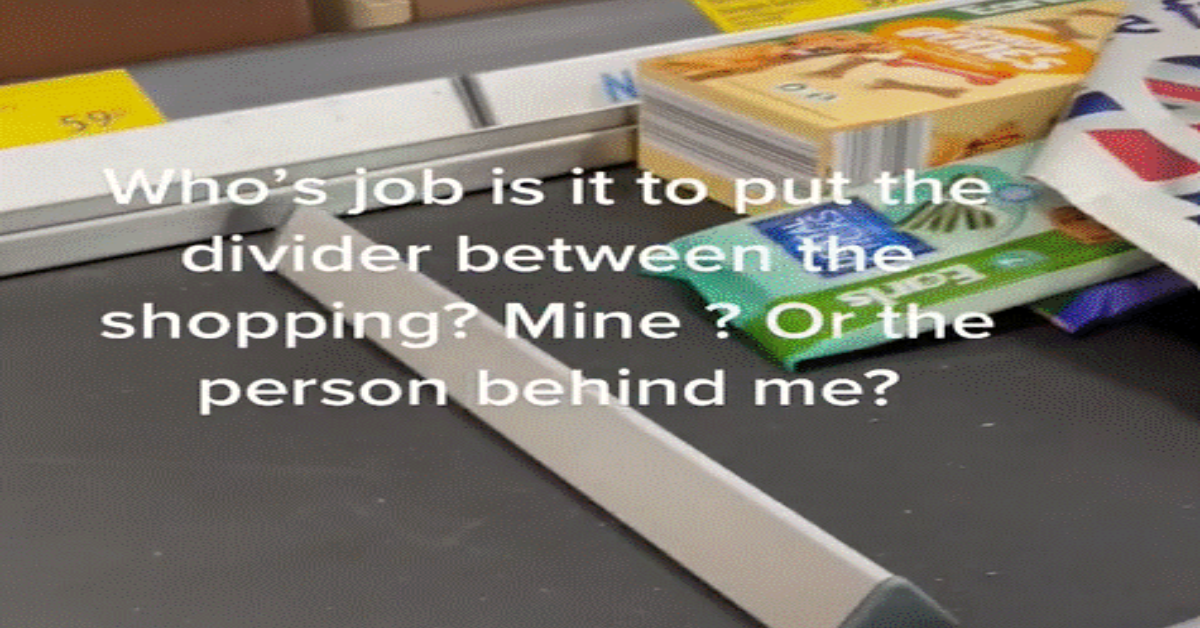 Regardless of where you stand on this one, it is the type of argument where we can easily see both sides of it without a problem.
Check out her video below:
SKM: below-content placeholder
Whizzco for 12T