Sweet strawberry and tart rhubarb are a match made in dessert heaven.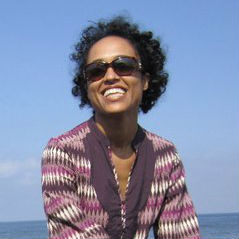 Sarah Cool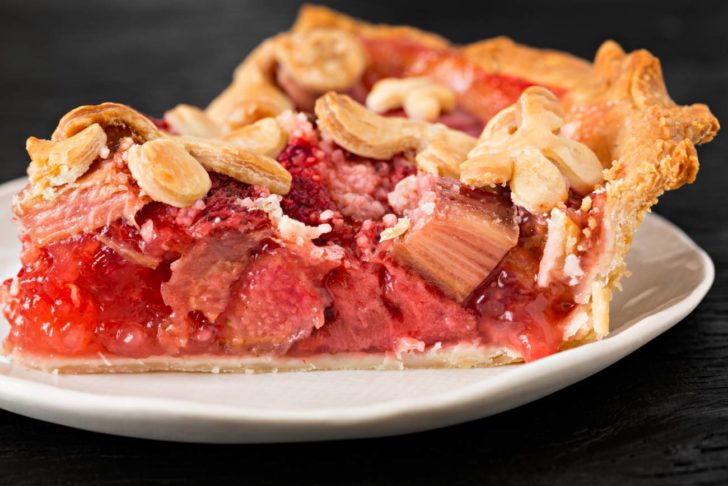 We can't think of two more well-suited summer pie ingredients than strawberry and rhubarb. The sweet-tart pie filling with a flaky crust is just about perfection, and with the season in full swing for these two main ingredients, it's time to get to some delicious summer baking. If you have strawberries or rhubarb in your own home gardens or pick up something fresh from a local farmer's market or grocery store, then all you'll need is a few kitchen staples to help complete this classic pie recipe.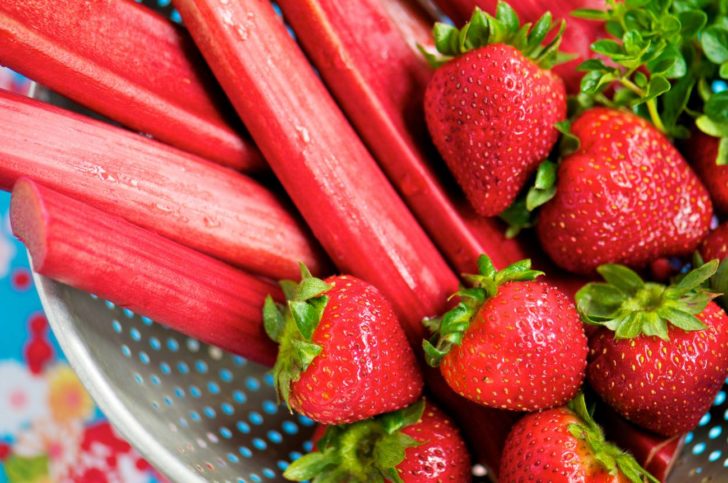 Rhubarb is tart once sweetened and baked and is significantly softened from its naturally fibrous consistency. The ends and leaves must be trimmed off, especially because the leaves are poisonous – who knew something so sweet could also be so dangerous! Sugar is a must here to help sweeten the pie filling and release some of those essential juices that will help make the pie so amazing. We especially love to use a little bit of orange juice and zest; the hints of citrus add a brightness to the tart and sweet of the filling itself. And brown sugar is another way to bring some full-bodied flavor to the pie.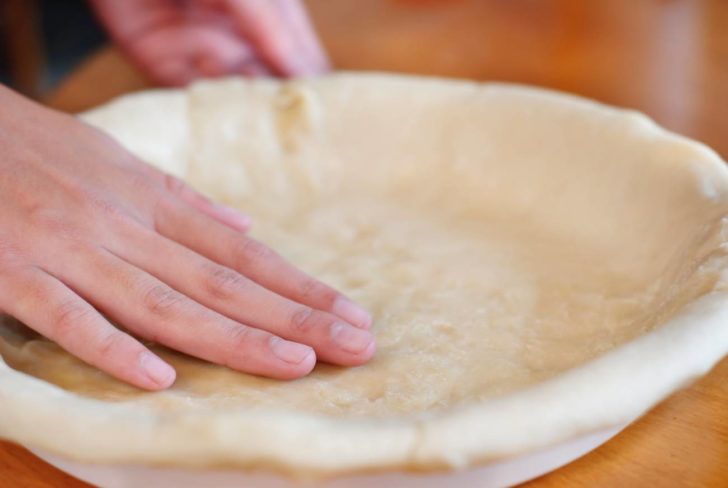 We love a good homemade pie crust and we promise that if you've never made one before it's not at all difficult. But, when our time is short we have no objections to grabbing our favorite ready-made crust from the store. Not only does this shave a little time off of the cooking process, but it also means we get to eat pie a little bit sooner! And it's a great opportunity to practice your pie decorating skills; go with a simple crust topping, try out a basketweave or whatever your creative side wants to bring out.
Once baked, the filling does need some time to set, so be sure to give it enough time to cool once it comes out of the oven. As good as the pie is on its own, it's hard to resist a scoop of cool vanilla ice cream or a dollop of sweet whipped cream on top. Strawberry rhubarb pie is simple to make and simply delicious to eat!
Strawberry Rhubarb Pie
Serves 8-10
1 hour 30 minutes
Ingredients
Pie Filling:
2 cups strawberries, hulled and chopped
3 ½ cups rhubarb stalks, cut into ½ inch pieces
½ cup granulated sugar
½ cup light brown sugar
¼ cup corn starch
¼ teaspoon salt
1 teaspoon vanilla extract
1 tablespoon orange zest
2 tablespoons orange juice
Crust:
2 ½ cups all purpose flour, divided
¾ cup cold unsalted butter, cubed
½ cup vegetable shortening
6-8 tablespoons ice water
1 ½ tablespoons sugar
1 teaspoon salt
1 egg yolk, lightly beaten
1 tablespoon milk or heavy cream
Preparation
Pulse 2 cups flour in a food processor with sugar and salt until combined.
Spread cubed butter evenly into flour mixture and pulse to incorporate, about 10-12 pulses.
Sprinkle in remaining 1/2 cup of flour and slowly add shortening, 1 tablespoon at a time. Pulse until mixture is pebble-like in consistency.
Transfer mixture to a large bowl. Drizzle ice water into bowl, 1 tablespoon at a time. Use a rubber spatula to incorporate water to dough until dough comes together.
Gather dough into a ball and place onto a lightly floured surface. Divide in half and roll into a disk. Wrap each tightly in plastic wrap. Refrigerate 1-2 hours.
Mix rhubarb and strawberries in a large bowl with both sugars, cornstarch, salt, orange zest, orange juice, and vanilla. Set aside.
Preheat oven to 400°F.
Roll out pastry dough, approximately ⅛-inch thick. Place into lightly greased 9-inch pie plate. Trim edges as desired.
Fill plate with pie filling and prepare second layer of pie crust as desired, either with decorative strips or as a whole crust to cover pie. Cut slits for ventilation if using this method.
Mix egg yolk and milk or cream together in a small bowl. Lightly brush top crust with egg mixture using a pastry brush.
Place pie in middle rack. *Note: to catch any juices that may bubble over, place a baking sheet on the lower rack to catch drippings.
Bake for 20 minutes at 400°F, then reduce temperature to 350°F and bake for an additional 40-50 minutes. Cover with foil or a protective pie lid to prevent edges of crust from burning.
Remove from oven and set to cool on a wire rack, 2-3 hours, for juices to thicken.
Recipe adapted from Simply Recipes.
SKM: below-content placeholder
Whizzco for 12T