Keep that summer feeling with you all year round…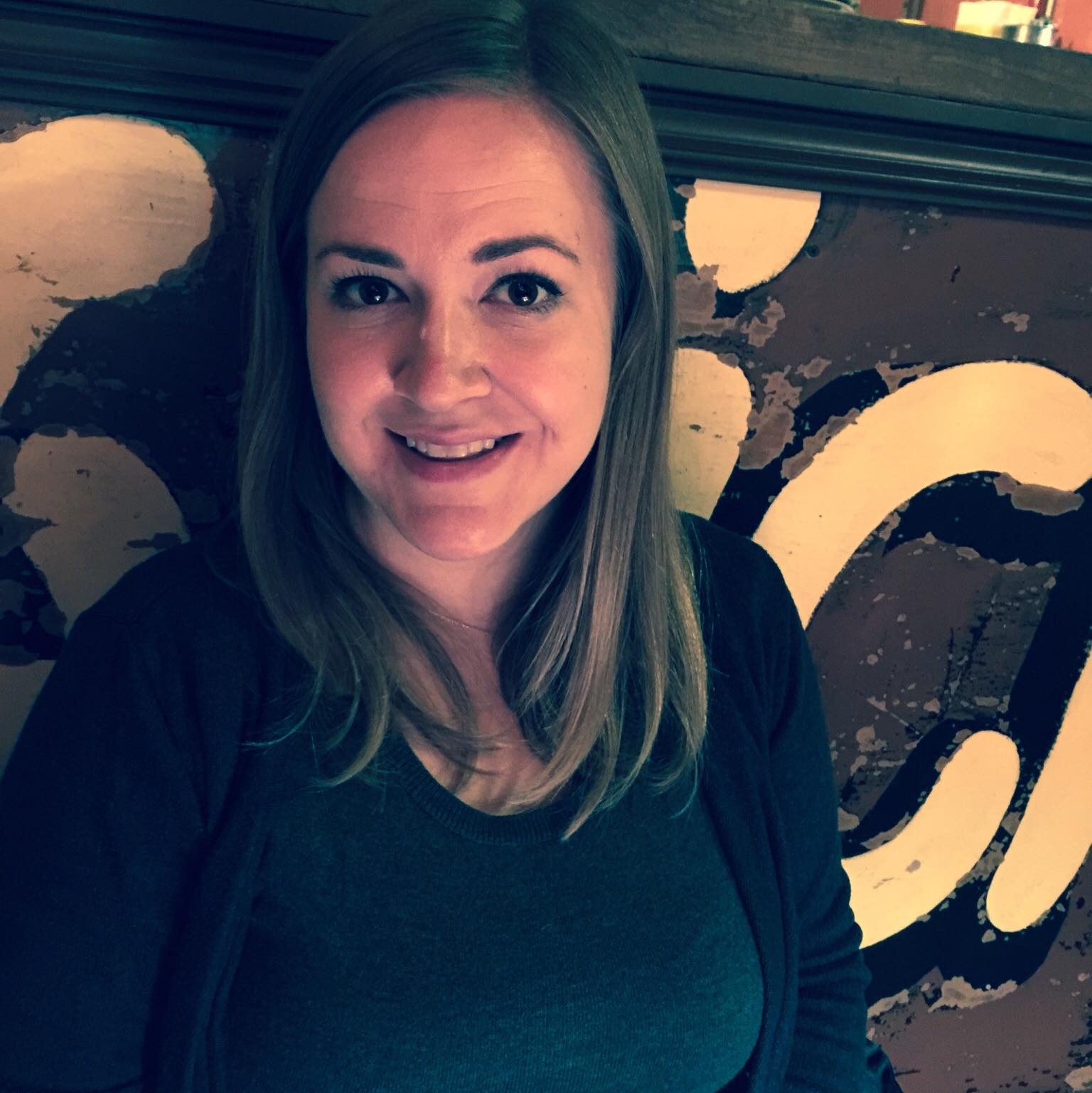 Kristy Norrell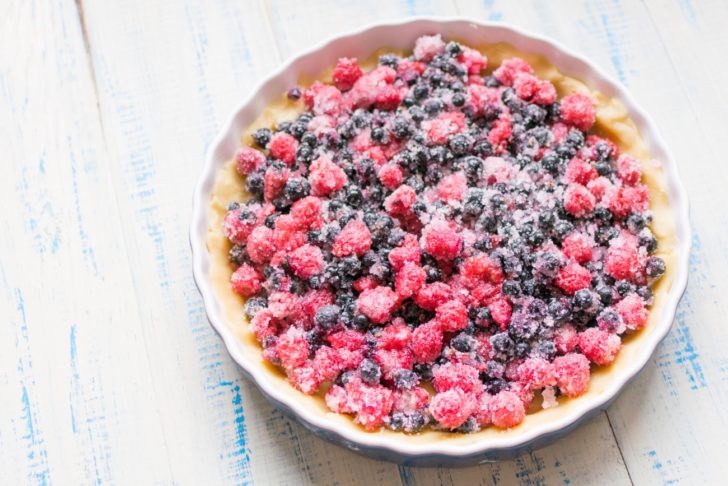 As the days grow shorter and the summer sun starts to fade, it can be hard to resist the urge to cling to whatever lingers of the fading season. While you can't do much to soak up the summer sunshine once it's departed, you can keep some of the classic summer flavors with you all year round. Take this 'Last of Summer' Berry Pie. It's an easy pie, bursting with the bright flavor of summer berries, but using frozen berries means you can have it any time of year. And as far as we're concerned, a little taste of summer on a dark and dreary day is a very good thing.
As far as the assortment of berries goes, you can use whatever summer berries you love best (or happen to have stashed in your freezer). We have a combo of raspberries and wild blueberries here, but you can use blackberries, huckleberries, boysenberries… even blackcurrants if you can get your hands on them. Whatever you picked during the summer and stashed away in the freezer will work just fine. (A bag of mixed berries from the grocery store freezer works just fine too!)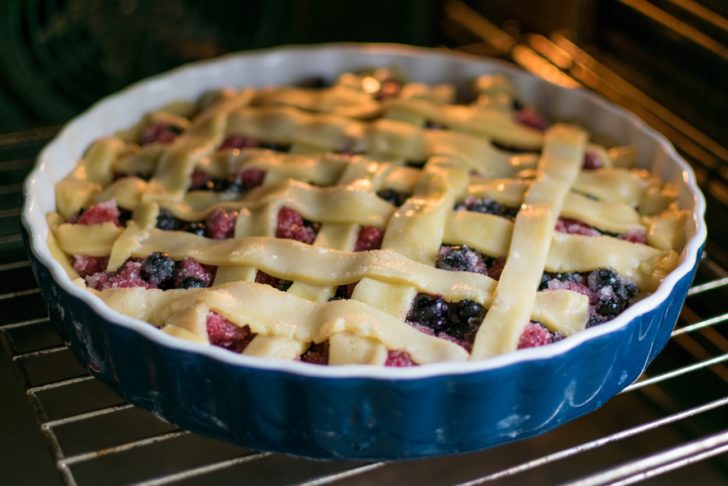 Making this is about as easy as pie can get. There's no need to pre-cook the filling… no need to even thaw the berries, actually. You just toss them in a little cornstarch, sugar, and lemon juice and pour them into the pie crust. A helpful tip is to sprinkle a little bit of the cornstarch and sugar mixture over the bottom of the pie crust before you put the filling in; it keeps the bottom crust from getting soggy. Pre-made pie dough keeps things extra easy while a sweet little lattice top makes it feel like something extra special. Who knew keeping summer around all year could be this easy. Or this sweet!
Summer Berry Pie
Ingredients
2 9-inch refrigerated pie crusts
6 cups frozen mixed berries
2/3 cup granulated sugar
1/4 cup cornstarch
1/4 teaspoon kosher salt
1 tablespoon lemon juice
2 tablespoons unsalted butter, cut into small pieces
Preparation
Preheat oven to 350°F.
Unroll one pie crust into a 10-inch pie plate.
In a medium bowl, mix together the sugar and cornstarch. Take 2 teaspoons of this mixture and sprinkle it evenly over the bottom of the pie crust. Set aside.
To the bowl, add the frozen berries, lemon juice, and salt, and mix everything together. Pour fruit mixture into pie crust and dot with butter.
Unroll second pie crust and stretch it out slightly. To make a lattice top, cut crust into 1-inch wide strips. Drape 5 strips over the top of the pie, and fold back the 1st, 3rd, and 5th strip halfway. Lay another strip across the top of the 2nd and 4th strip, and fold the 1st, 3rd, and 5th strips back over the top of the new strip.
Next, fold back the 2nd and 4th strip, lay a new strip across the top of the 1st, 3rd, and 5th strip, and then fold the 2nd and 4th strip back over the top of the new strip. Repeat until you have a woven lattice top.
Trim edges with scissors or a sharp knife, and pinch edges of crust together.
Set the pie on a baking sheet and bake for 30 minutes. Increase the heat to 375°F and bake until the crust is browned, about 20 minutes more.
Adapted from Jamie Cooks It Up.
SKM: below-content placeholder
Whizzco for 12T