Sure, they steal your clothes and shoes, and you've probably had countless fights over who gets the bathroom first. If you have a sister, you're all too familiar with the frustrations and issues that come with sharing a home with a sister who hogs everything and seems to never get in trouble. While you may have memories of fighting and sharing harsh words, don't discount your sister just yet!
There's a bright light shining at the end of the tunnel.
A recent study done at Brigham Young University shows that having a sister has positive and long-lasting impacts – particularly on social skills – that stretch far into adulthood. All those fights and frustrations will pay off one day, if they haven't already.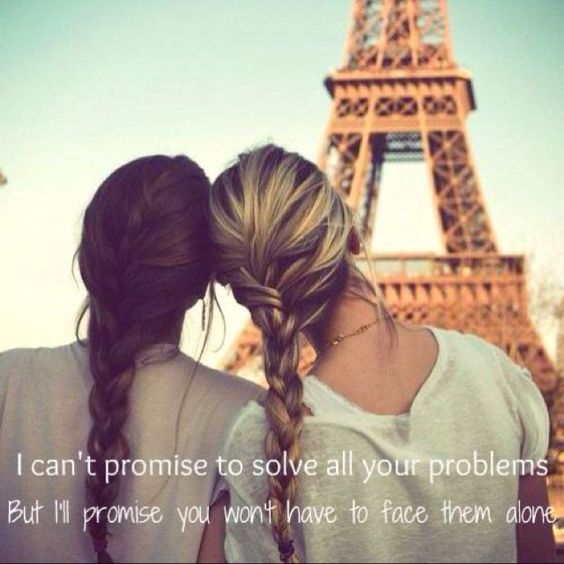 The study involved around 400 families with more than one child, at least one of them between the ages of 10 and 14 years old. The results were published in the Journal of Family Psychology in 2010. They showed that having a sister promoted positive mental health, including a greater capacity to empathize, communicate and – not surprisingly – resolve conflicts.
Laura Padilla-Walker, a professor in the university's School of Family Life and the study's lead author, said even with all the fighting, "as long as they have affection, the positive will win out."
"If siblings get in a fight, they have to regulate emotions. That's an important skill to learn for later in life."
However much sisters might get under each other's skin, no one can deny that life is not as lonely or boring with a sibling around. Previous research has shown that girls talk more than boys. This means having a sister is especially important when it comes to talking out life's problems.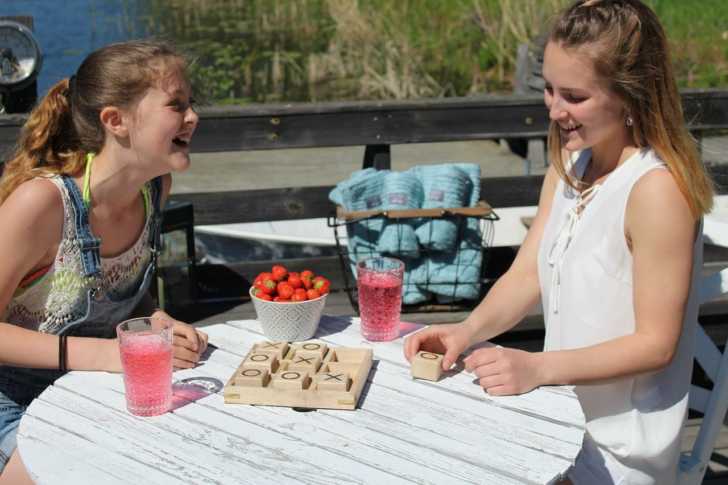 The study at Brigham Young University showed that brothers who grew up with one or more sisters are better at communication with women in general.
Also, later in life, after the parents have passed away, sisters "often do more to keep families in contact with one another," said Alex Jensen, a BYU professor and the study's co-author.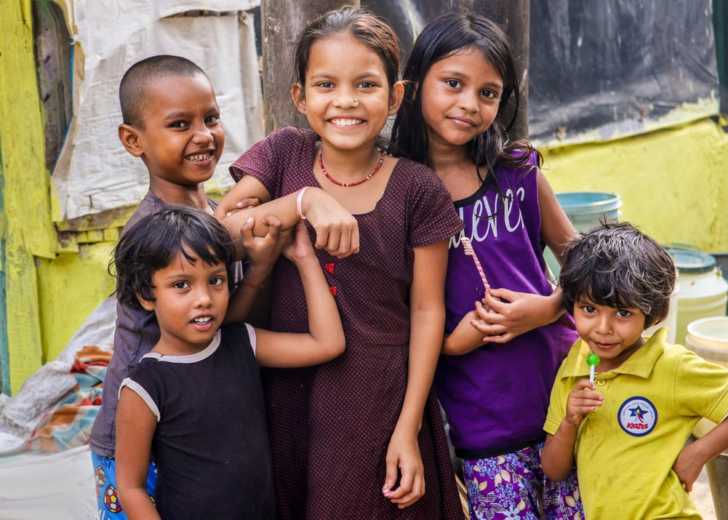 The next time you find yourself fighting with your sister over one thing or another, remember it's just a little bump in the road. And you'll be on that journey together for the rest of your lives. You can take comfort in knowing that you'll always have someone who loves you, who can laugh over childhood memories, and ultimately will make you a better person.
Share to spread more sisterly love!
This story originally appeared at InspireMore.
SKM: below-content placeholder
Whizzco for 12T