Travel has certainly changed over the past year. At one time, it was a no-brainer to hop on a plane and take off to a distant destination, but these days, the pandemic has us thinking twice before we go anywhere.
Of course, traveling was always an adventure and that is something that hasn't changed. Flying may be the most convenient way to get from here to there, but it is not without its challenges as well. In some cases, you may have been asked to depart from the flight to give room to someone else. It is something known as "bumping" and it seems to work to your advantage. As it turns out, it isn't always cut and dry.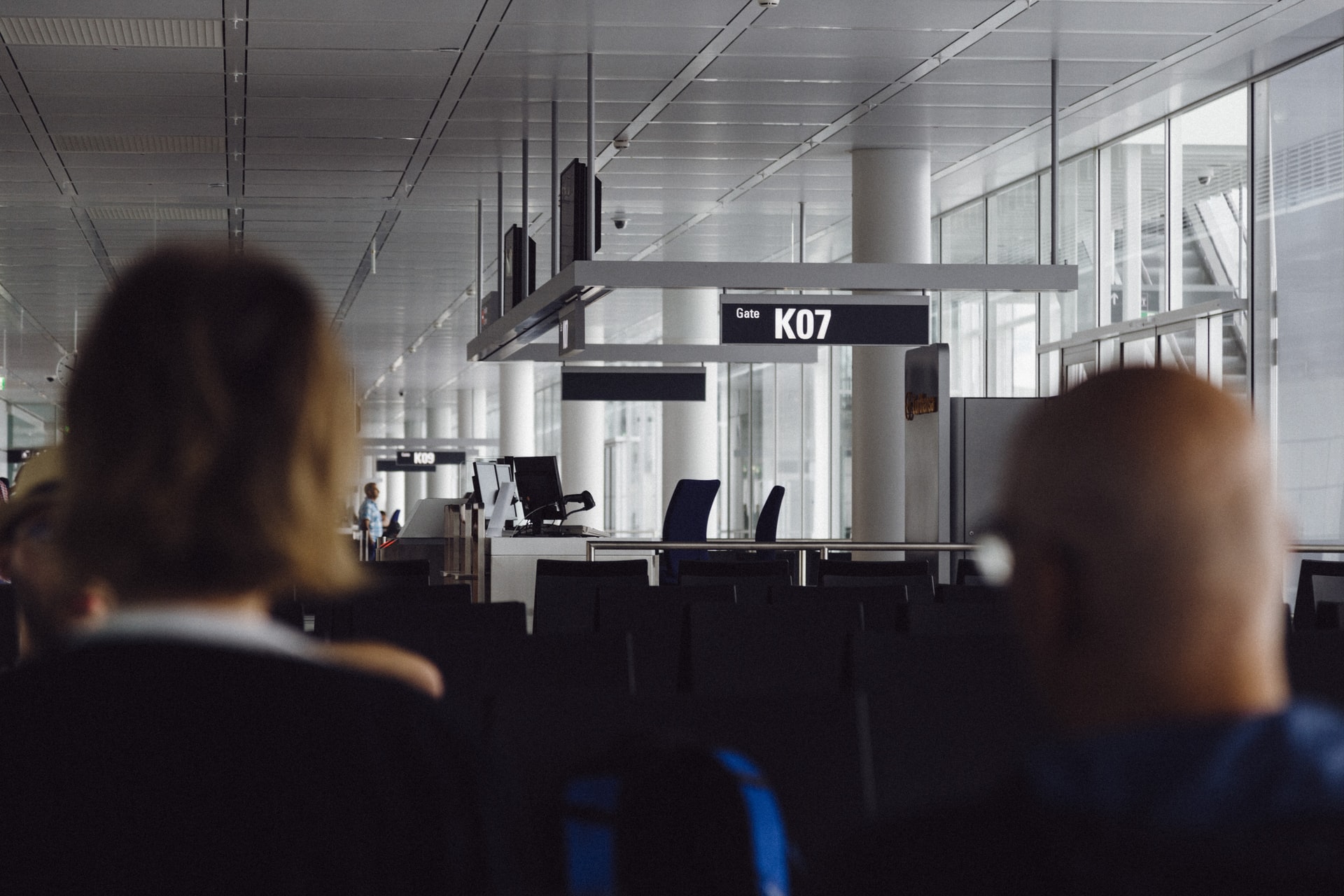 A former flight attendant for Emirates, Sandra Kwon, has weighed in on what you should do if they ask you to bump. Even though she has been a flight attendant for 10 years, she does remember the experience of those who decided to take the bump and she has videos to share on TikTok.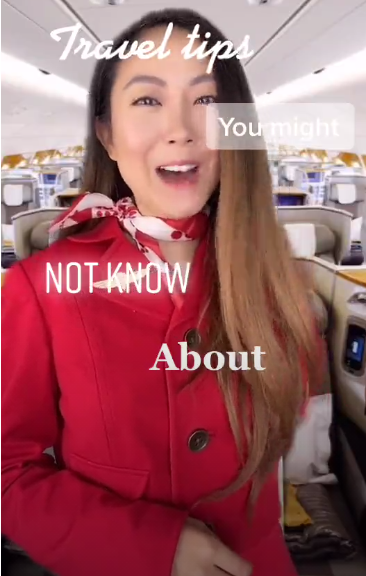 Sandra has done more than share information about bumping that helps all of us to be a little smarter, she also talks about funny things that happened with the cabin crew and situations that were just too amusing not to share.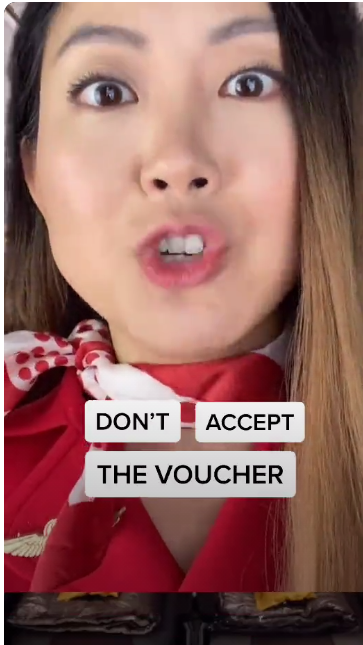 One of the recent videos be posted on TikTok is "Travel Tips You Might Not Know About." She said that you should not accept a voucher from an airline if you take a last-minute bump. The reason? You can get a lot more!
Even though the gate agent may be offering you less than what they could, it's important not to take out your frustrations on them. After all, it's not their fault and you are just adding stress to an already stressful situation.
That being said, enjoy the extra goodies you can get when a bump comes your way.
SKM: below-content placeholder
Whizzco for 12T