With the global 2020 COVID-19 pandemic, we've all been forced to practice social distancing. And that means battening down the hatches and staying inside. For the lucky ones of us who live with family, significant others, or even roommates, the lockdown hasn't been that lonely. But for others, it's meant being all alone and keeping in contact with others through a virtual means.
But as some states are starting to loosen restrictions in an attempt to resume life as normal, that means that we're slowly going to be allowed out into the real world again, and we get to be around people once more. But for all of us, regardless of whether we're living with people or not, the one big question that all of us are wondering is when can we see our loved ones, and more importantly, when can we hug them? This can be family or friends or anyone that is special to us, whom we have not been able to physically touch face to face in months.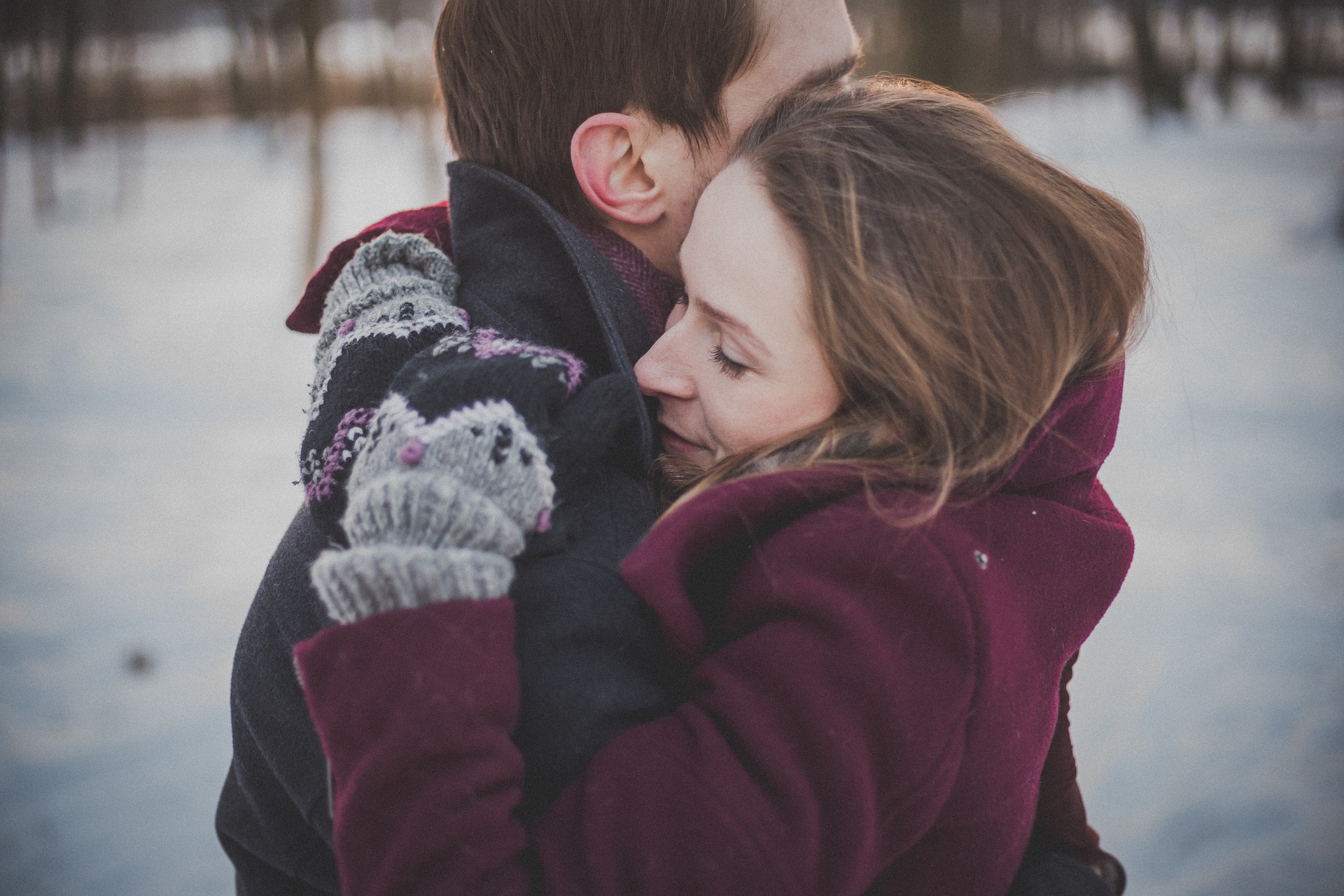 Sadly, the answer is not simple "yes" or "no." The more experts learn about COVID-19, the more they discover it's actually a pretty complex illness. For example, even with a positive test, there are still many people who are asymptomatic, meaning that they show no symptoms at all. This, of course, means that just because you feel fine, doesn't mean you necessarily are fine – therefore you can't just go visit family and friends.
In addition, just because your family or friends have been in isolation for two weeks, doesn't mean that they're automatically safe to hug. There is still so much that needs to be learned and understood about the coronavirus in order to get a full grasp of its effects.
Of course, all that being said, at the end of the day no one can be told exactly what to do. While human contact is advised against, people are going to do what they want to do.
ABC News Chief Medical Correspondent, Dr. Jennifer Ashton, gives people more in-depth information as to what they should be considering before making a decision about meeting up with loved ones they haven't been quarantined with:
SKM: below-content placeholder
Whizzco for 12T