The housing market has been out of control recently, and that is evident when you look at a home that hit the market in Australia back in 2020.
Even though it doesn't have a bathroom and the roof is collapsing, it was auctioned starting at around $600,000.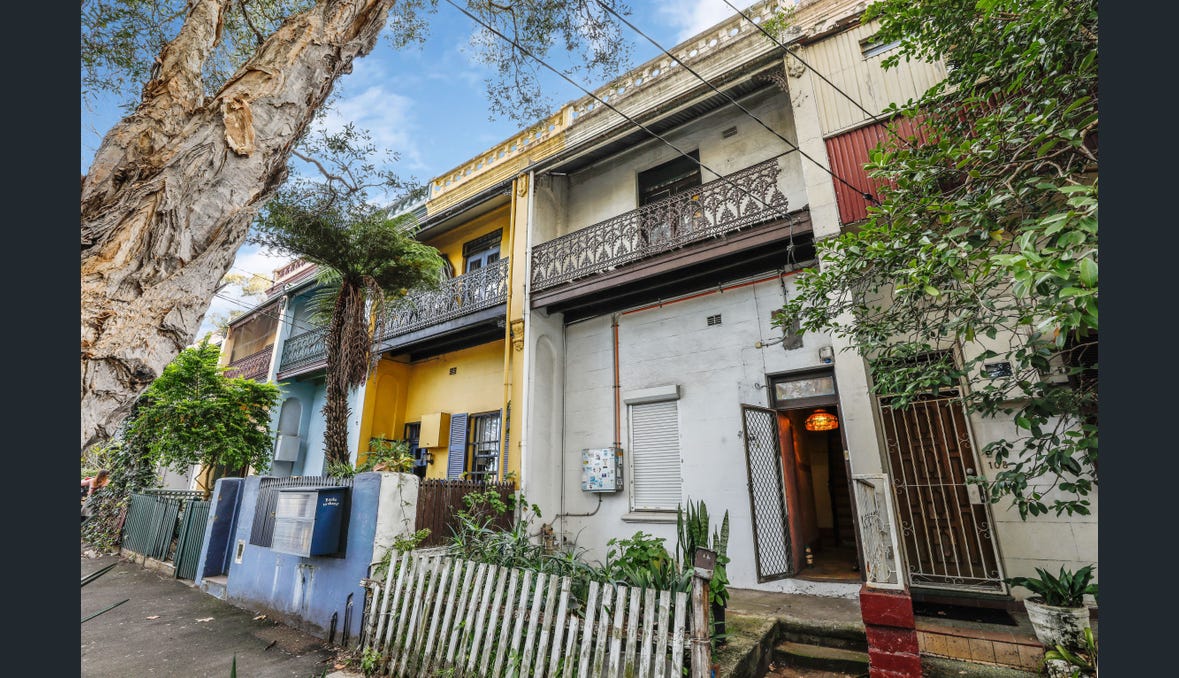 This Waterloo home is in a good area, being in a residential part of Sydney. It is the condition of the home, however, that has many people scratching their heads and wondering why anyone would spend so much money on it.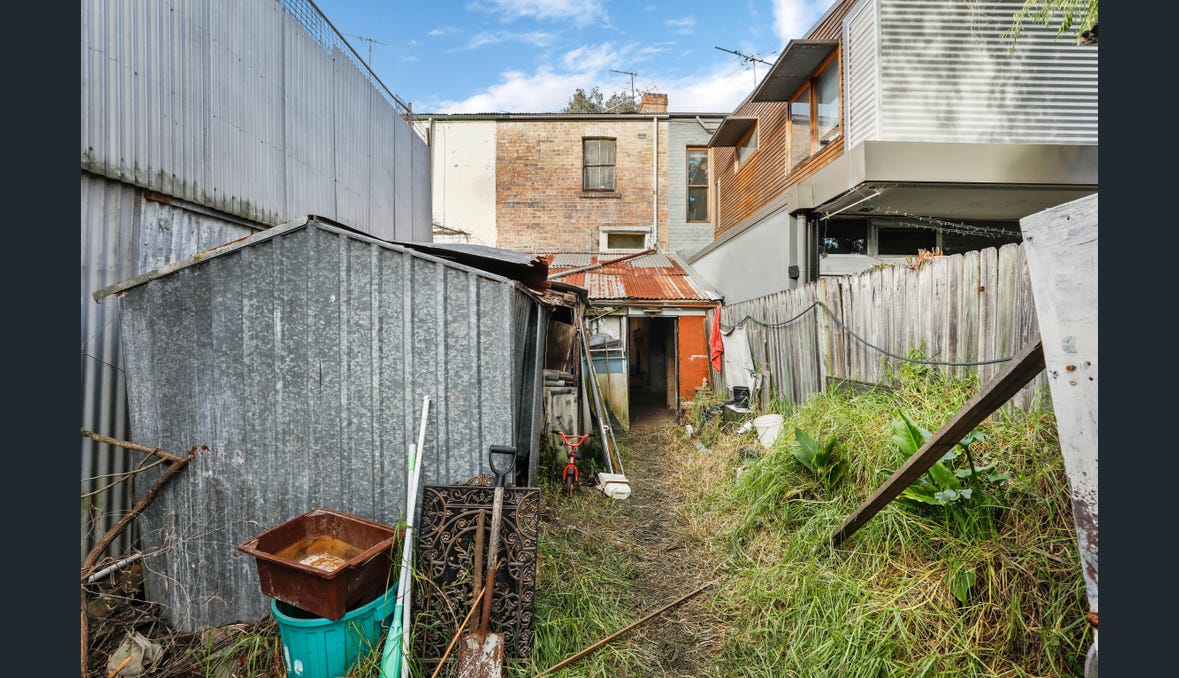 The property is listed on Realestate.com.au. According to the listing, it has three bedrooms but "no indoor bathroom." It started on sale for around $560,000 USD, but they sold it for much more than that.
The listing doesn't really pull any punches when it comes to the state of the home. It says that it is "completely unlovable" and, obviously, is a fixer-upper beyond compare. Some of the things that are wrong with the home include damaged floors and walls, a deeply overgrown lawn, and there are cabinets holding up the roof but not necessarily doing a good job of it.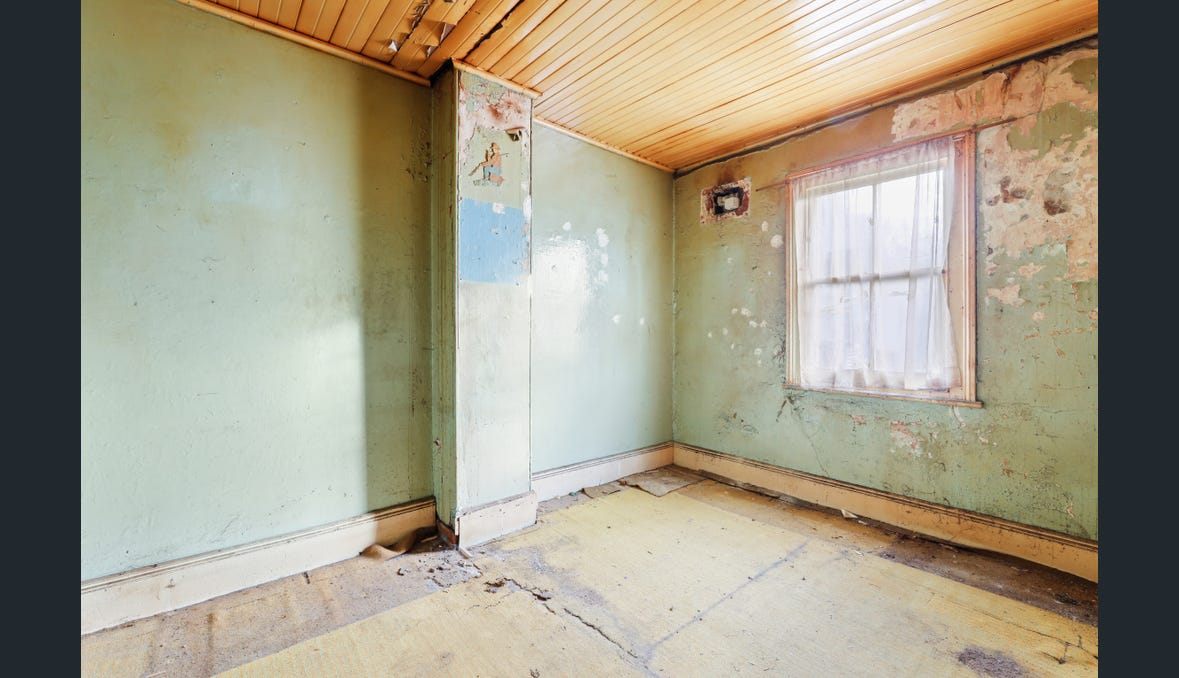 Even though the house is in bad shape, it is in a historic part of the town with other 19th-century houses. This building was built in the 1880s, so that is at least one redeeming quality.
According to the leasing agent, Jack McGee, it "has a lot of potential." He said: "These kinds of properties always get attention because they are rare. There aren't many of them left."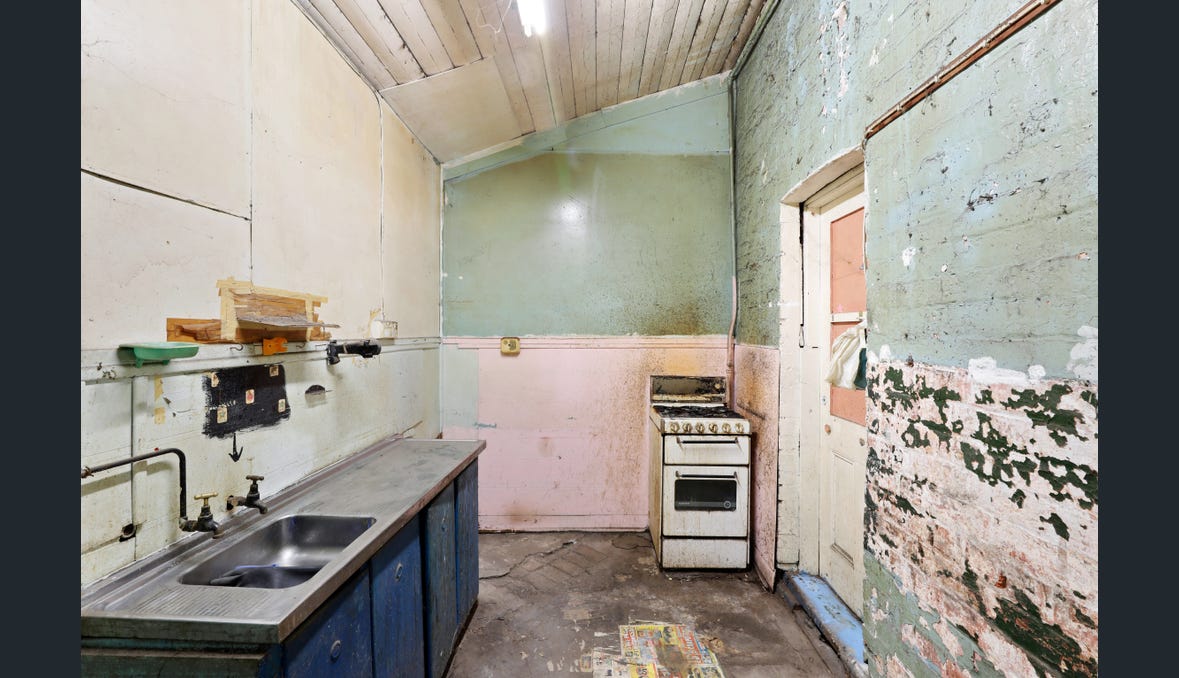 If you are somehow attracted to this home, you should expect to spend another $350,000 to repair it after you make the purchase. More than likely, you would want to add a bathroom, unless you like using the toilet in the backyard.
According to the listing, the auction ended in August of 2020, and the house sold for $1,010,000.
SKM: below-content placeholder
Whizzco for 12T