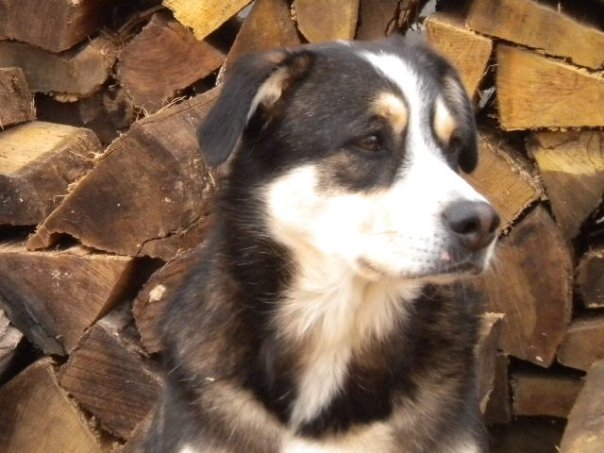 I first saw him chained to a tree two houses down. Alone day after day, he watched me work in my garden. From that tree that held him prisoner with a three-foot length of chain, he sat in silence, waiting on someone to show him kindness. He had no water bowl, no shelter other than the small tree. He was doomed as a bait dog.
On a particularly hot summer day, I walked across the two yards that separated us. I saw his owners as they taunted him with the water hose, he actually tried to hold his face up to catch a bit of water.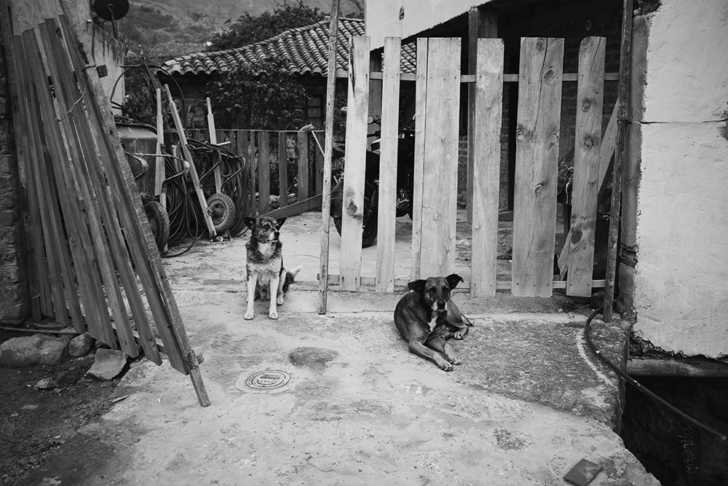 I offered them money for the dog, they declined, they told me he "had to be chained" because he always ran away. Each day, I took him water and food and asked to buy him. Despite Animal Control getting involved, they knew how to avoid getting caught. Animal Control told me to stop feeding him or I would not have a case against them.
But I knew somehow a miracle would happen and it did.
On that weekend, when a thunderstorm raged and broke that little tree, he escaped, duct tape on his mouth, his neck raw and bleeding. I found him sitting inside our garage, silent and pleading for help with his beautiful eyes.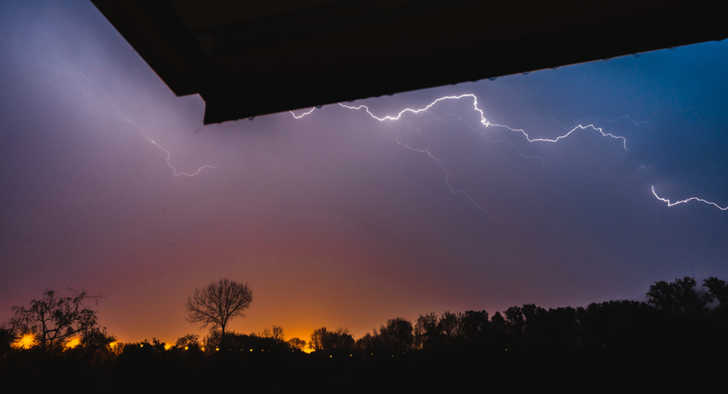 We named him Rosco and he became my dog from then on. They reluctantly gave him up, after police intervened. Maybe they saw how determined we both were. His will to survive led him to a safe house.
He has been the sweetest most gentle dog I have ever had. We moved away soon after. He still has nightmares at times, shakes violently as his legs run in place. He wakes up to me petting him and stops running.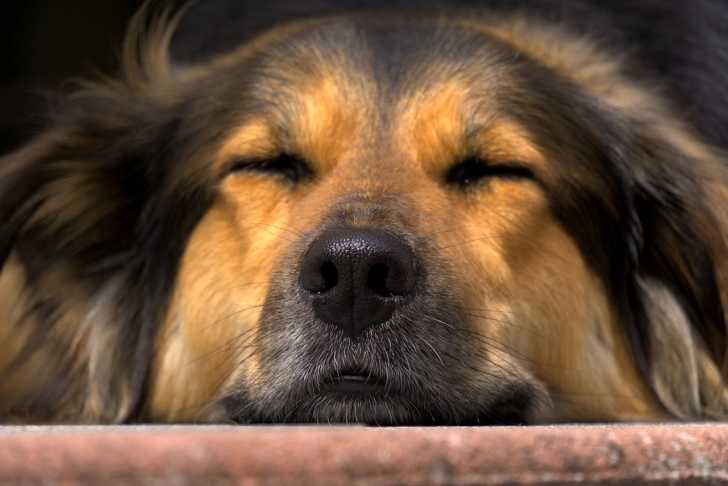 Wherever I go, he is beside me. He will never ever be chained again, and the water bowl is always full. He knows he will never have to run away again.
Rebeka M
Plant City, FL
Originally posted by The Animal Rescue Site.
SKM: below-content placeholder
Whizzco for 12T