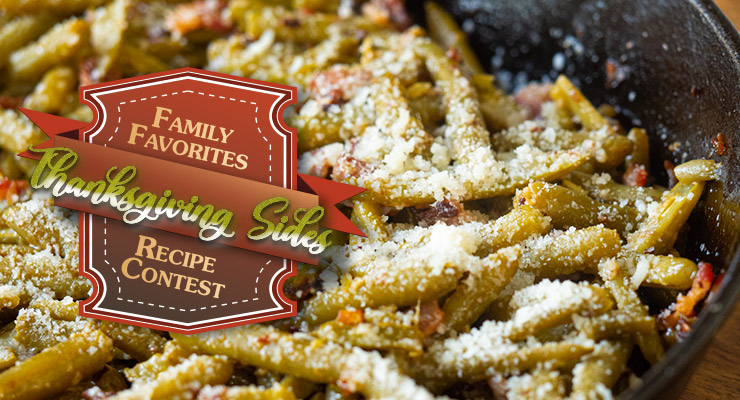 Candied Sweet Potatoes
4 pounds sweet potatoes, quartered
1 1/4 cups margarine
1 1/4 cups brown sugar
3 cups marshmallows, divided
ground cinnamon to taste
ground nutmeg to taste
Preheat oven to 400 degrees F. Grease a casserole dish. Boil the sweet potatoes for 15 minutes, which is almost done. Drain and cool.
In large saucepan over medium heat, combine margarine, brown sugar, 2 cups marshmallows, cinnamon and nutmeg.
Cook, stirring occasionally until marshmallows are melted. Add to sweet potatoes, then transfer to casserole dish. Top with remaining marshmallows and bake for 15 minutes, until golden brown.
---
Check out some other recipes!