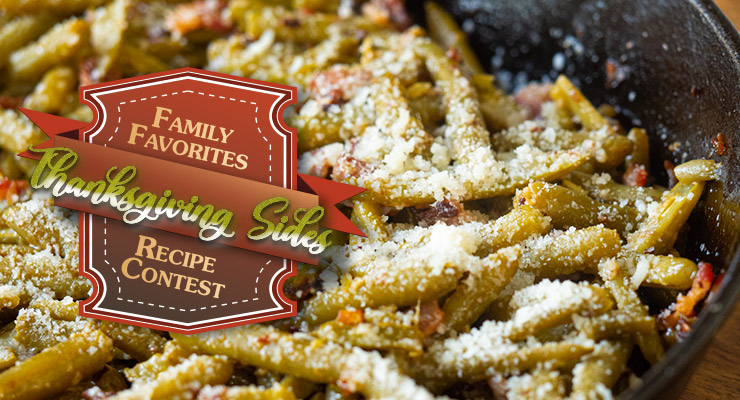 You can mix and match the fruit cocktails to your taste preference just make sure to use at least 2 cans. I made this as a joke 20 years ago and I've had to make it for every family gathering since. So, make at your own risk. I'm not responsible for your future cooking sanity.
Tropical Frog Eye Salad
1 cup Acini De Pepe pasta
1 20oz Can Crushed Pineapple, drained with the juice reserved
1 15oz Can Tropical Fruit, drained
1 15oz Can Very Cherry Fruit Cocktail, drained
1/2 tub Cool Whip
1/2 cup granulated sugar
1 egg
1 Tablespoon flour
1 teaspoon coconut extract
1 teaspoon almond extract
1/2 bag colored fruit marshmallows.
1. Cook the pasta per package directions, drain and rinse under cold water to stop cooking.
2. In a medium sauce pan, combine the reserved pineapple juice, sugar, egg, flour, coconut and almond extracts. Whisk until smooth and all combined. Cook over medium/low heat, stirring constantly until thickened and sauce sticks to back of spoon. Do not over cook or it will turn into a custard/pudding and it won't mix as nice with the fruit and pasta. You want a small bubble simmer not a rolling boil. It should take between 15-20 minutes to cook the sauce if your temp is right. You can cook it hotter and faster but you run the risk of scrambling the egg and ruining the sauce. Slow and low is best.
(Note: You can cook the sauce and pasta at the same time to save on prep time. I normally cook the pasta first, rinse the pan out and then cook the sauce in the same pan because I hate doing dishes and the sauce needs constant attention.)
3. In a large serving bowl - combine the cooked pasta, drained fruits, and sauce. Cover tightly and chill for at least 1 hour. Just before serving stir the cool whip and half the marshmallows into the mix. Before you add the cool whip it will be very thick and semi-solid. Top with remaining marshmallows.
(Note: I will put the drained fruit directly into the serving bowl, add the pasta when it's done cooking and add the sauce when it's done so I'm only using one bowl. I chill it between each step.)
4. Serve chilled.
---
Check out some other recipes!