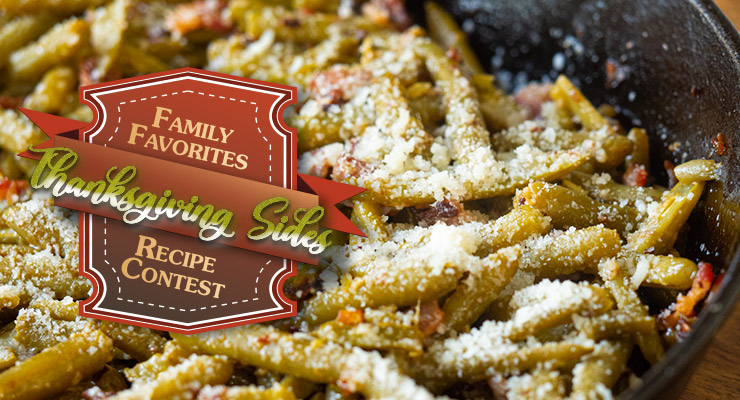 Yams A Kid Will Eat
40 oz. can yams, drain, save juice
20 oz. can crushed pineapple, drain, save juice
Cinnamon
Dash salt
1/2 cup broken pecan pieces
10 oz. bag mini marshmallows
Heat oven to 350 degrees.
Mash drained yams in bowl; add drained pineapple.
Add pineapple juice/yam juice to consistency you prefer.
Add cinnamon, to taste.
Add dash salt.
Add 1 1/2 cups marshmallows and pecan pieces.
Stir and pour into greased casserole dish.
Bake for 20 minutes.
Top with rest of marshmallows, covering casserole.
Bake 10 minutes more, until marshmallows turn light brown.
Serve.
---
Check out some other recipes!