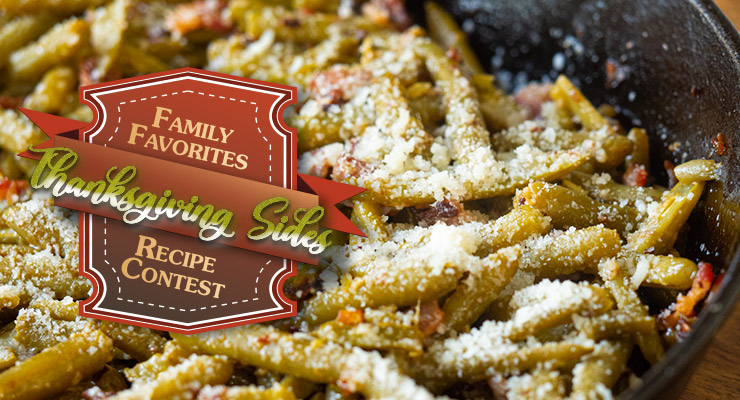 Cheddar Sauce Potatoes
1 32 oz bag frozen hash browns, thawed
1 cup milk
1 cup heavy cream
1 teaspoon dry mustard
1 teaspoon salt
1/2 teaspoon garlic powder
1/2 teaspoon dried parsley
1/4 teaspoon black pepper
4 cups cheddar cheese, grated
Preheat oven to 350°F and grease a 9x13-inch baking dish with nonstick spray. Spread potatoes out evenly in pan and set aside.
In a large saucepan, combine milk, heavy cream, dry mustard, salt, garlic powder, parsley, and black pepper. Place over medium-low heat and add cheese, stirring frequently until cheese melts.
Pour cheese mixture over potatoes and bake, uncovered, until edges have turned golden brown, about 60 minutes.
---
Check out some other recipes!