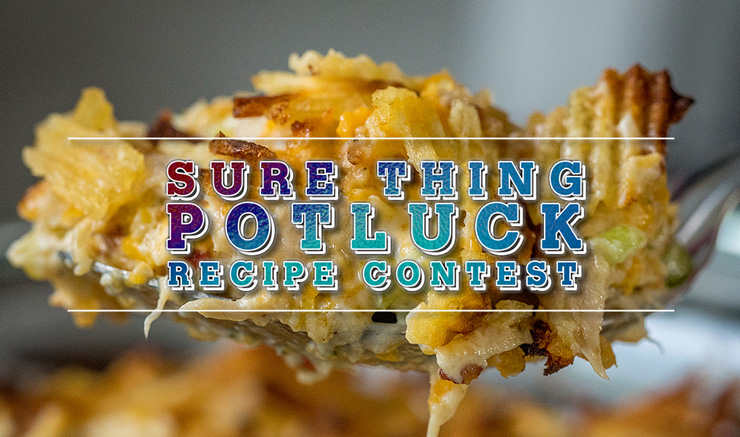 Mish Mash
Mashed potatoes, add chopped fried onions, add loose corn kernels, add 1/2 jar of applesauce and add chopped pieces of either chicken, beef or turkey.
Mix all and put in a large oven bowl and bake 350 for 10 minutes. Take out, mix contents and bake for 20 minutes or until browned
---
Check out some other recipes!