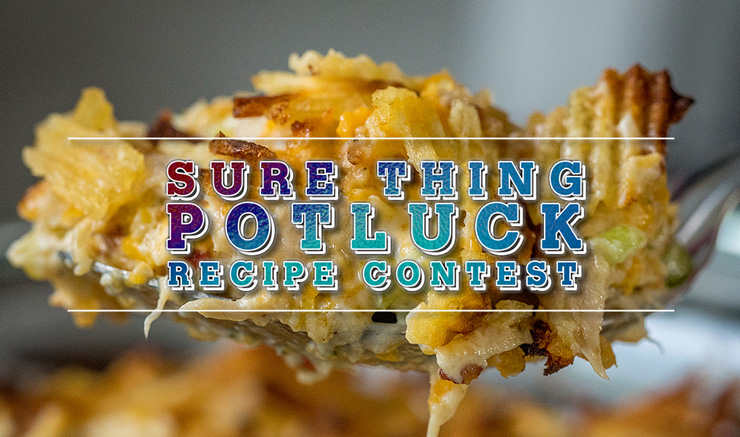 Tomato Pie
1 Refrigerated pie crust
1 1/2 cup Shredded mozzarella
4 Medium tomatoes
1 cup Vidalia onion
1 Tbsp Balsamic Vinegar
1/2 cup Lite creamy Caesar dressing
1 tsp Basil Leaf
1/2 tsp Salt
1/4 tsp Ground pepper
1/2 cup Grated Parmesan ced
1 Tbsp Balsamic Vinegar
1/2 cup Lite creamy Caesar dressing
1/4 cup Fresh Basil, chopped (or 1 tsp dried)
1/4 cup Fresh oregano , chopped (or 1 tsp dried)
1/4 tsp Ground pepper
1/2 cup Grated Parmesan
1. Spread tomato slices on paper towels. Sprinkle with 1/2 tsp of kosher salt. Cover with paper towels and let sit for 30 mins.
2. Sauté onions over medium-low heat in a little olive oil for 20 mins or so until caramelized. Add balsamic vinegar and heat through.
3. Preheat oven to 400. Bake pie crust 12 minutes until golden.
4. Reduce temperature to 350. Sprinkle half of mozzarella on bottom of crust. Sprinkle half of Parmesan on next. Top with onions, then tomato slices.
5. Combine dressing, remaining mozzarella, Parmesan, basil, oregano and pepper. Spread over tomatoes.
6. Bake 40-45 minutes until crust is golden and cheese begins to brown.
---
Check out some other recipes!