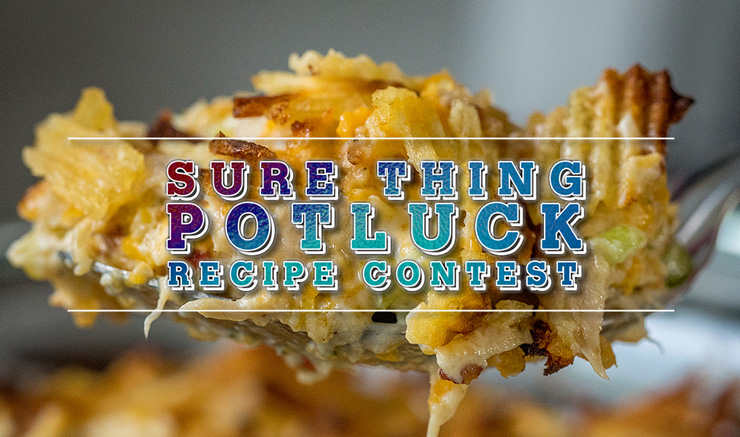 Best Ever Warm Potato Salad
Best Ever Warm Potato Salad
1 1/2 pounds fingerling potatoes
1/3 cup extra-virgin olive oil, plus more for brushing
1/4 cup sliced green onions
1 small jalapeño, stemmed, seeded and thinly sliced
1 tsp Garlic Powder
1/2 tsp Ground Sea Salt
3 tablespoons distilled white vinegar
2 tablespoon Dijon mustard
Ground sea salt, to taste
Ground black pepper, to taste
Wash potatoes and cut into quarters. Toss with 2 tbsp olive oil.
In a pot of water add 1/2 tsp salt, add potatoes, and bring to a boil.
Reduce heat, and cook until tender, this should be about 12-15 minutes.
While potatoes are cooking, make the dressing.
Combine together remaining olive oil, vinegar, Dijon mustard, jalapeno, and garlic powder in a large bowl using a whisk.
Once potatoes are cooked, drain the pot into a colander, and then place potatoes in a large bowl.
Stir in the dressing mixture and green onions.
Use a fork to mash some of the potatoes, but not all.
Serve warm. Enjoy!
---
Check out some other recipes!