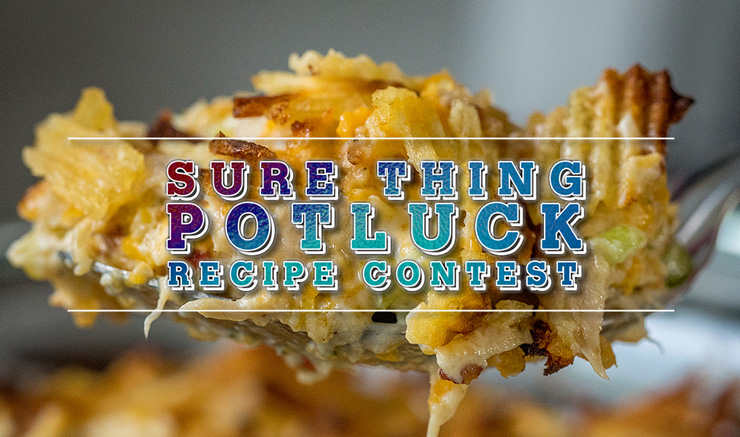 Taco Casserole
2 pounds ground beef
2 envelopes taco seasoning
4 large eggs
3/4 cup 2% milk
1-1/4 cups biscuit/baking mix
Dash pepper
1/2 cup sour cream
2 to 3 cups chopped lettuce
3/4 cup chopped tomato
1/4 cup chopped green pepper
2 green onions, chopped
2 cups shredded cheddar cheese
Preheat oven to 400°. In a large skillet, cook beef over medium heat 10-12 minutes or until no longer pink, breaking into crumbles; drain. Add taco seasoning and prepare according to package directions.
Spoon meat into a greased 13x9-in. baking dish.
In a large bowl, beat eggs and milk. Stir in biscuit mix and pepper. Pour over meat.
Bake, uncovered, 20-25 minutes or until golden brown. Cool 5-10 minutes.
Spread sour cream over top; sprinkle with lettuce, tomato, green pepper, onions and cheese.
---
Check out some other recipes!