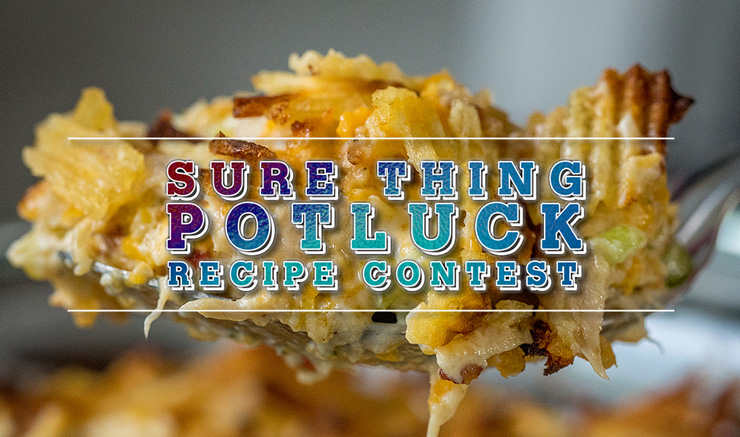 Undone Stuffed Pepper Casserole
Undone Stuffed Pepper Casserole
1 lb. lean ground beef
2 green peppers, chopped
3 cloves garlic, minced
2 cups cooked white rice
1 jar tomato and basil pasta sauce
1 1/2 cups shredded cheese
Heat oven to 350ºF.
Brown meat with peppers and garlic in large skillet; drain. Return meat mixture to skillet; stir in rice, pasta sauce and 3/4 cup cheese.
Spoon into 2-qt. casserole sprayed with cooking spray; top with remaining cheese.
Bake 25 min. or until heated through.
---
Check out some other recipes!