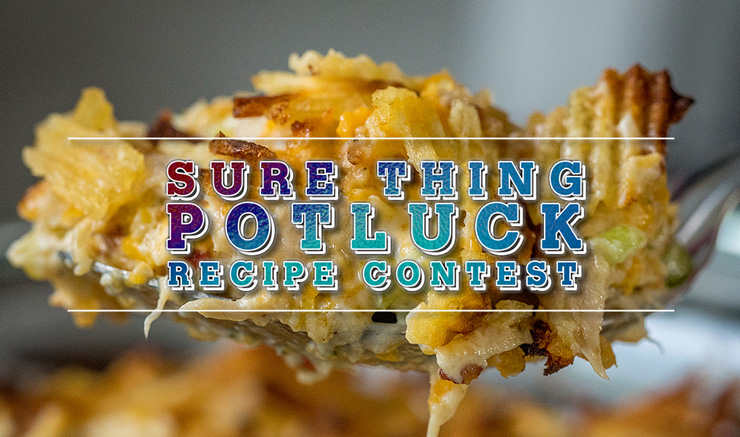 CHOCOLATE RUM TIRAMISU PLUS!
This TIRAMISU PLUS recipe puts a chocolatey rum spike to an all time favorite... Easily doubled or tripled for larger gatherings!
CHOCOLATE RUM TIRAMISU PLUS!
1 1/2 cups heavy whipping cream.
8 ounce container mascarpone cheese, room temperature.
1/2 cup granulated sugar.
1 Tablespoon vanilla extract.
1 cup moderately strong coffee.
2 oz Roman Candy Rum Chocolate flavored rum.
16 Lady Finger Cookies (GOYA BRAND).
Cocoa powder for dusting the top.
Add whipping cream, sugar, & vanilla to a mixing bowl and beat on medium speed with an electric mixer until stiff peaks form. (DON'T OVER MIX IT, IT WILL TURN TO BUTTER!) Add mascarpone cheese and mix just until combined. Set aside.
Add coffee and Roman Candy Rum to a shallow dish or bowl. Dip the lady fingers in the coffee (Quickly dip them on both sides, just to get them wet) and lay them in a single layer on the bottom of an 5 X 9 X 4 inch bread pan.
Smooth half of the mascarpone mixture over the top. Add another layer of dipped lady fingers. Smooth remaining mascarpone cream over the top.
Dust cocoa powder generously over the top (use a fine strainer to do this). Refrigerate for at least 3-4 hours or even overnight before serving.
---
Check out some other recipes!