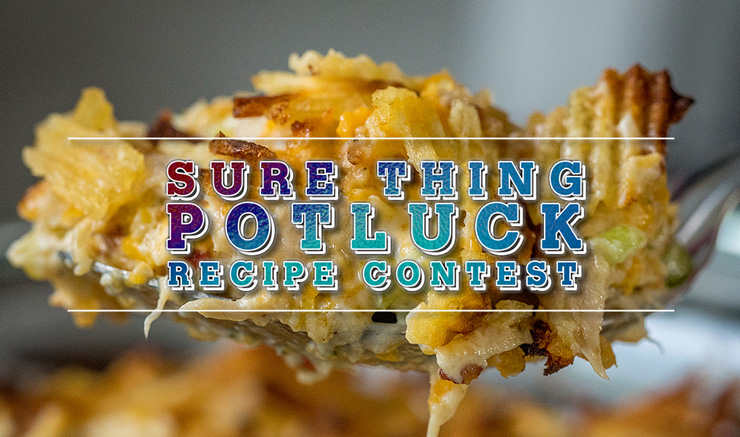 Buffalo wings in pot luck style.
Buffalo chicken sliders
3 lbs boneless skinless chicken breasts
12 oz Franks Red Hot
1 package ranch dressing seasoning
4 oz cream cheese
2 cups prepared ranch dressing
3/4 cup bleu cheese crumbles
1 tablespoon chopped chives
1 tsp lemon juice
Hawaiian rolls
Celery sticks
Cole slaw
Add frozen chicken breasts, hot sauce and ranch seasoning to instant pot or crockpot.
Set instant pot for 12 minutes regular pressure
If using crockpot set for 3 hours high or 6 hours low
While chicken is cooking mix ranch dressing, bleu cheese and chives. Add a little lemon juice if you want extra tang in the dressing
When chicken is done, shred and put back into juice
Add cream cheese and stir until combined
Serve chicken and dressing with Hawaiian rolls and celery sticks. Cole slaw can be added to sandwiches or served on the side
---
Check out some other recipes!