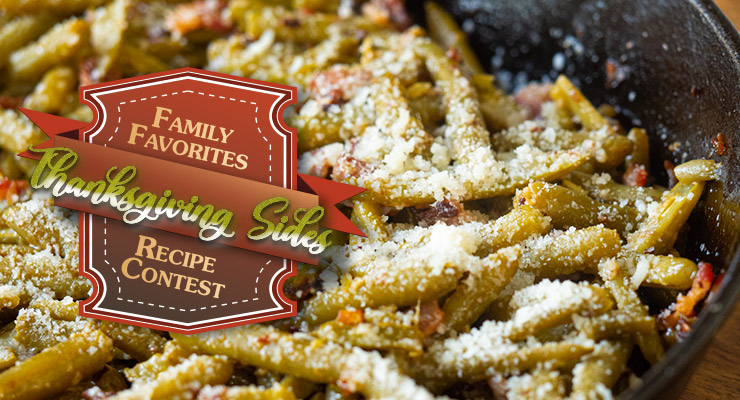 Vidalia Onion Upside Down Cornbread
This is not only tasty but beautiful as well and it is not dry like most cornbread recipes.
Vidalia Onion Upside Down Cornbread
2 Vidalia Onions
4 Tablespoons of butter
1 1/2 Cups of cornmeal
1 Cup of AP flour
1 1/2 teaspoons of kosher salt
1/3 Cup white sugar
1 Tablespoon baking powder
1 1/4 cup chopped broccoli
1/2 Cup bacon, chopped and cooked
4 eggs
16 ounces of cottage cheese
Preheat the oven to 400 degrees.
Saute the bacon in a separate pan and add the broccoli for the last minute or two so it softens.
Slice the Vidalia Onions into rings, leaving the rings together if possible.
Melt the butter in the cast iron skillet (the one to be used for baking).
Place the onion slices close together in the the butter, filling in any spaces with smaller bits of onion.
Finely chop any remaining Vidalia onion and reserve it.
Let the onions cook on medium heat for 5 minutes.
While the onions are cooking, mix the batter.
Add the cornmeal, flour, sugar, salt and baking powder in a bowl and stir to combine.
In a large bowl beat 4 eggs and mix in the cottage cheese.
Add the reserved chopped onions.
Add the bacon and broccoli.
Add the cornmeal mix and stir to combine.
Pour batter over the onions.
Bake the cornbread for 20-25 minutes or until done.
Let the cornbread cool for 10-15 minutes. Run a knife around the edge of the pan.
Place a plate or breadboard over the pan and, using oven mitts, carefully flip the pan over and remove cornbread from the pan.
---
Check out some other recipes!