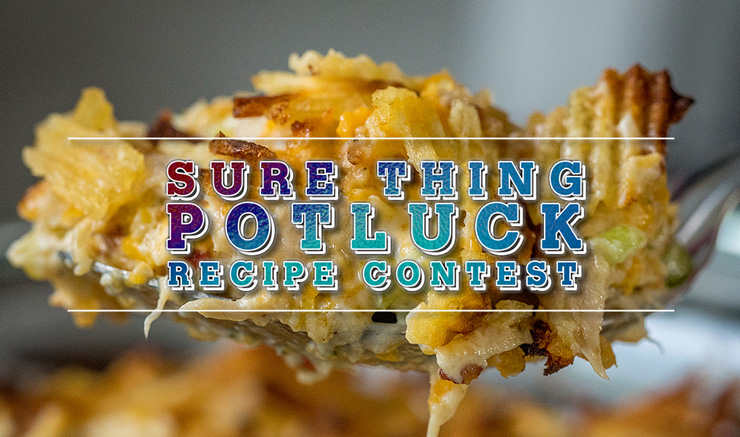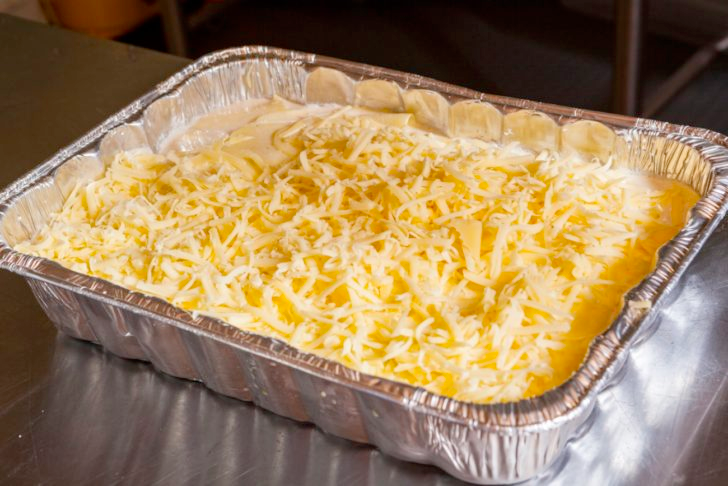 Blue Ribbon Potato Bake
2 lbs potatoes, peeled and sliced thin
2 cups half and half
1 1/2 cups Swiss cheese, grated
4 tablespoons butter
1 clove garlic
1/2 teaspoon ground
Add cream, garlic, potatoes, and nutmeg to a large pot and season with salt and pepper. Bring to a boil and let cook 10 minutes.
Arrange potatoes in a grease baking dish and top with cream mixture. Cover with cheese and bake in a 400 degree oven until tender, 25-30 minutes.
---
Check out some other recipes!