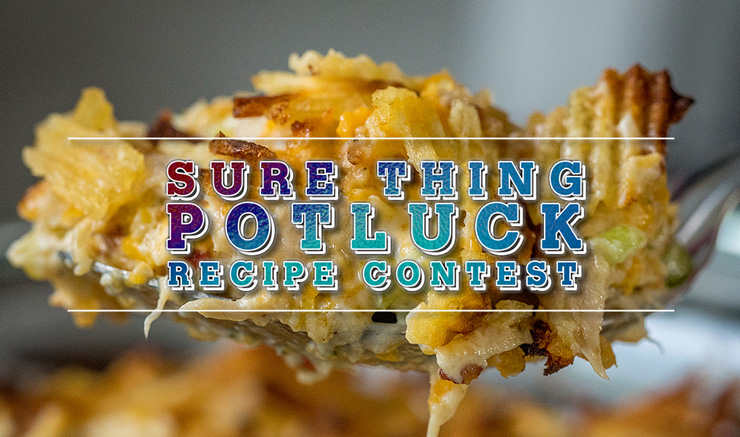 Pennsylvania Country Baked Beans
Pennsylvania Country Baked Beans
1 lb dried navy beans
6 cups water
1/2 lb bacon, diced
1 yellow onion, diced
1/3 cup molasses
1/4 cup brown sugar
1/4 cup ketchup
1 tablespoon yellow mustard
2 tablespoons apple cider vinegar
Kosher salt and freshly ground black pepper, to taste
Sort through dried beans and remove any stones or broken beans. Rinse under cold water, then place in a large bowl and cover with water by 2 inches. Cover bowl and allow beans to soak overnight.
Preheat oven to 300°F.
Drain beans and add to a large Dutch oven. Add 6 cups water and bring to a boil over high heat. Reduce to a simmer and let cook until beans are just barely tender, about 30 minutes.
Drain beans, but reserve cooking liquid and set aside.
To the same Dutch oven, add onions and bacon. Cook over medium heat until onions have softened and bacon is lightly crisp.
Add beans back to pot, along with molasses, brown sugar, ketchup, mustard, and apple cider vinegar. Season with salt and pepper.
Add 3 cups reserved cooking liquid, or water if you don't have enough cooking liquid.
Cover pot and bake 4-5 hours. Check occasionally to make sure enough liquid remains.
After 3 hours, if there is too much liquid, adjust lid so steam can escape and continue baking for 1 hour.
---
Check out some other recipes!