In our modern age, work can sometimes follow us home long after we've clocked out and left the office. We've all probably received a text or call or email from our employers after hours.
It can sometimes be inconvenient or stress-inducing to get such communication, and can quickly ruin your mood because all you can think of, is work. As a result, there are some countries that are making legislation to ensure that their citizens don't have to deal with after-hours work-related communications.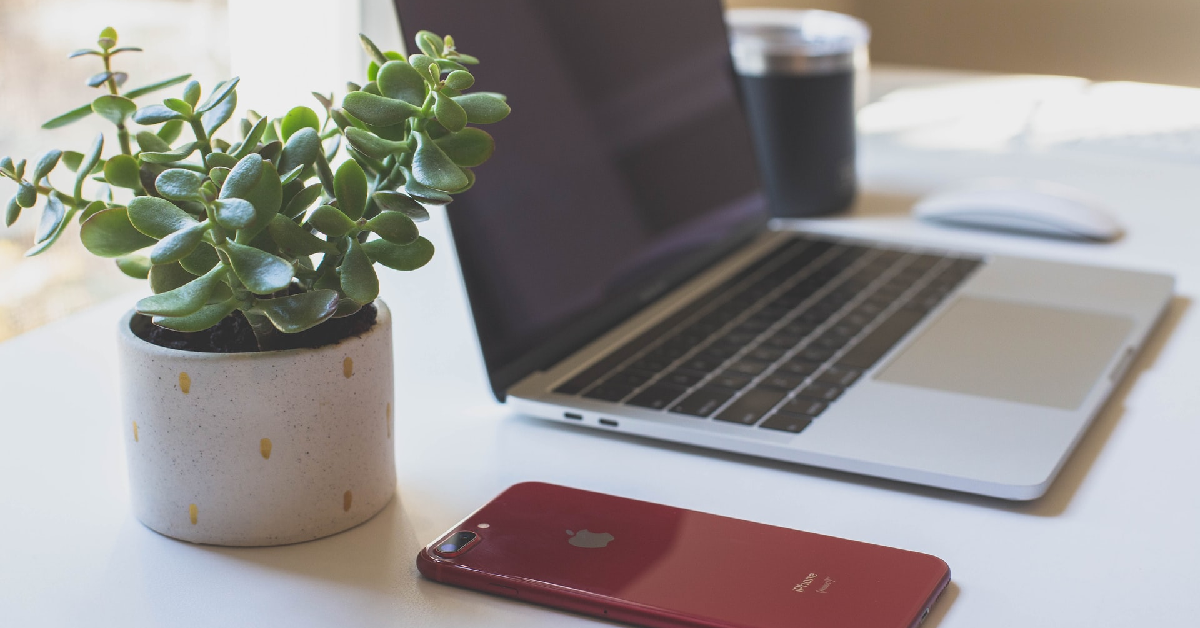 One of the latest countries to bring in such legislation is Portugal. As of recently, Portugal enacted new labor laws which state that employers within Portugal could face fines if they get in touch with their employees after hours through means of email, phone calls, texts, or Zoom.
The new legislation relates to companies whose size is 10 employees or more, and it was drawn up in order to try and fight employee burnout as a result of working from home during the course of the pandemic.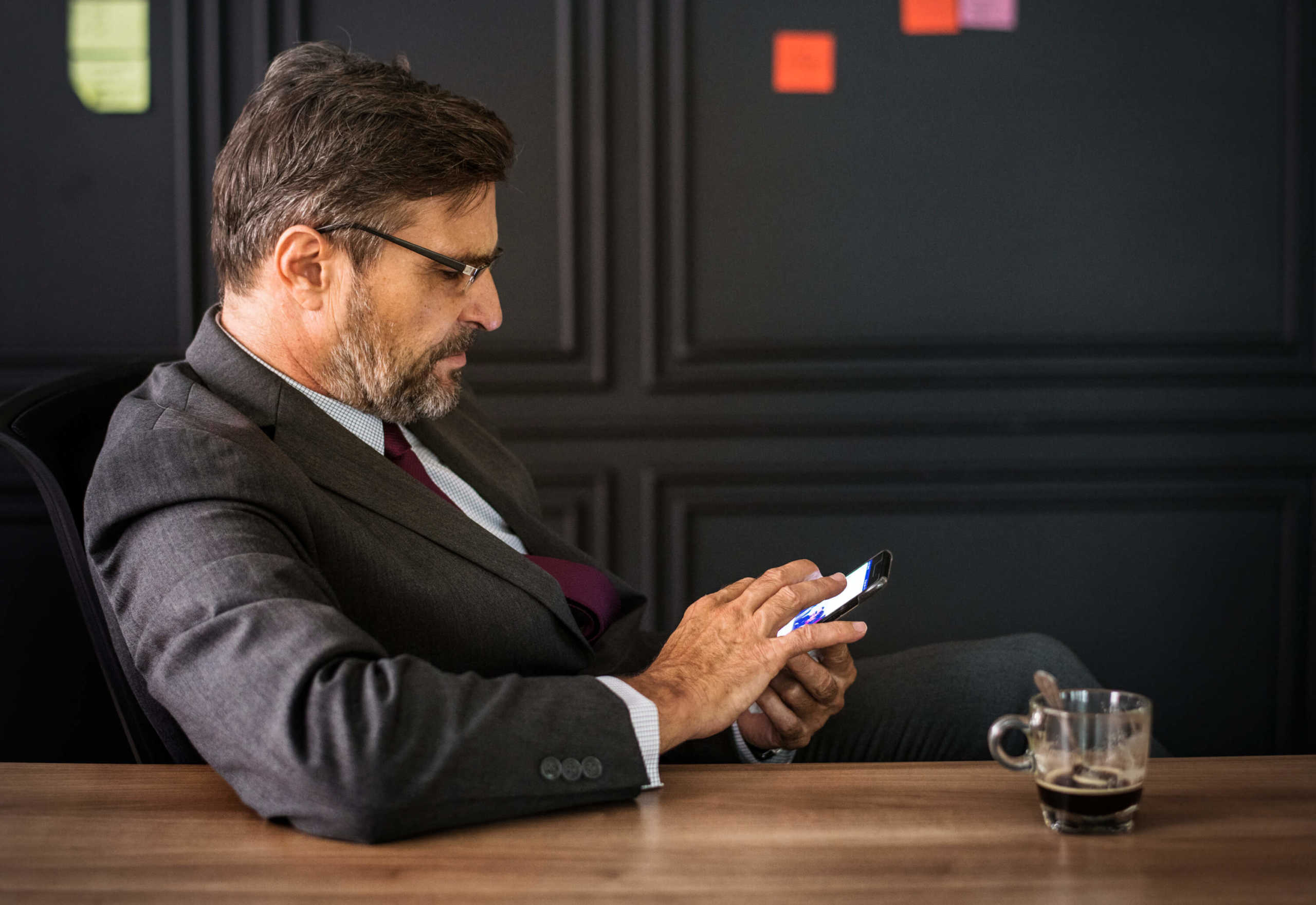 Besides not being able to get in touch with their employees outside of office hours, the law also prohibits employers from monitoring their employee activity while they're working from home. Additionally, to help their employees combat rising home office costs, employers are required to help provide compensation for certain expenses like increased wifi or electricity bills.
More great news for those with young kids, the new measures also state that parents can work from home without needing to arrange it in advance with their employers. And this can continue until their kids reach the age of eight!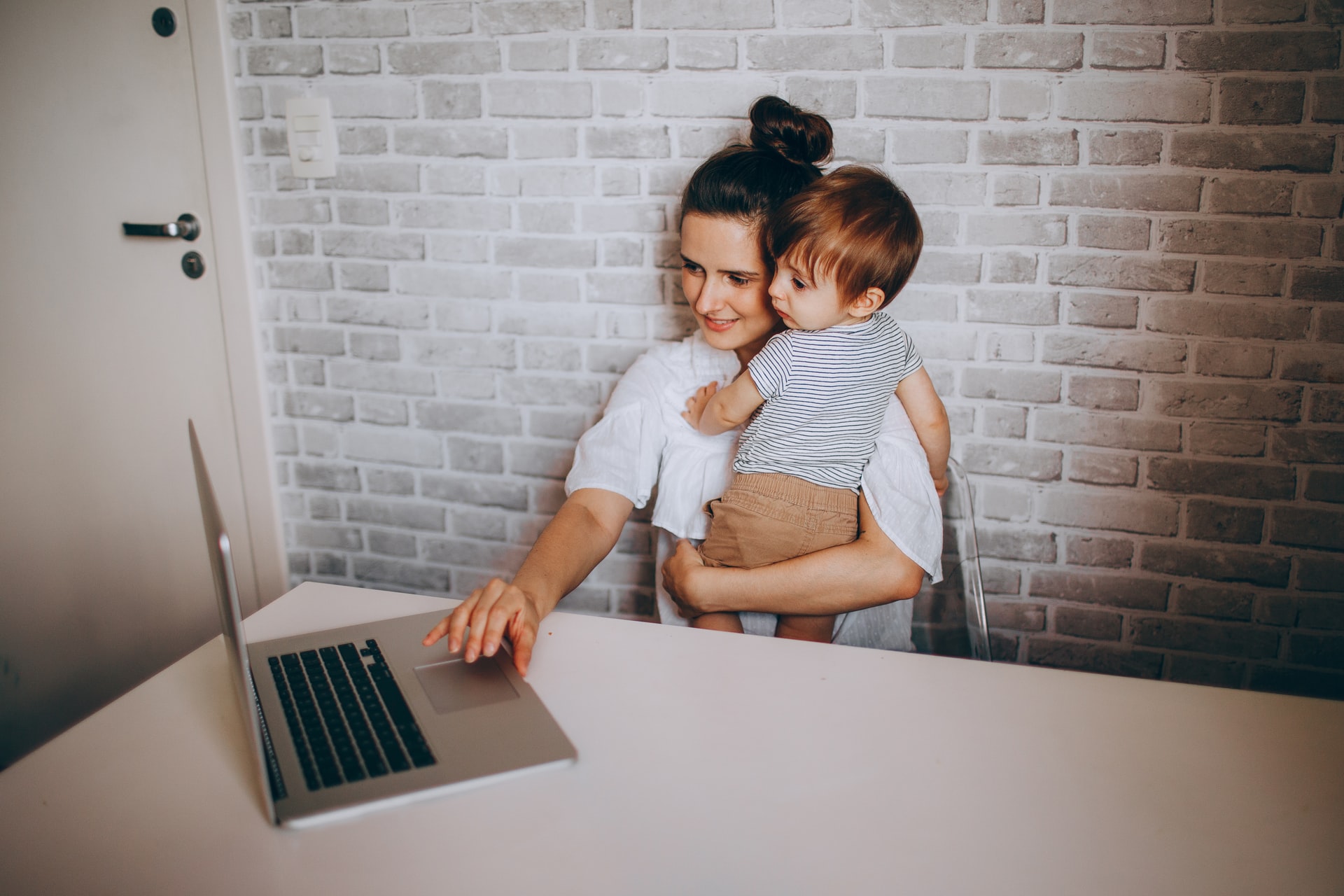 A lot of these changes are a result of the COVID-19 pandemic, which really changed perspectives about working from home. As the Portuguese minister of labour and social security, Ana Mendes Godinho, explained, "The pandemic has accelerated the need to regulate what needs to be regulated. Telework can be a 'game changer' if we profit from the advantages and reduce the disadvantages."
Besides wanting to make sure its citizens have a work-life balance while working from home, the Portuguese government has also explored the possibilities and opportunities that would come from opening themselves up to bringing new residents that are looking specifically to work remotely.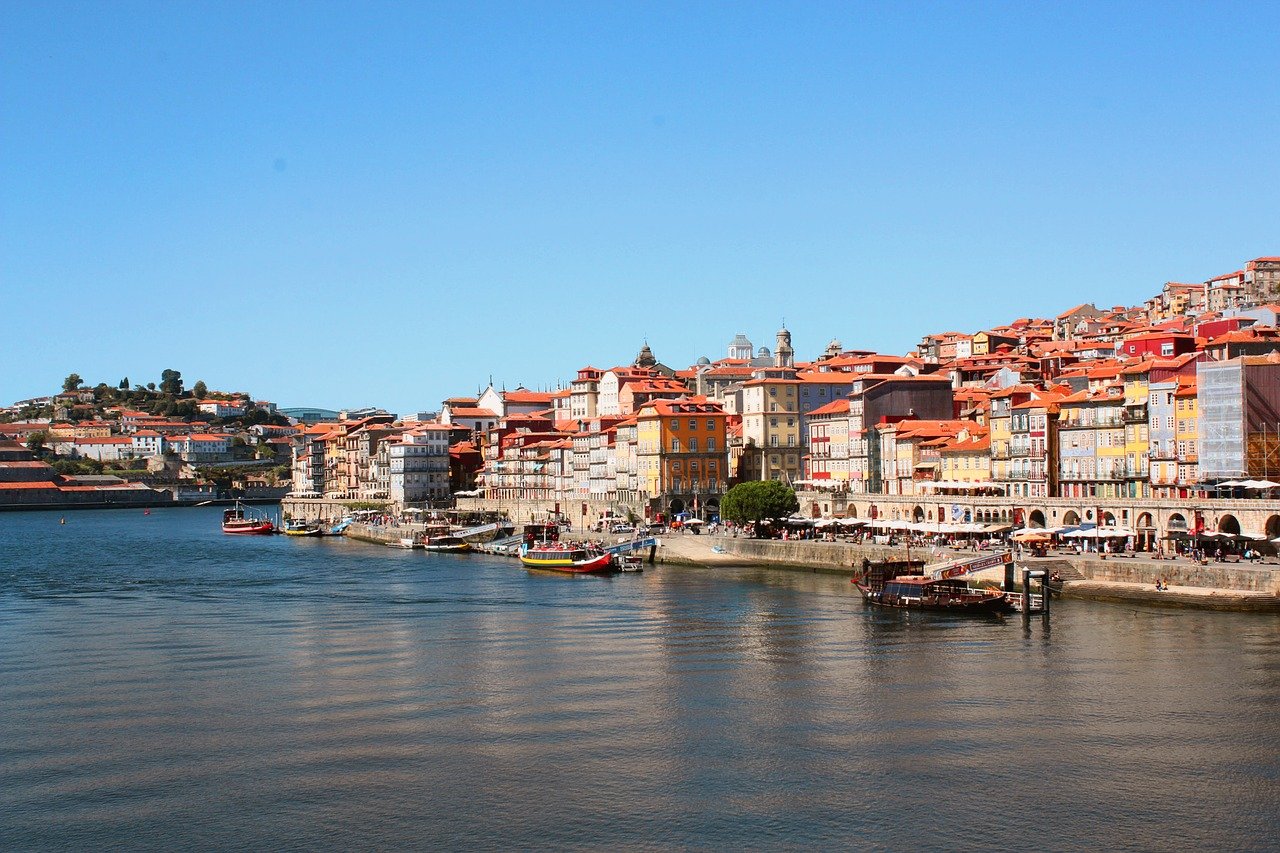 As Godinho further added, "We consider Portugal one of the best places in the world for these digital nomads and remote workers to choose to live in. We want to attract them to Portugal."
What do you think of the new law in Portugal? Would you like to see that implemented in your country? Would you ever relocate to Portugal specifically for the remote working conditions? Let us know!
SKM: below-content placeholder
Whizzco for 12T