Everybody screams for ice cream! The cold, sweet, and creamy treat is a staple of summertime. There is no heatwave too great that can't be somewhat fixed by a couple of scoops of our favorite ice cream.
Everyone certainly does have their own tastes in ice cream flavors, but collectively, could you potentially share a favorite ice cream flavor based on where you live?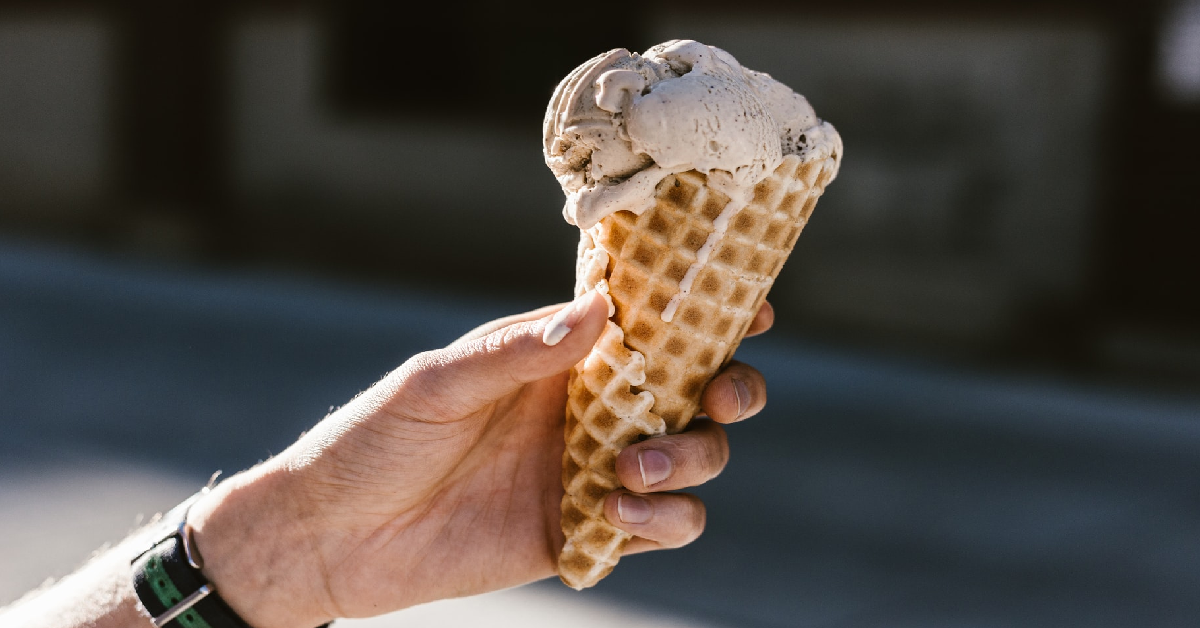 Thanks to a survey conducted by TopData, we now have a better insight into the ice cream habits of our fellow Americans. In conjunction with the recent National Ice Cream Day, TopData released its National Ice Cream Survey which took a look at the different ice cream sales across the country. Interestingly, they found that overall, ice cream sales went up by 29% as compared to last year during the same time.
But what was interesting, was everyone's different preferences of ice cream flavors by state. Surprisingly, vanilla was not at the top of anyone's list – which is pretty shocking considering that vanilla is always the safe bet.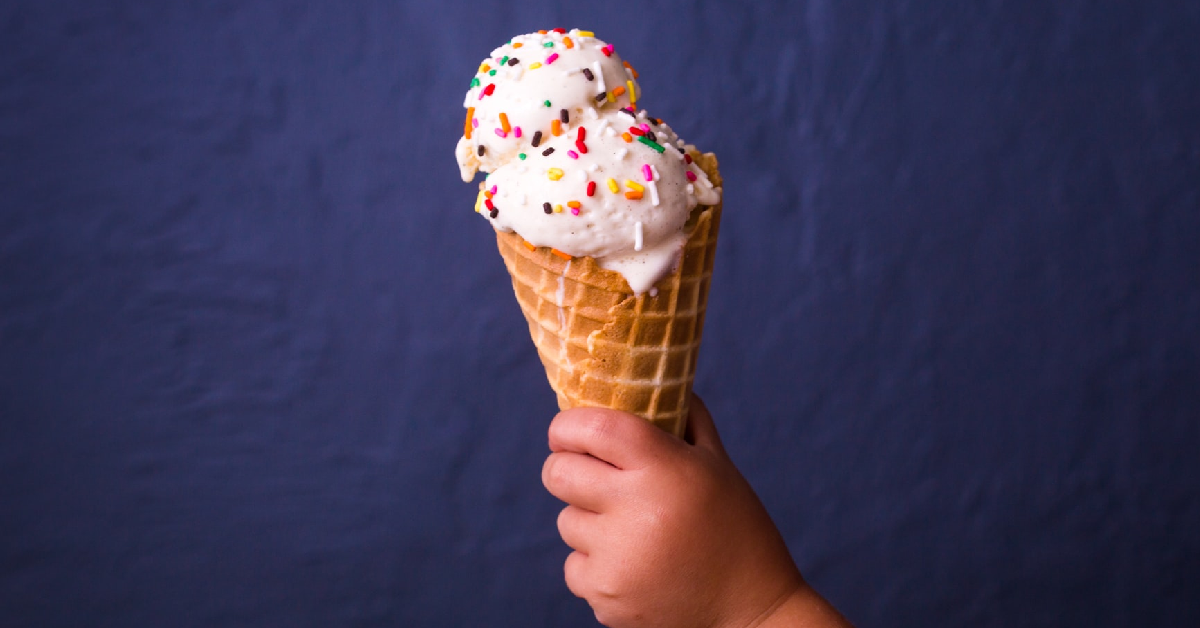 TopData found that the number one ice cream throughout the US was chocolate. The flavor was a top-ranking favorite in 15 different states which included, Alabama, Connecticut, Delaware, Hawaii, Indiana, Louisiana, Maine, Michigan, Mississippi, Nebraska, New Jersey, Oregon, Pennsylvania, Virginia and West Virginia.
Hot on the heels of chocolate was the number two ice cream flavor: Rocky Road. This one was a crowd pleaser in 12 different states: Alaska, Arizona, California, Idaho, Illinois, Iowa, Minnesota, Nevada, North Carolina, Ohio, South Dakota and Washington.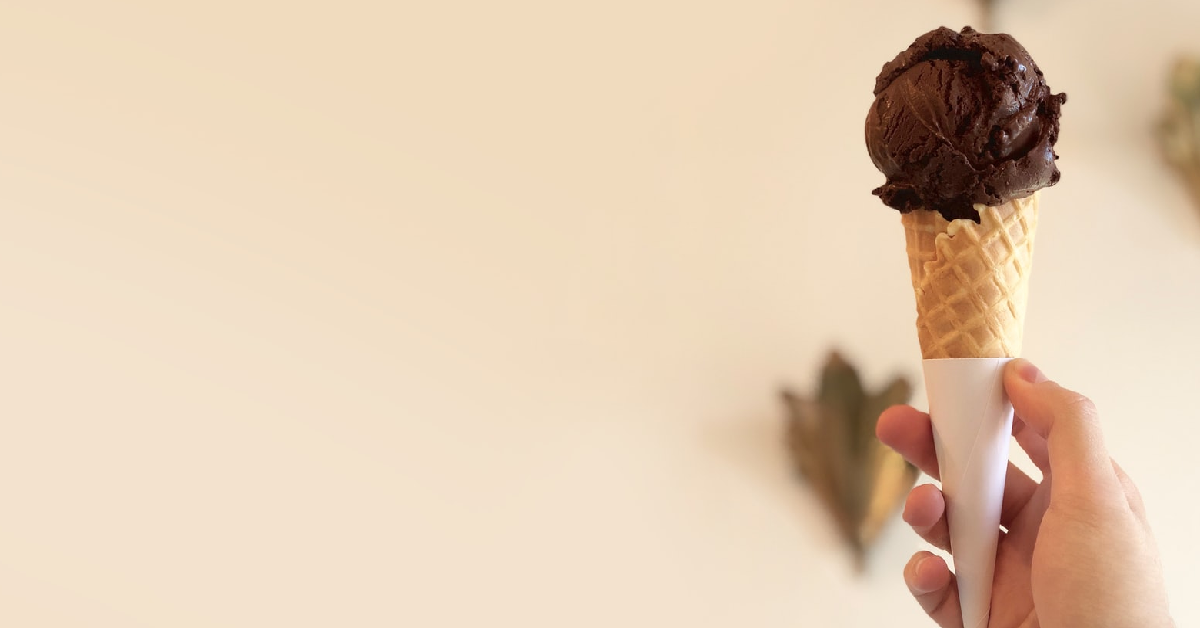 The third place was actually a tie between Neapolitan and strawberry, with each flavor being a favorite in seven states. In the case of Neapolitan, the states of Kansas, Missouri, North Dakota, Oklahoma, Utah, Wisconsin, and Wyoming all said yes to the ice cream.
Meanwhile, the states of Arkansas, Kentucky, New Mexico, Rhode Island, Tennessee, South Carolina, and Vermont were team strawberry ice cream.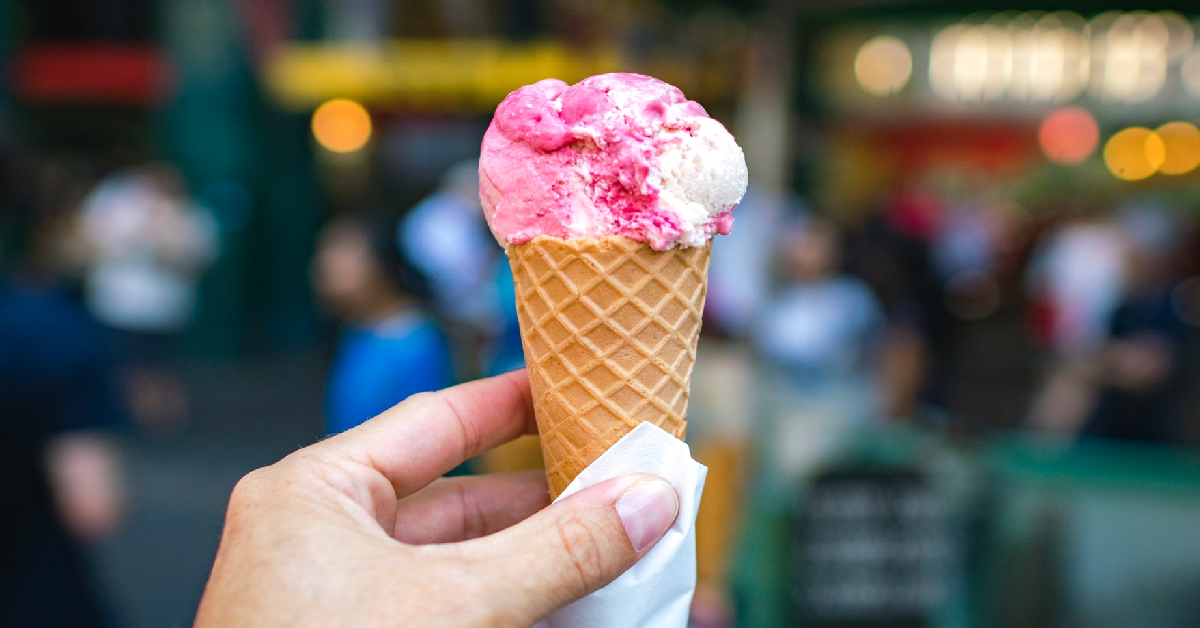 Not really ranking in the top but still popular in certain states were cherry, which was beloved by Massachusetts; cookie dough, the favorite of Florida and Maryland; coffee which was a top in both New York and New Hampshire; coconut, which took top marks in the states of Georgia and Montana; and then cookies and cream, which people were fond of in both Colorado and Texas.
So, which is your favorite flavor? Does it coincide with where you live? Let us know!
SKM: below-content placeholder
Whizzco for 12T