For many years, it seemed as if people were flocking to the city's to get in on the action. These days, the tide is heading in the other direction as people look for a more peaceful and calm life. If it seems that way to you, you wouldn't be surprised that a Gallup poll revealed that almost 50% of those who responded would like to simplify to a small town or rural area rather than living in a city.
The ideal home, according to the poll, would be a town (17%), or a rural area (31%). That added up to 48% who would prefer living a simple life in the country compared to living in either a city or suburb.
Interestingly, the same question was asked back in 2018 and only 39% of those who responded said they would like their home to be in a rural area or small town. The number of people who would live in a suburb also dropped by 16% between 2018 and 2020.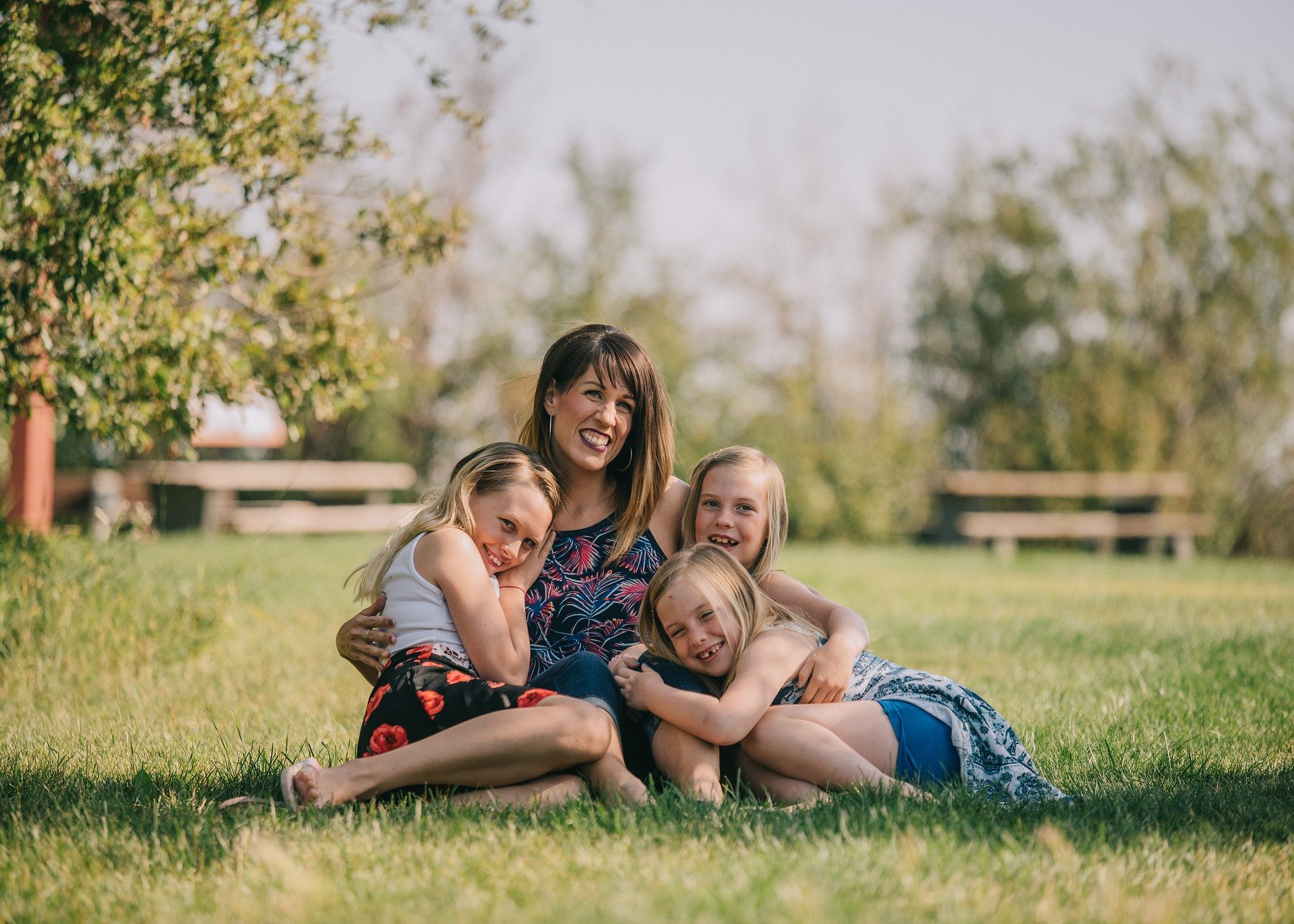 According to Gallop, the shift toward wanting to live a simple life in the country is directly associated with the current pandemic. More than 21 million people have been infected in the United States and well over 350,000 people have passed away according to Johns Hopkins University.
All groups showed a greater desire to live a rural life but Republicans and non-white respondents were the largest groups. People who live in the southern United States were also more likely to have that preference.
Looking back to October 2001, which was shortly after the 9/11 terrorist attacks, similar results were seen. People in the US were feeling threatened and 47% of those who responded to the poll said that they would rather live in an area that was less populated.
This may not be unique to the United States. Rightmove is the largest online property website in the UK and they have been seeing a similar trend. According to those who have been looking at properties on their website, a 126% increase has been seen in those looking to move to a village rather than a city. This was compared to a 68% rise in those who were looking for a home in a town, according to the Guardian.
The publication asked readers why they would consider moving to the country and most considered the pandemic to be a "significant factor," narrowing it down with isolation, overcrowding, and a lack of garden space.
SKM: below-content placeholder
Whizzco for 12T