When we are on the roadways, the trucks of the world seem so cool and exotic to us. Where are they going? Where have they been? What amazing features do these drivers have access to?
They are mystery machines and we love doing our best to figure them out. Of all the truck-related questions that we have explored over the years, this might be the craziest one yet.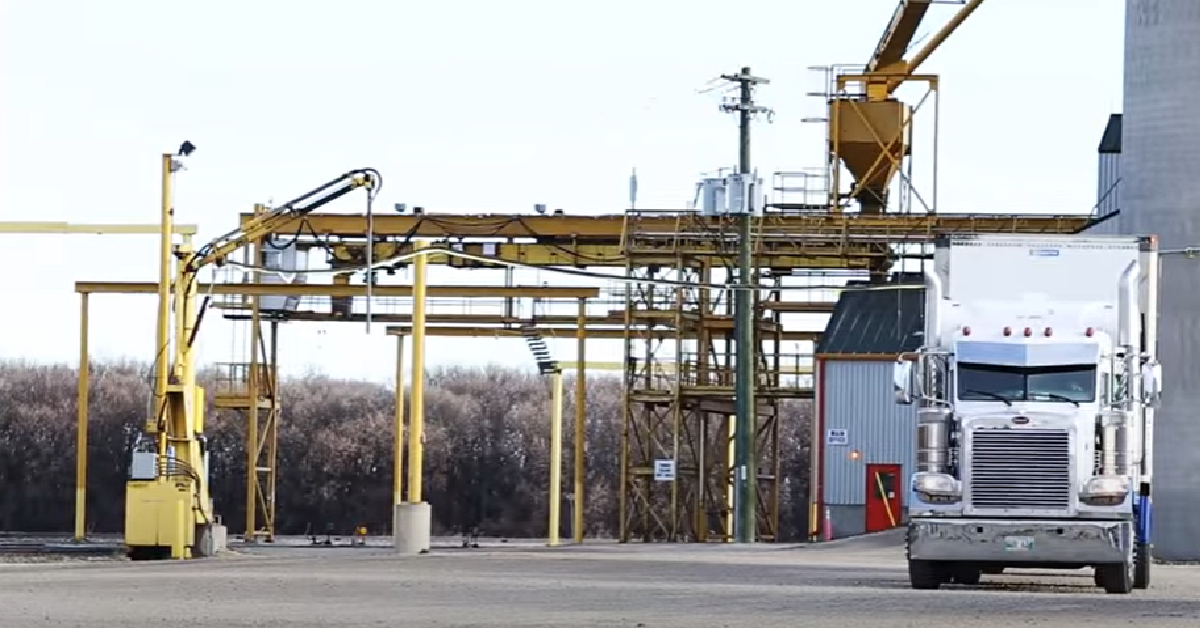 Why do trucks have plastic strips that hang over the lug nuts of their wheels? The good folks at Jalopnik have explained it and we are forever in their debt now.
These strips are considered to be the most effective and economical way for a truck drivers to discern whether they are having an issue with their wheels. The strips are typically placed beneath a tightened lug nut, providing a signal that the wheel remains in motion.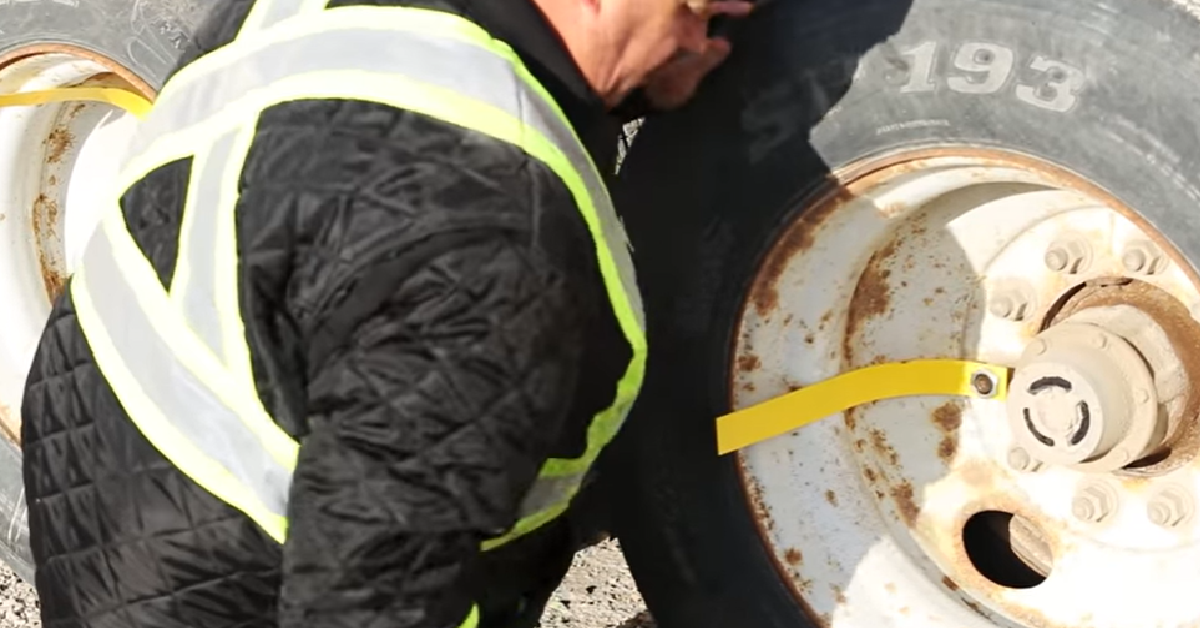 Of course, there are some who may wonder why they would need to check. If the truck remains operational, what could the problem even be? There are a wide range of reasons why the driver needs to remain proactive. According to Jalopnik, the air braking system on the truck may start to seize up out of nowhere. The system could also fail to engage once the engine has been stopped and started again.
If the braking components are rusted or worn down, this can also be to blame. That's what makes the presence of a wheel rotation indicator so important. This allows the driver to clearly see if their wheel is currently operating in the proper manner. The strips also make it easier to spot the wheels when the driver is checking them from their rearview mirror.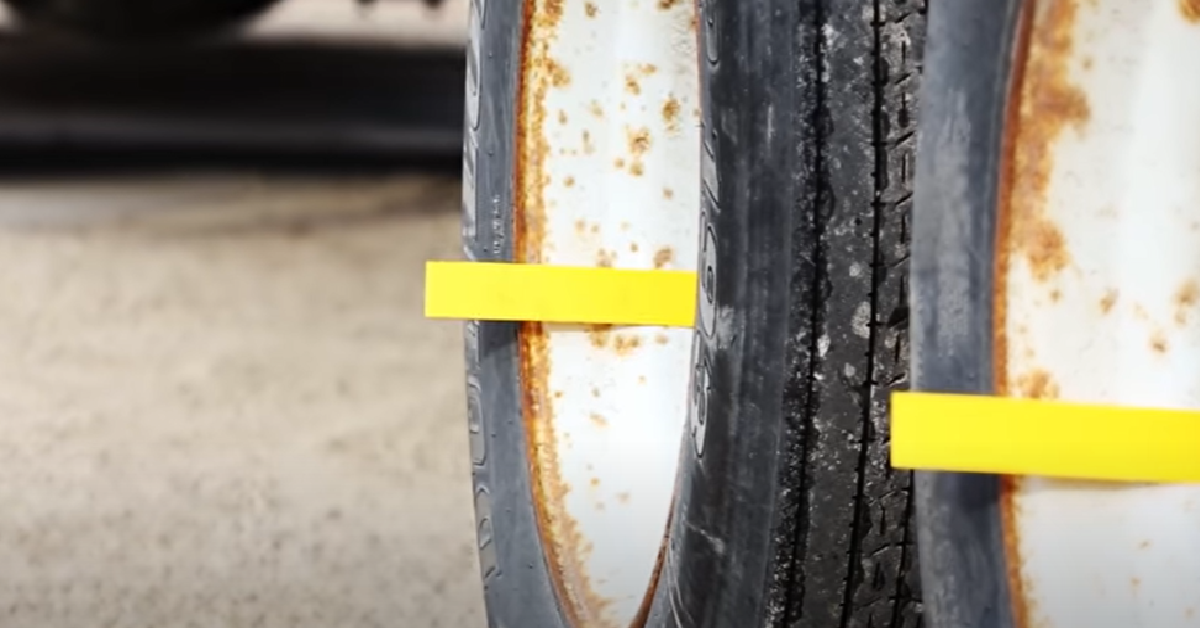 Usually, they will be sticking out 2 inches or so from the rim. The strips are also chosen because of their visibility. You are not going to see any black strips, they are usually going to be a fluorescent color of some kind, which makes sense to us.
They are also a great way for the truck driver to steer clear of various accidents on the roadway. They can be easily purchased by the Skiddd company but there are other plenty of other options available for anyone who is in need.
SKM: below-content placeholder
Whizzco for 12T