With Thanksgiving less than a month away, your plans should be in full swing. If not, you could be in a spot of bother!
After the chaos of the past 18 months, this Turkey day celebration is likely the first opportunity you'll have to see family or friends you've missed due to lockdowns and social distancing.
If your Thanksgiving plans aren't well underway, you could miss out on the important traditional food, or pay way above what's comfortable to put your dinner together smoothly and without incident.
The ongoing impacts of the Covid-19 Pandemic mean there's potential for shortages in traditional food choices this Turkey day, as supply chains and back stocks remain under pressure due to demand, price constraints, and food shortages.
The simple guidelines below will help you navigate the uncertainty ahead of this Thanksgiving. It will cut down on the stress, and keep costs down, without making you do anything you wouldn't ordinarily do closer to the celebration.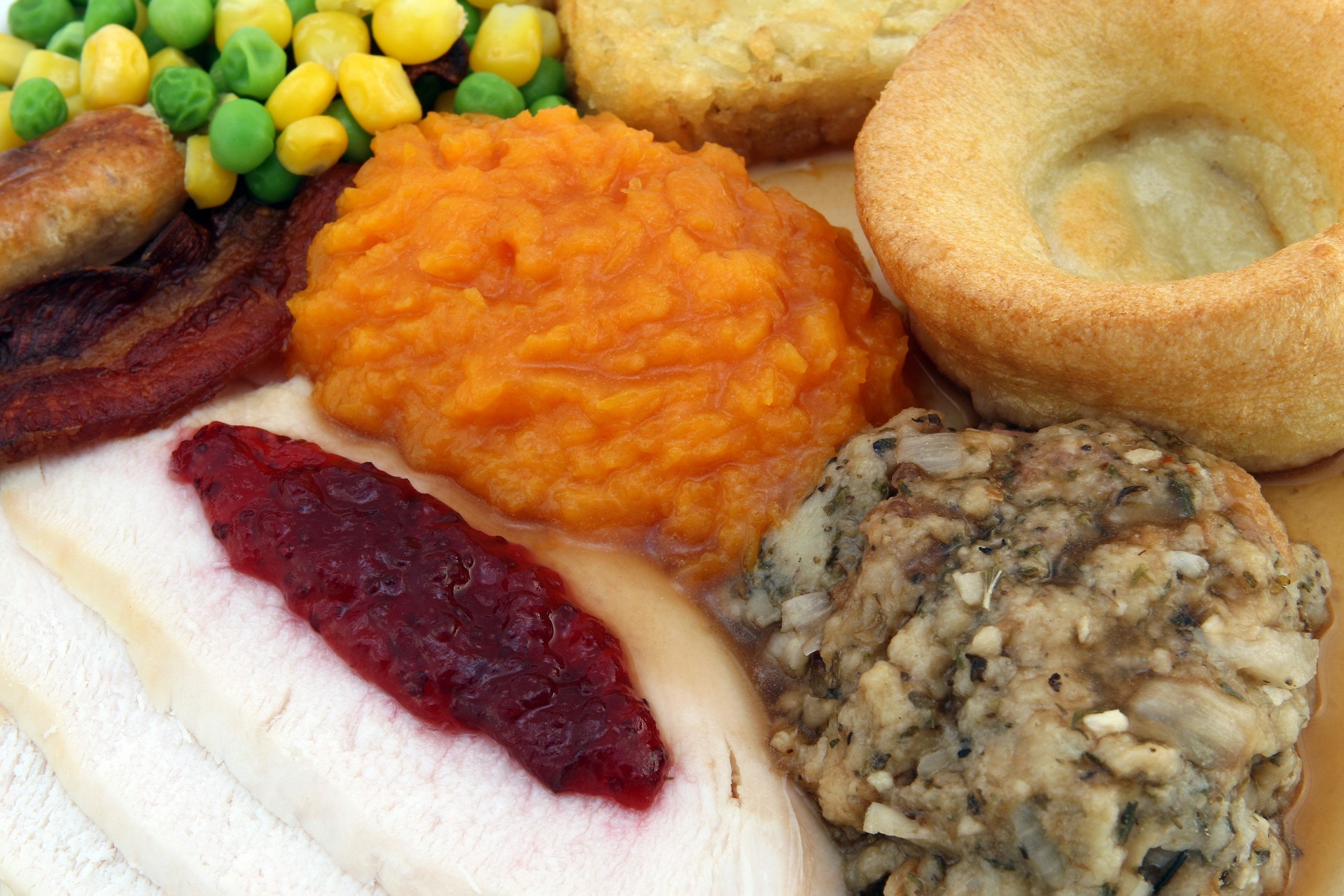 Lock Up That Turkey!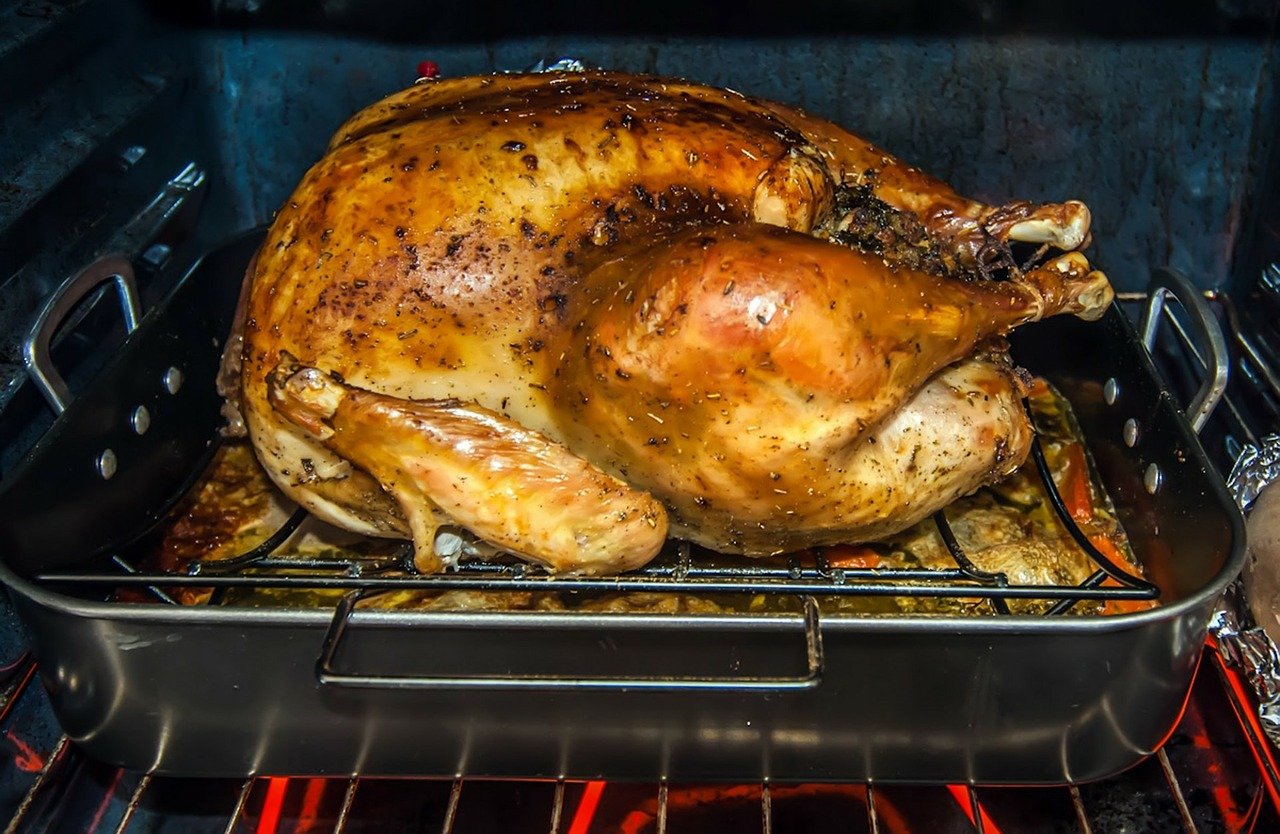 Going back as far as three months ago, analysts were imploring Thanksgiving organisers to secure their family's turkey.
That difficulty will only increase the closer we get to Thanksgiving Day and the chaos of holiday travel.
With most birds being bought frozen, "challenges like labor and transportation that have persisted throughout the pandemic have made it difficult to maintain a normal production flow," said a Butterball spokesperson in this Today report.
As the most essential food item for any Thanksgiving feast, securing your turkey should be priority number one, if you haven't done so already.
The closer you get to the big day – the more likely a comparative scarcity will see prices skyrocket, or you could miss out entirely, and be forced into a less enjoyable alternative.
Get Your Numbers Right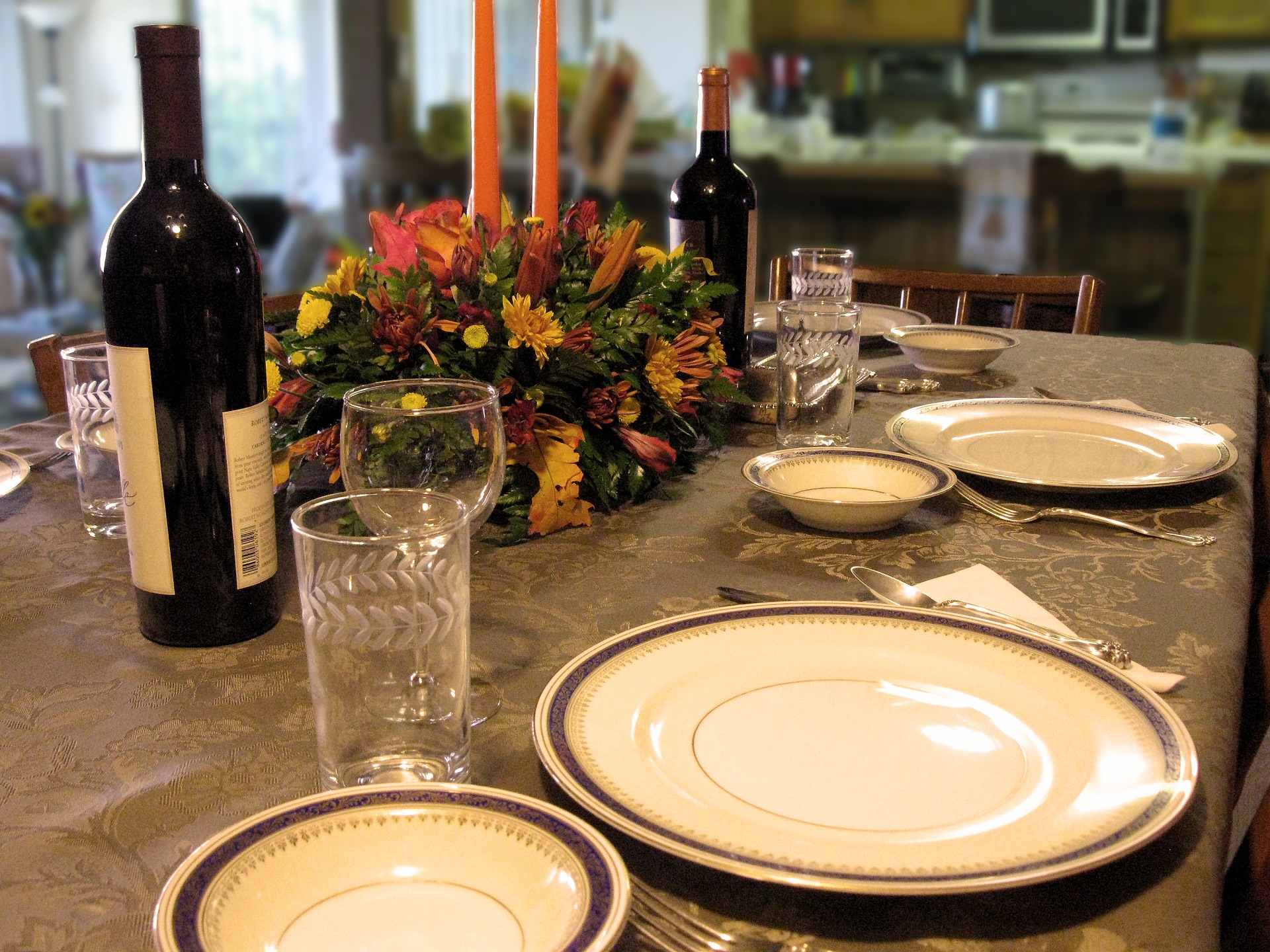 The quicker that you can firm up numbers for Thanksgiving dinner, the less anxiety will be involved in planning the day's events.
This year, in particular, treating Thanksgiving like a wedding or significant birthday with invitations, RSVPs, plus ones and all that stuff, is important to keep costs downs and accurately figure out how much food, drink, and good cheer you'll need to navigate the day.
It also creates an opportunity to put a bit of fun into proceedings by playing off the sheer craziness of the last couple of years and making this Thanksgiving an epic return to tradition.
Plan, Order and Execute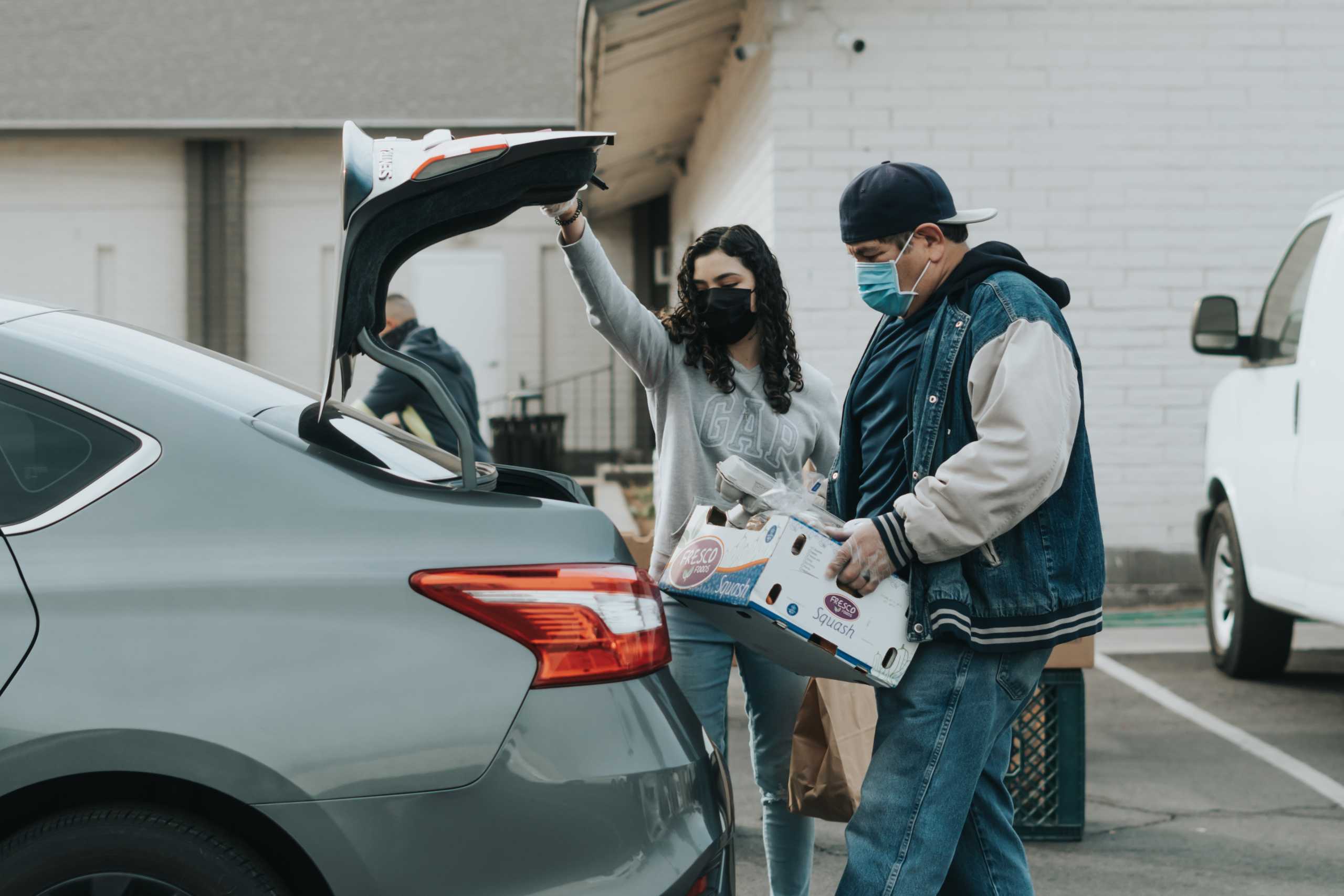 It will also be cheaper and more sensible to make sure you've got the majority of items you'll need for making your Thanksgiving get-together well ahead of time.
Figure out what preparations you can make now, whether it's making and freezing dishes ahead of time, organizing and purchasing deliveries, or ordering and paying for the food you need in bulk now.
While I'm usually a 'fly by the seat of the pants' type operator, this time a sensible plan and schedule to execute could be the difference between a brilliant day and absolute disaster.
Who needs that stress?
Beverages
It's not a year to be forgetting a fully outfitted drinks cart.
Even if everyone is responsible for bringing their own booze and soft drinks, make sure that you have a few essentials on hand as backup.
Popping out the day before everyone arrives – or even the morning of – for some beers or a bottle of wine could hit your wallet pretty hard, and if grandma doesn't have the right Chardonnay things can get a little frosty.
One thing I've learned is that the better prepared and more thoughtful you are, the less everyone else is!
Conclusion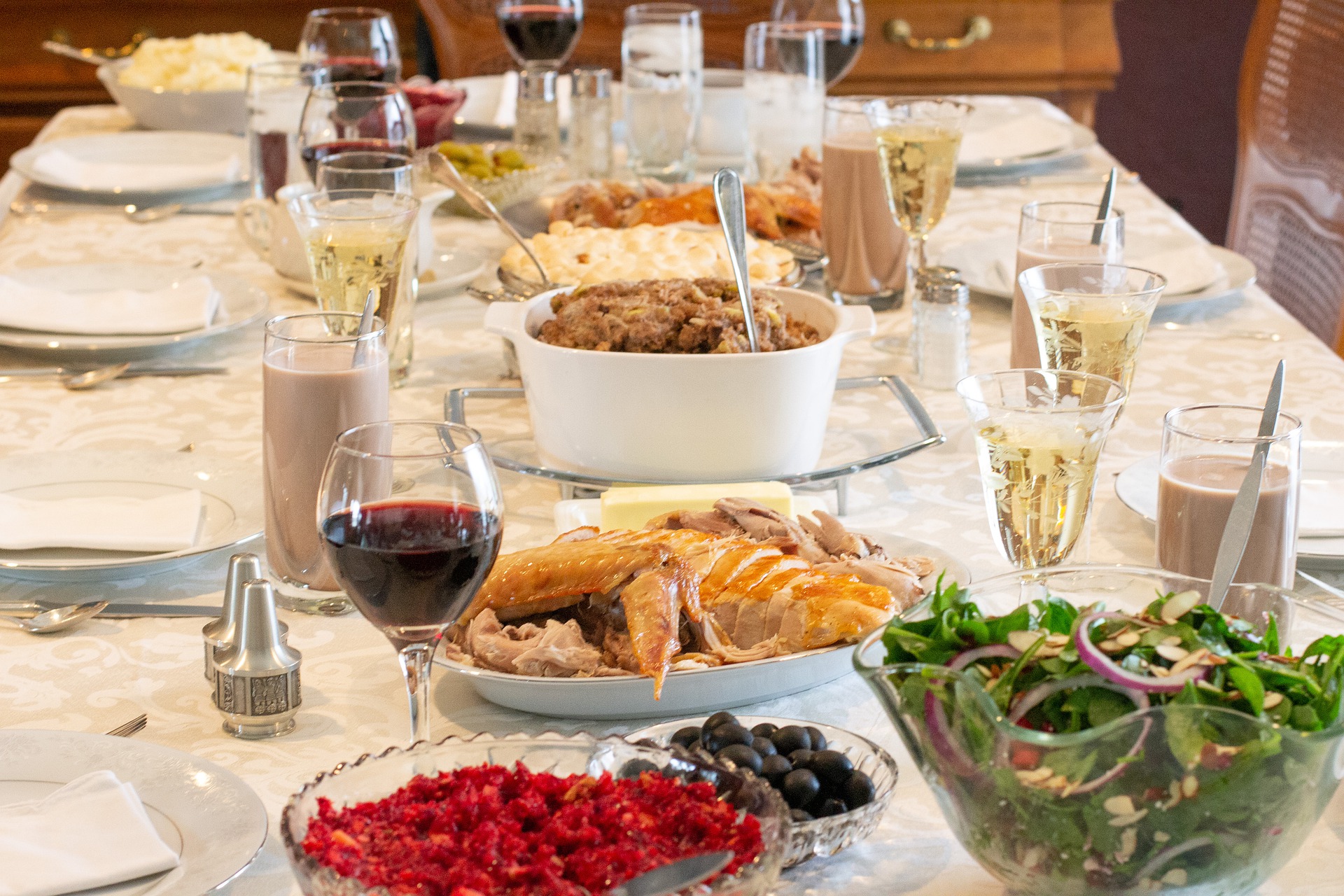 I understand that the list of pointers above is not anything new for those used to planning and catering for groups.
However, for this year more than any other, having an action plan in place to ensure your Thanksgiving dinner goes off smoothly and without undue expense is of paramount importance.
So, if you aren't already lined up and squared away for Thanksgiving, now is the time to get the ball rolling. Your family, wallet, and personal anxiety levels will thank you for the effort!
SKM: below-content placeholder
Whizzco for 12T