These days you can't go to any social media site without experiencing the targeted ads. Some of these ads are scarily accurate – how did Facebook know I needed a cat-printed dress? – and some ads seem more generic like the ones suggesting joining a gym.
Nobody likes seeing a weight-loss ad cross their screen, but as of July 1st, Pinterest has announced that they will be banning weight loss ads from their site. This makes them the first major social media network to ban targeted weight loss ads and language on their platform.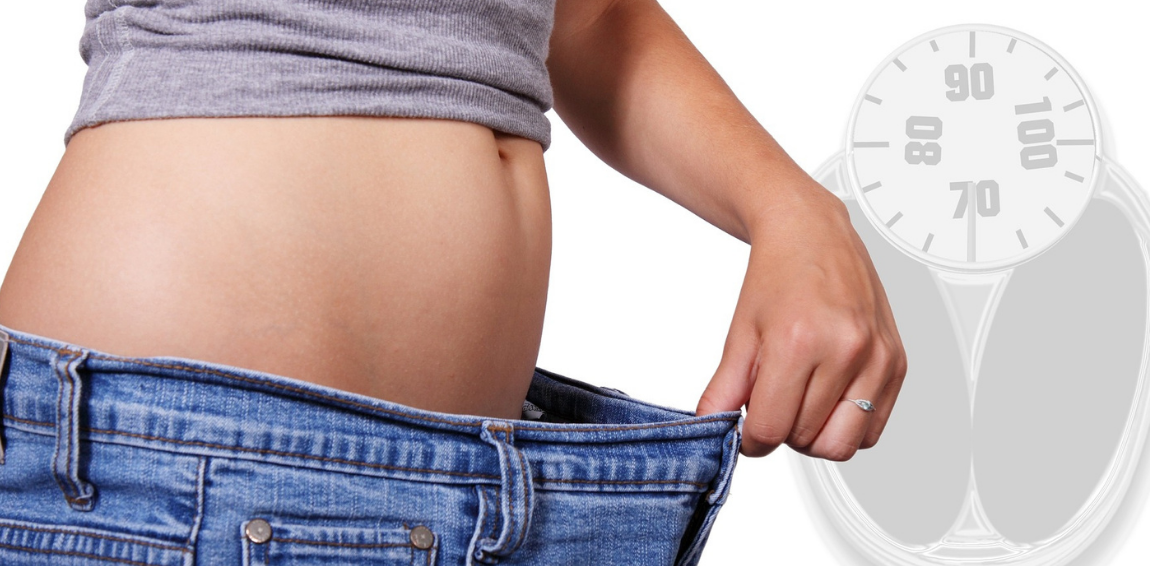 As the announcement states, it will also be prohibiting "[a]ny language or imagery that idealizes or denigrates certain body types."
However, it should be noted that their current policy has already cited a ban on body shaming, which includes both languages and images that "mocks or discredits certain body types or appearances." But now, the new policy is also adding references to body mass index, and BMI, in addition to testimonials about weight loss and weight loss products, to their list of banned items.
Pinterest has said the changes won't include healthy lifestyle or fitness promotions, so long as services and products "don't focus on weight loss."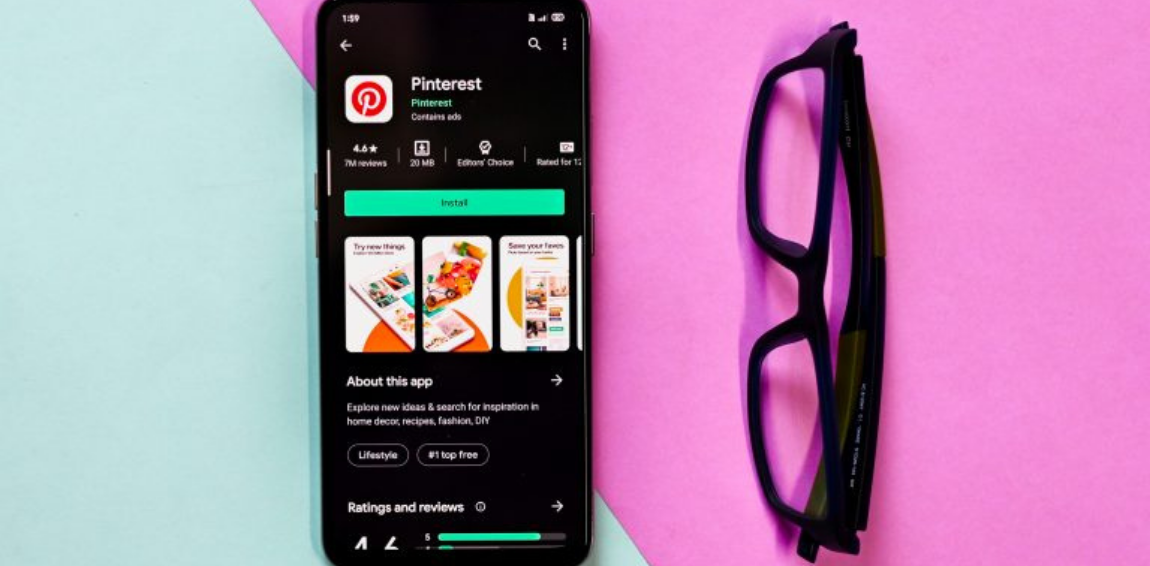 The announcement has said, "Pinterest is the place people come for inspiration to create life they love. It's where everyone belongs — regardless of body shape or size."
As the body positive movement continues to grow, there are more people and companies that are looking to fix long-held negative views about body shape and size. The company of Pinterest chose to make its policy changes based on advice from the National Eating Disorders Association after NEDA began seeing a spike of activity on their helpline when the COVID-19 pandemic began.
Elizabeth Thompson, interim CEO for the National Eating Disorders Association, released a statement saying, "The National Eating Disorders Association (NEDA) applauds Pinterest for taking a leadership position as the first platform to prohibit all ads with weight-loss language and imagery. NEDA is encouraged by this necessary step in prioritizing the mental health and well-being of Pinners, especially those impacted by diet culture, body shaming, and eating disorders."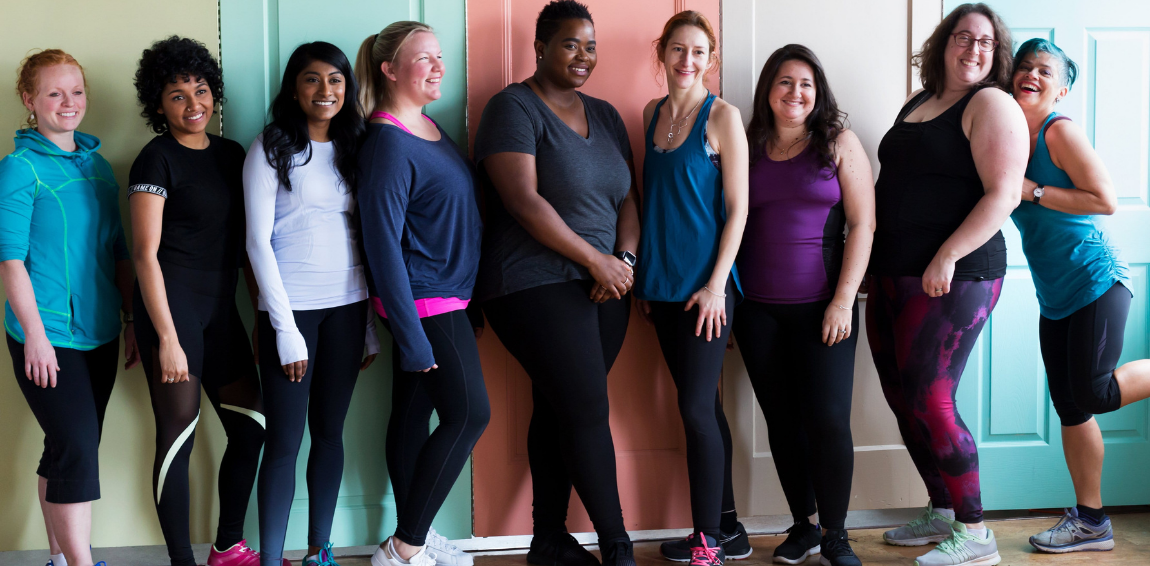 The helpline operates Monday through Thursday from 9 a.m. to 9 p.m. Eastern Time, and on Fridays from 9 a.m. to 5 p.m. Eastern Time. If you need to reach them, you can call them on 800-931-2237. They are currently in the process of testing out a texting program that would operate during the same times as their hotline.
What do you think of Pinterest's attempts to change for the better? Do you agree with their message of body positivity? What companies would you like to see make similar changes? Let us know!
SKM: below-content placeholder
Whizzco for 12T