When we think of wedding days, we think of all the happy couples who have found their forever partner. They share their vows and enjoy a day filled with love, friends, and happiness.
Of course, those who work in the industry are a bit more cynical about these things. They have been through a lot and they have seen even more. It's not as easy for them to catch the warm fuzzies.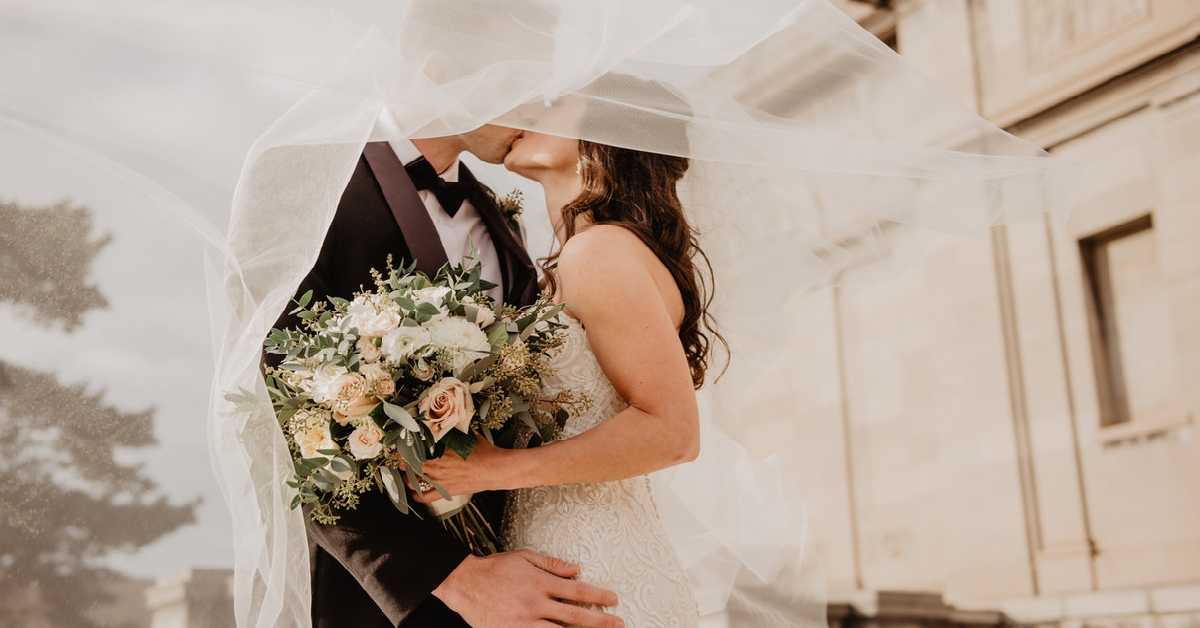 That's what makes this story such a funny one. This photographer has been to a number of different weddings over the years. This is what allows them to make these types of determinations with a straight face. Shayla Harrington decided to share three signs of a marriage that is doomed to fail on TikTok. We cannot stop laughing, in spite of ourselves.
Her rationale is just too funny. As it turns out, she is not a wedding photographer herself but she is here to pass along some things that she learned from someone who has been in the industry for the past ten years or so.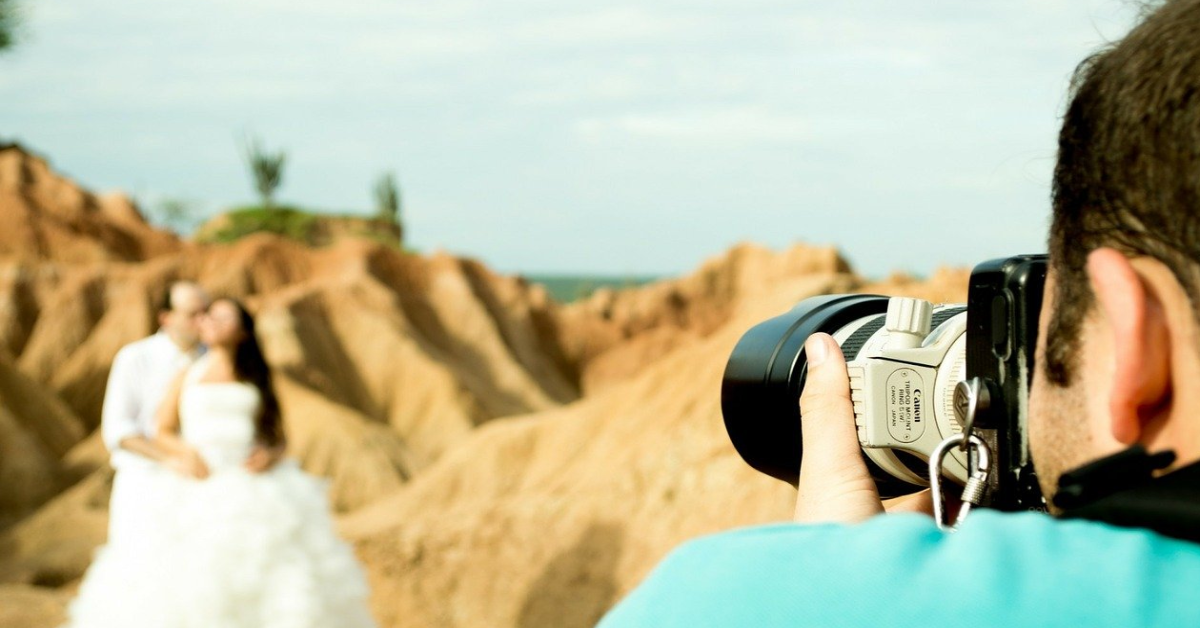 She's done some shoots of her own, so this is not all secondhand knowledge either. Just wait until you hear what she had to say…
"One time, I was shooting under this wedding photographer, and they told me they can always tell if a couple will last or not, based on three things," Harrington begins.
First of all, partners who request photos without their new spouse? That's a red flag. "This one kinda makes sense to me, just because you might get a few with your mom and dad. But to kick them out of more than three photos — seems a little suspicious," she reasons.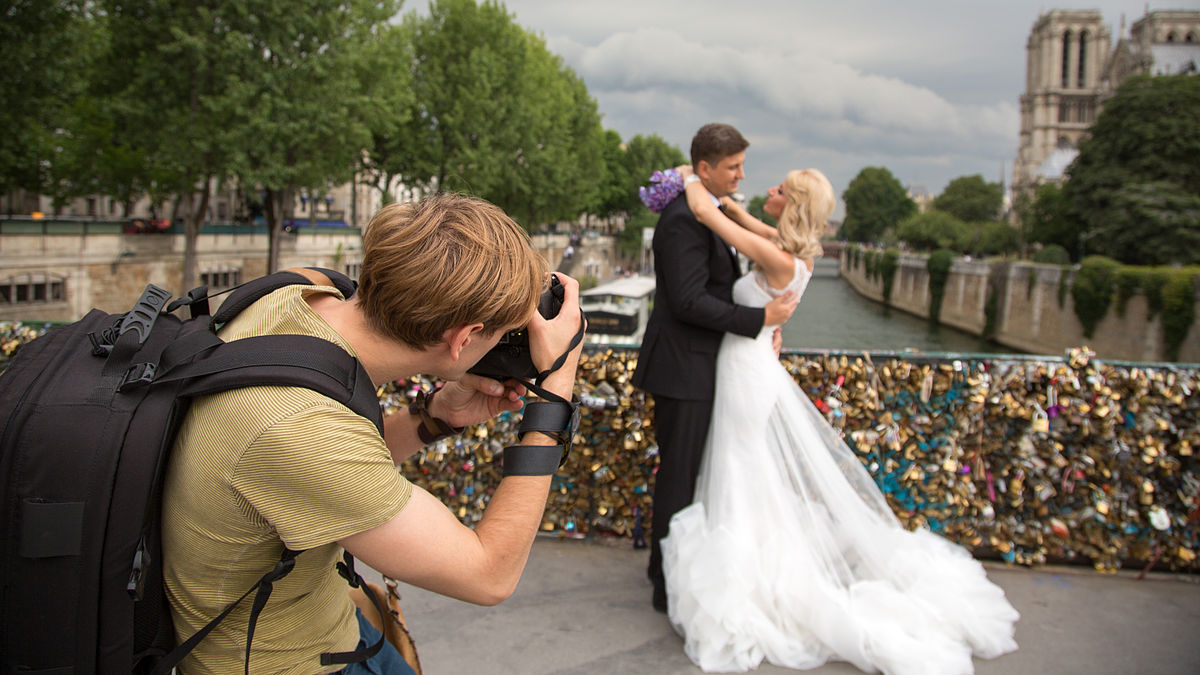 Next, if groomsmen or bridesmaids are not willing to discuss the other spouse, that's another bad sign. "That's typically because they don't like them," Harrington continues.
Meanwhile, the third and final sign is one that we have also seen before during our past wedding excursions. Shayla says that when either spouse is looking to spend more time with their friends and family during the big day, this is another sign that they do not like each other all that much.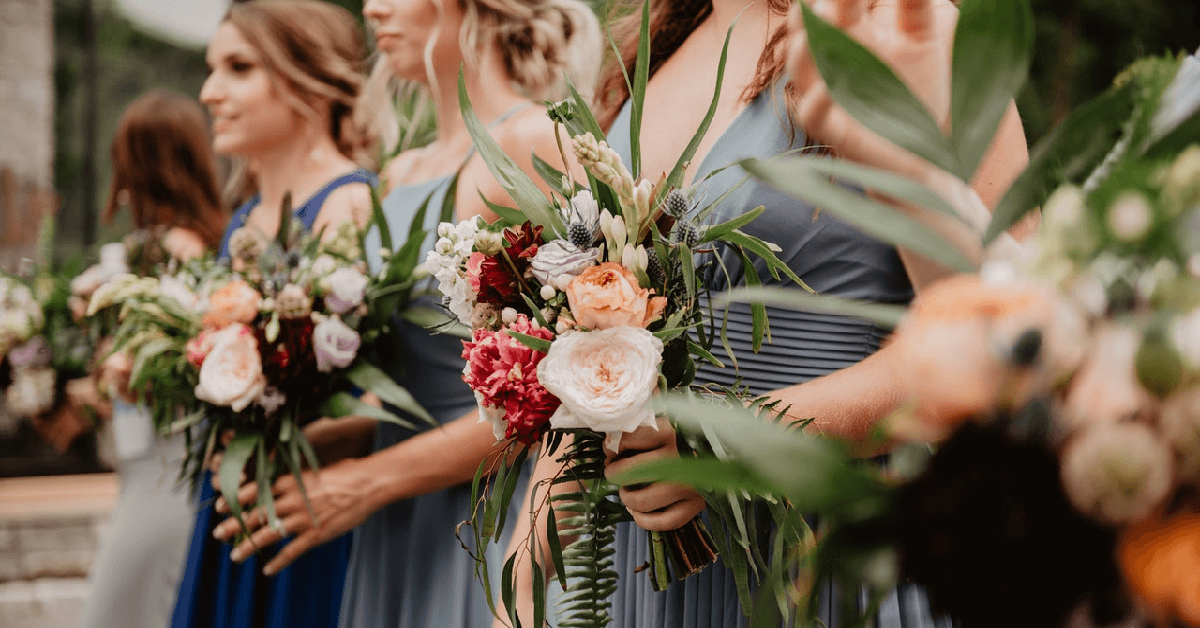 Of course, there are those who will point out that this is just being a good host. Others may reason that they have not had much of a chance to see their friends and loved ones before the big day arrives. Either way, this is a fun video that is sure to inspire a fair amount of debate!
Check it out below and let us know your thoughts!
SKM: below-content placeholder
Whizzco for 12T