Candy is wonderful at any time of the year, but in the fall and winter, it seems to take on an even sweeter flavor. After all, people around the world are celebrating the winter and fall holidays, and candy is a big part of it. In 2020, a little of the sweetness was taken away from fans of candy, because the company that manufactures Peeps has decided to halt production until next year.
According to Just Born Quality Confections, guidelines have caused them to halt the production of certain Peeps until 2021. They plan on being back up and running for Easter, next year.
In other words, there will be no Marshmallow Monsters, Peeps Pumpkins, Marshmallow Spooky Cats, or Marshmallow Ghosts.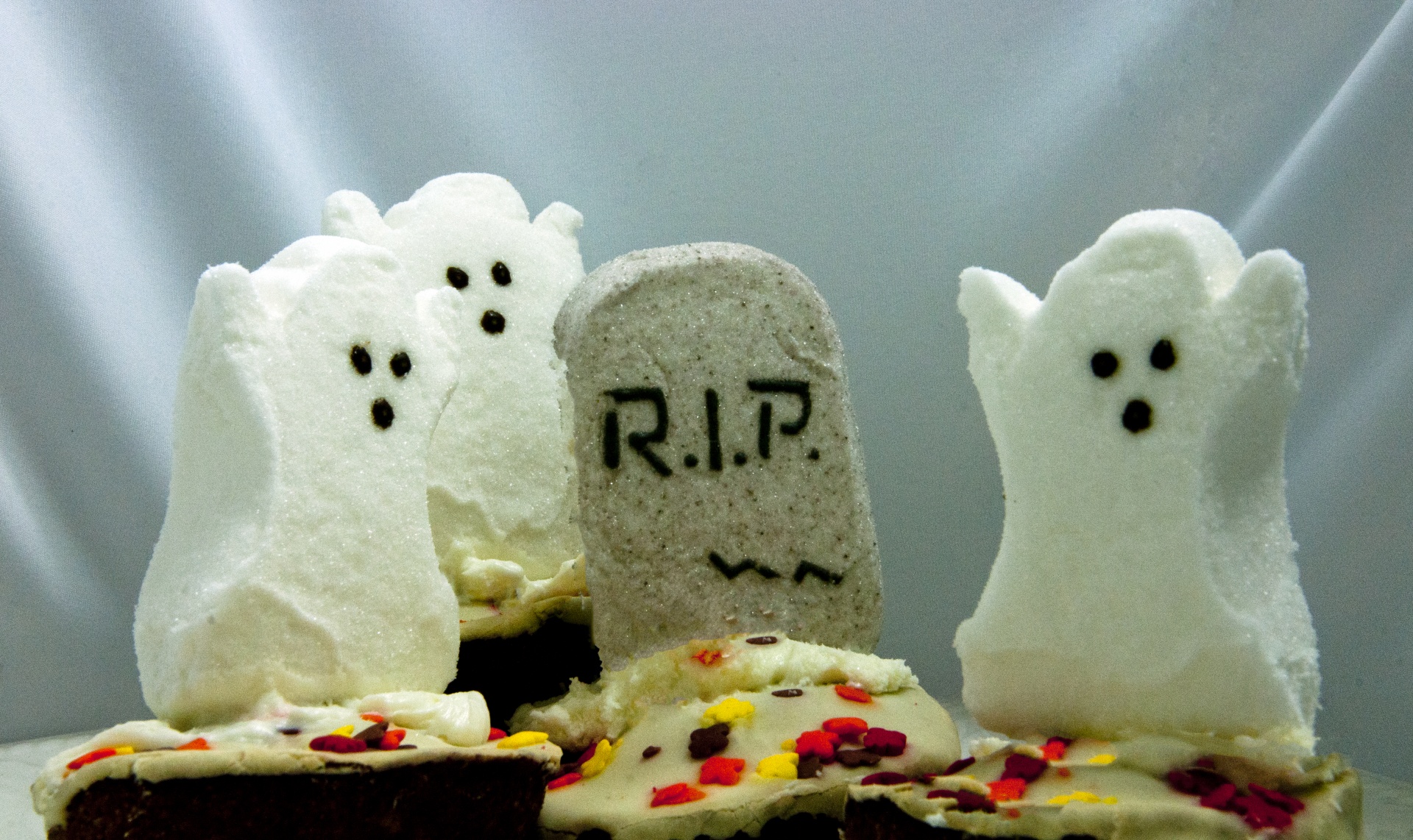 @junkfoodmom posted the bad news on Instagram when she saw something from the Blair Candy website. The news was then confirmed to Delish. It seems as if COVID-19 has affected production because it interfered with the manufacturing process.
Just Born reports that the company shut down production voluntarily at factories in Philadelphia and Bethlehem, Pennsylvania. Federal and state authorities had deemed them to be essential, but they felt that it would be beneficial. They did reopen but it was decided that changes in shifts and staggered start times, along with social distancing and temperature checks would be instituted.
"As you may know, due to the unprecedented COVID-19 pandemic, we temporarily suspended production of our candy brands to ensure the health and safety of our associates," the statement read according to Delish. "In early May, we resumed limited production after making extensive changes in our plant that ensure the safety of our associates."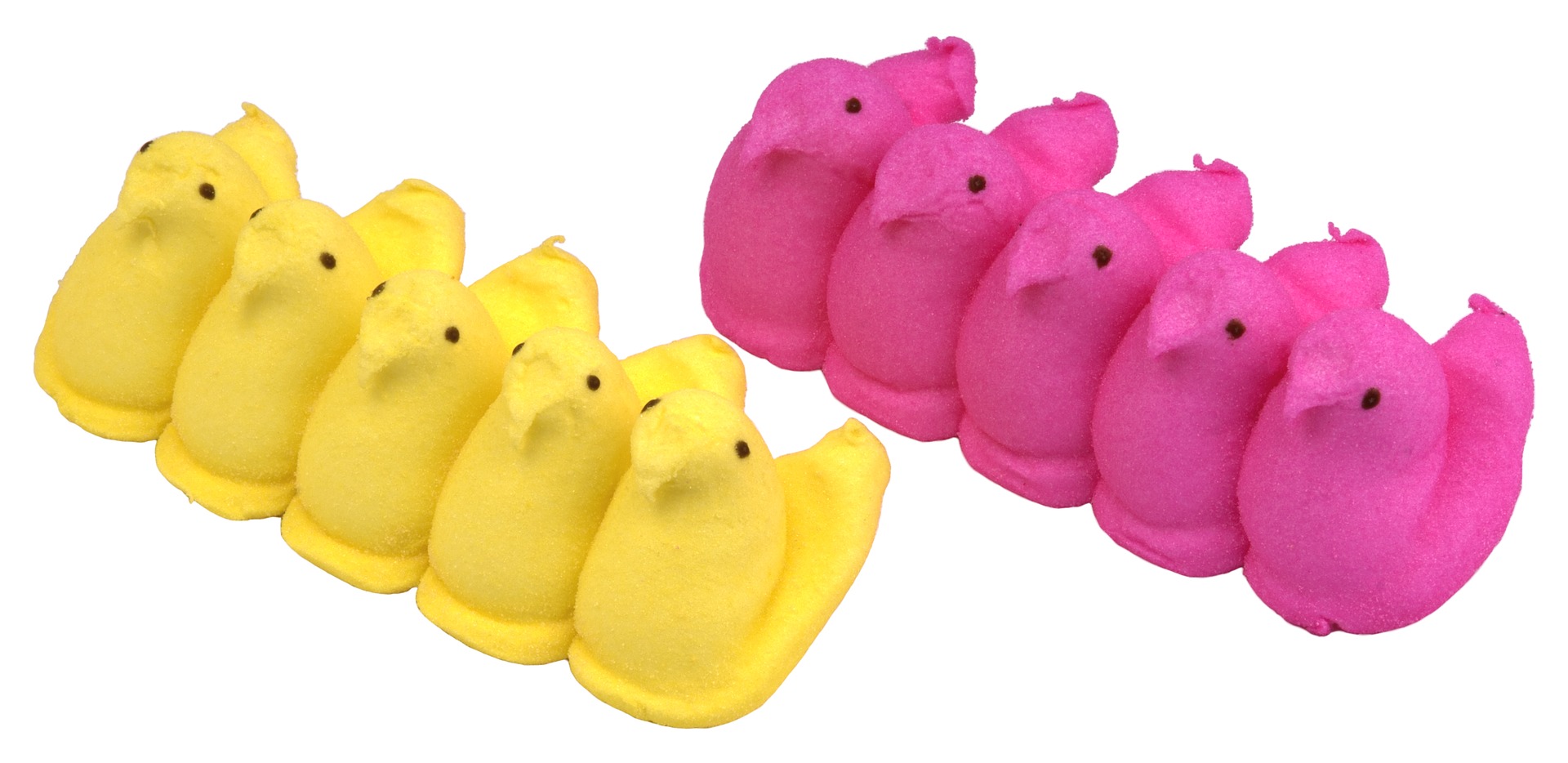 Although safety is of primary concern, the amount of candy being produced at those factories has dropped significantly. In order to focus on the more popular peak season during Easter, they decided to forgo producing candy for Christmas and Halloween.
"This situation resulted in us having to make the difficult decision to forego production of our seasonal candies for Halloween, Christmas and Valentine's Day in order to focus on meeting the expected overwhelming demand for PEEPS® for next Easter season, as well as our everyday candies," Just Born said, according to CNN.
The company also makes other brands, such as Hot Tamales, and Mike & Ike's.
The company is already looking beyond Easter 2021 and is planning on bringing the seasonal shapes back for the end of next year.
SKM: below-content placeholder
Whizzco for 12T