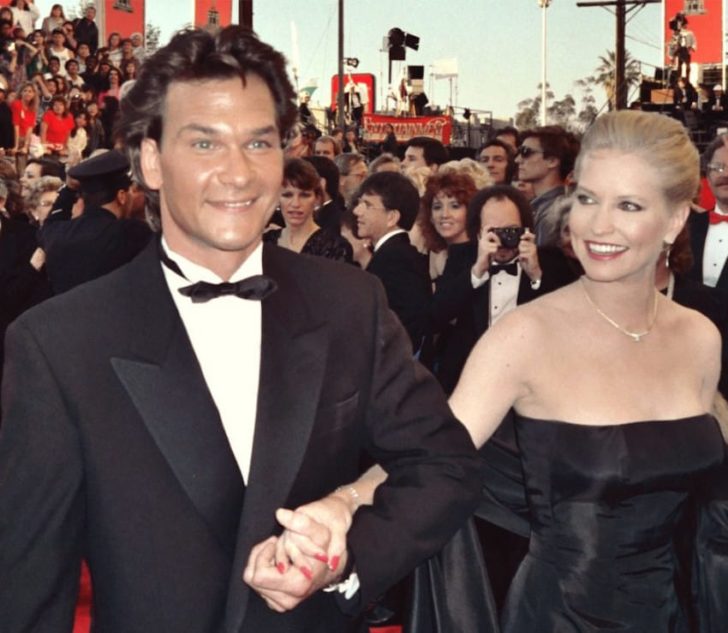 Patrick Swayze was more than a triple threat. He could do it all: sing, dance, act, do gymnastics, fly planes, keep a steady marriage until the day he died, and be an international sex symbol.
Patrick was born in Houston on August 18, 1952. His mother, Patsy Yvonne Helen, was a choreographer, dancer, and dance instructor who built her own dance school from the ground up. His mother's passions would ultimately shape Patrick's life, as they shared the same love and dedication to dance. His father, Wayne Swayze, also helped him become the man he grew into, instilling moral codes at an early age.
Patrick is most well known for his movies Dirty Dancing and Ghost, but those are just two of the many projects he embarked upon. He also dabbled in TV appearances, action films, and even music.
The actor, singer, and dancer was diagnosed with pancreatic cancer in 2007. Two years later, at age 57, he passed away with his family by his side. It was sad for many, but his legacy will always be remembered in our favorite films.
This mini Patrick Swayze biography will give you a bit more insight into his time on earth. Please SHARE with your family and friends on Facebook!
1. He Had One True Love In Life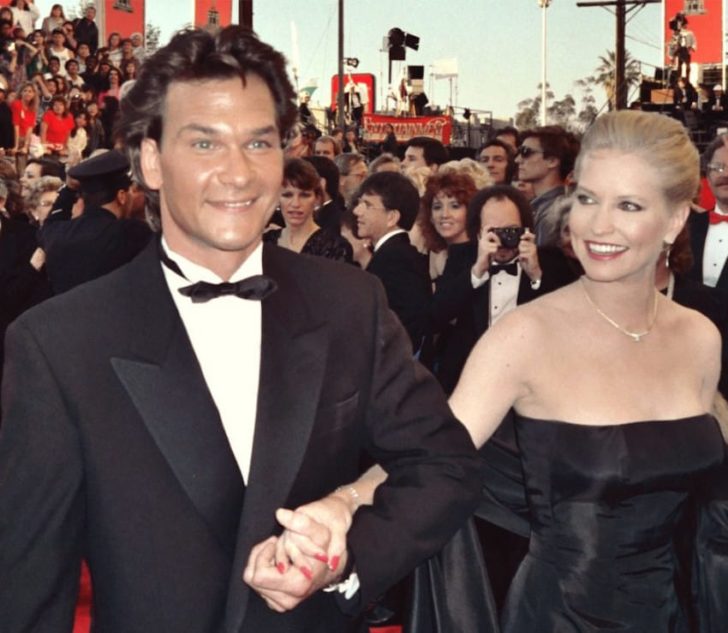 Patrick met the woman he was to marry when he was 18 and she was 14. Lisa Niemi was a student at his mother's dance studio in Houston, and he knew from the start that she was different. He tried to get her attention for years as he trained in gymnastics and she worked on her career as a dancer.
They wed on June 12, 1975, and were married for 34 loving years, up until the day that Patrick passed away.
2. He Had Dreams Of Competing In The Olympics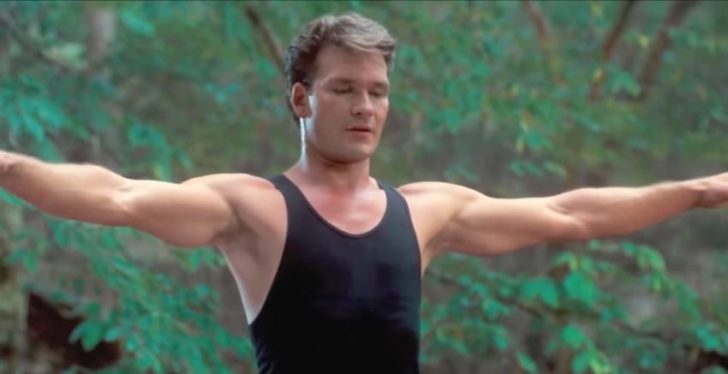 Patrick had big dreams for his gymnastics career. He excelled in a wide array of physical activities all through his younger years, from sports to gymnastics and dance. He had very attainable dreams of competing with the U.S. Olympic gymnastics team, and he was training with a coach on the Olympic committee.
He didn't end up going to the international competition, though his intense training eventually helped him out in his career.
3. He Earned The Title Of Tough Guy In High School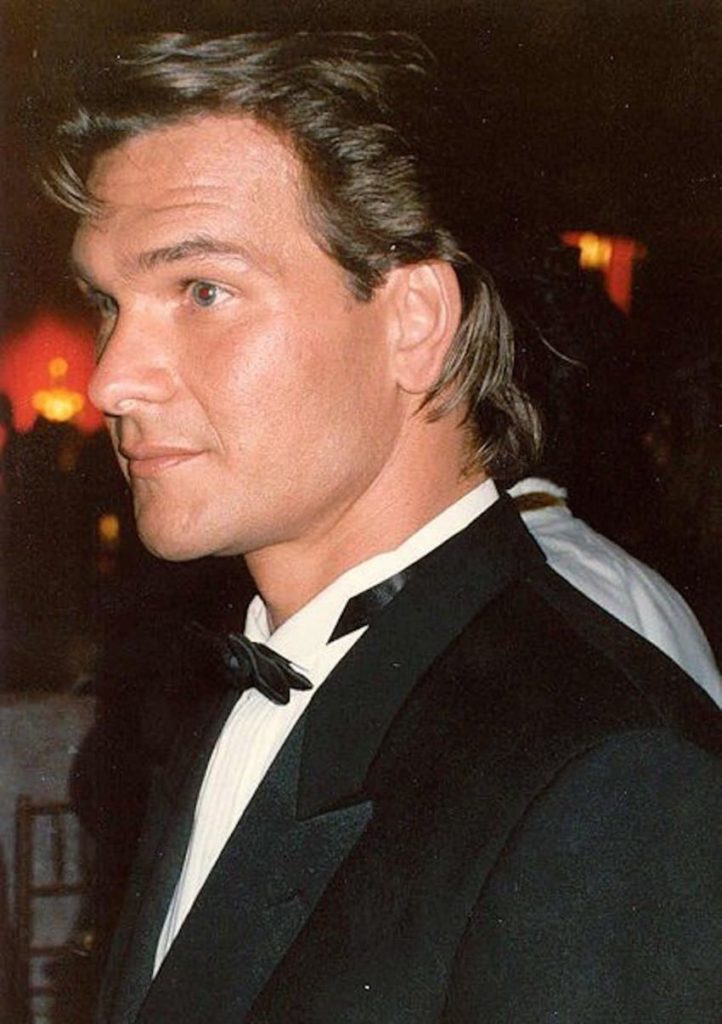 After five school bullies beat Patrick up, his father convinced the coach to let his son have a fair fight with each one of them, one on one. The coach agreed (remember, these were different times). Patrick and the bullies met in the weight shack and had it out, this time in a fair fight. Patrick beat all five of them, fair and square, and word got around that he was the toughest guy in the school.
4. He Took A Break From Show Business To Breed Horses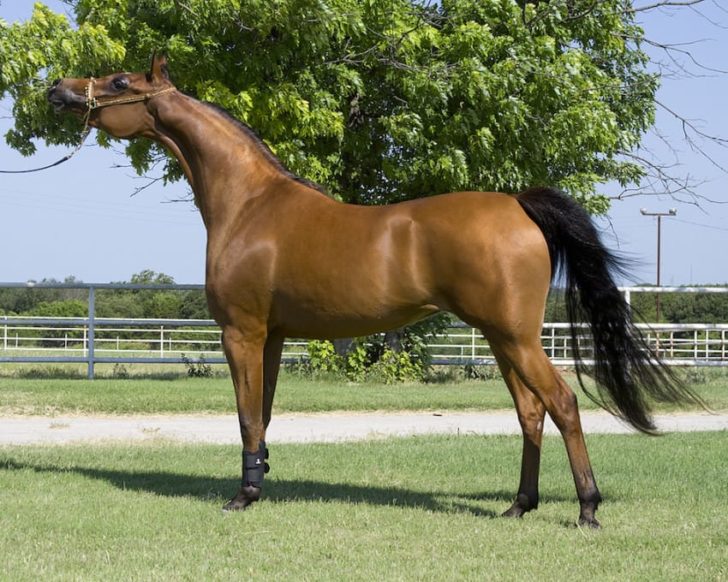 In the 1990s, Patrick needed a break from the life that show business often leads to, so he took a much needed break. He retreated to California and New Mexico to breed Arabian horses.
5. He Was In A Beer Commercial Inspired By "Saturday Night Fever"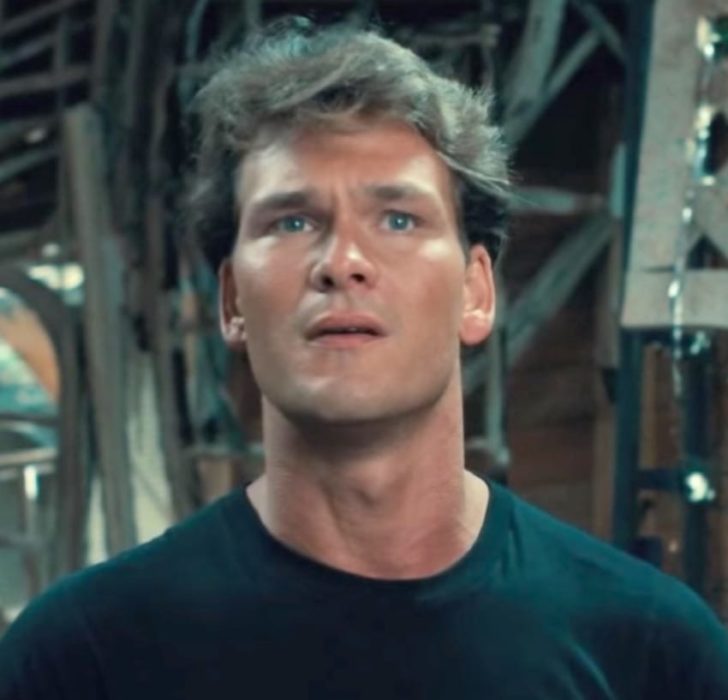 At the height of the Saturday Night Fever fever, Patrick starred in a beer commercial that gave off very strong John Travolta vibes. Needless to say, he pulled off the TV spot very well, with all of his impressive moves.
6. A Knee Injury Almost Derailed His Entire Life Plan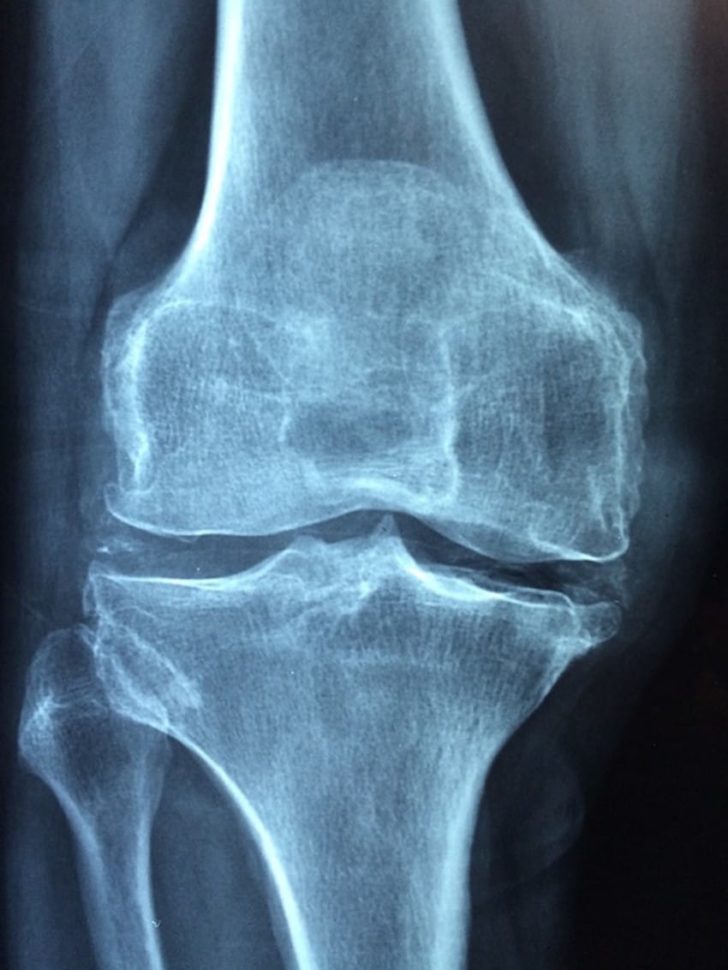 Before his Olympics dream, Patrick considered a football career. When a bad knee injury struck right before college, the sports window quickly closed. However, Patrick wasn't about to let the injury stop him from following one of his many other passions. He rehabilitated his knee, even though it was painful and difficult, and ended up studying dance at the Harkness Ballet and Joffrey Ballet schools in New York City.
7. He Got The Role As Sam Wheat Because Of One Interview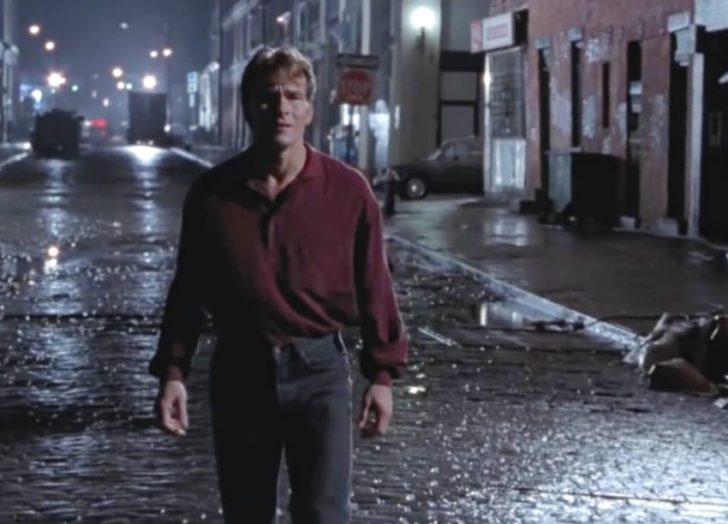 Ghost writer Bruce Joel Rubin saw an interview Patrick did in which he started to cry at a question about his father. That vulnerability is exactly what he wanted for the character in his screenplay.
8. He Had Four Siblings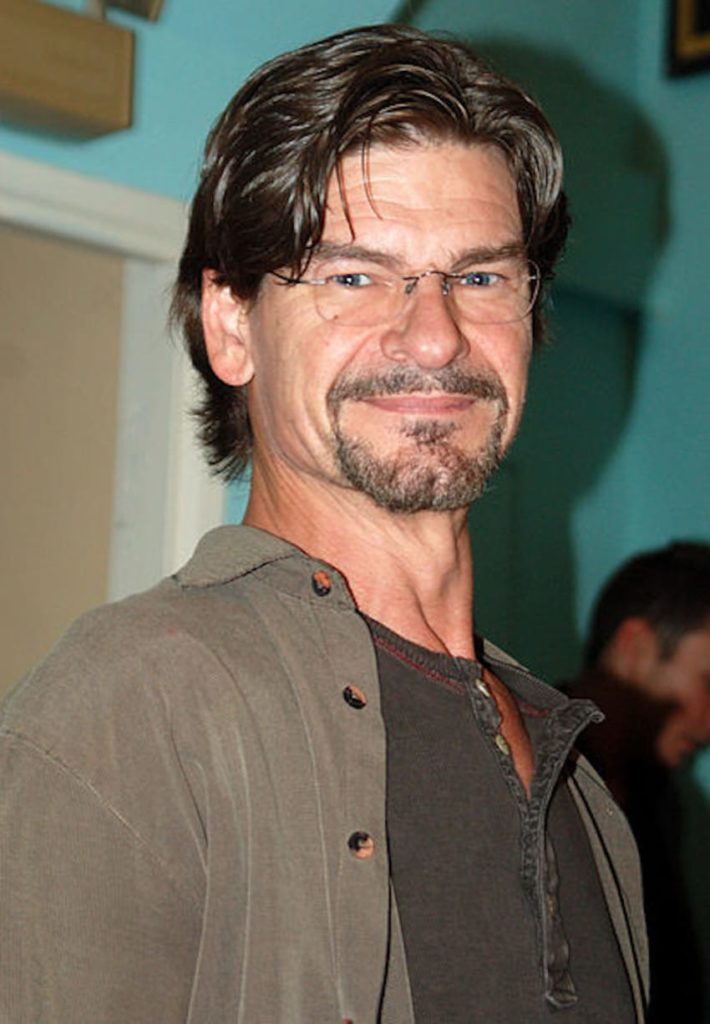 Patrick was the second child, after his sister, Vickie Lynn. His mom then had two more boys, Don (pictured above) and Sean Kyle, and a daughter named Bambi. Don is also an actor who has made appearances on a handful of acclaimed TV shows. Don also appeared in Powder Blue with Patrick in 2009.
9. He Put Performance Before Pain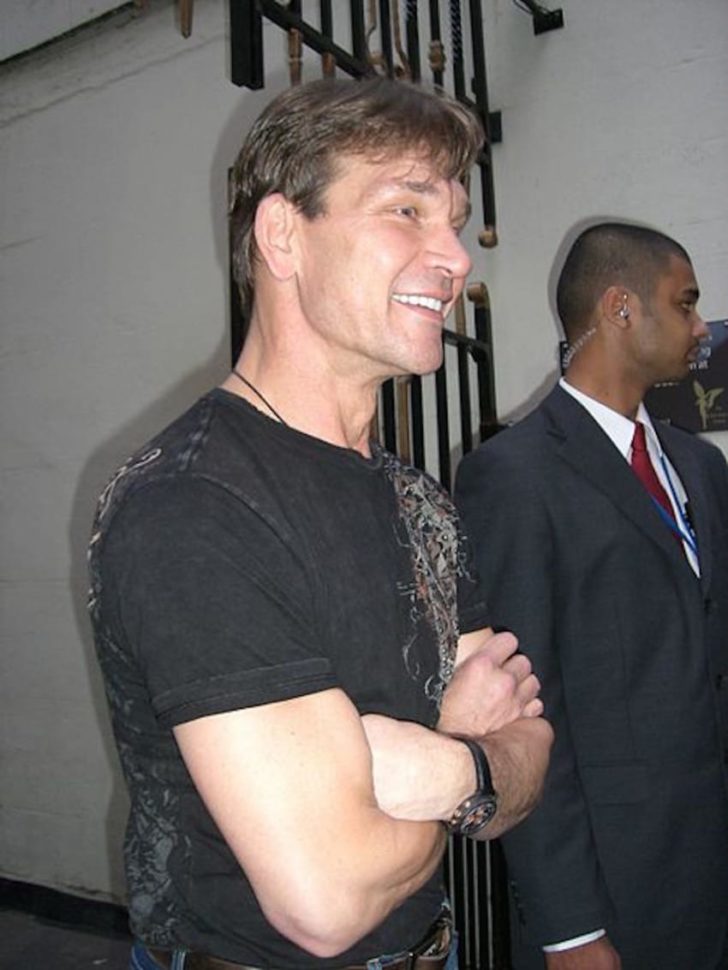 Patrick battled pancreatic cancer while filming the 2009 TV show The Beast. He reportedly didn't take painkillers while filming because he didn't want to take the edge off his character.
10. He Almost Crashed His Plane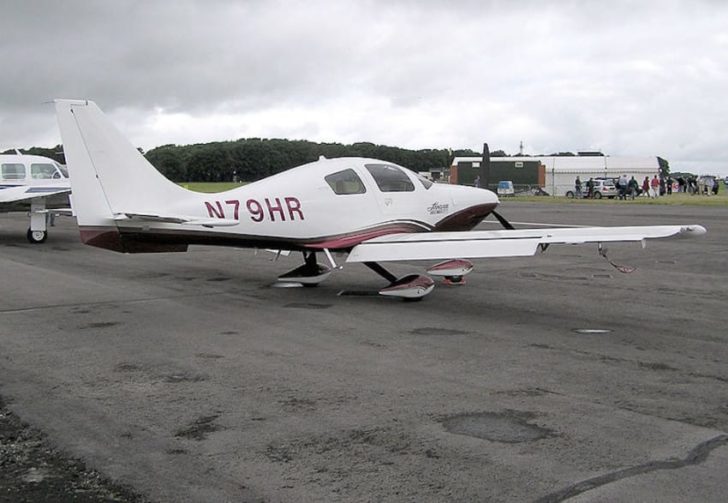 In the year 2000, the plane Patrick was piloting lost cabin pressure and he had to make an emergency landing. He thought he spotted a landing strip, but it ended up being a housing development under construction. He made a safe landing on the pavement, damaging the plane's wing on a streetlight. He and his two dogs (who were flying with him) were fine upon landing despite the damage to the plane.
Did you know all of this about Patrick? Please SHARE with family and friends on Facebook!
SKM: below-content placeholder
Whizzco for 12T