One of the things that each and every person on the planet does is pass gas. Then again, there are very few people who are willing to admit it or to do it publicly.
Perhaps that is why so many people find a recent poll conducted by OnePoll on behalf of Gas-X to be so interesting. According to StudyFinds, in order to find out the truth behind what is bugging us, the poll asked some 2000 adults for some very personal information.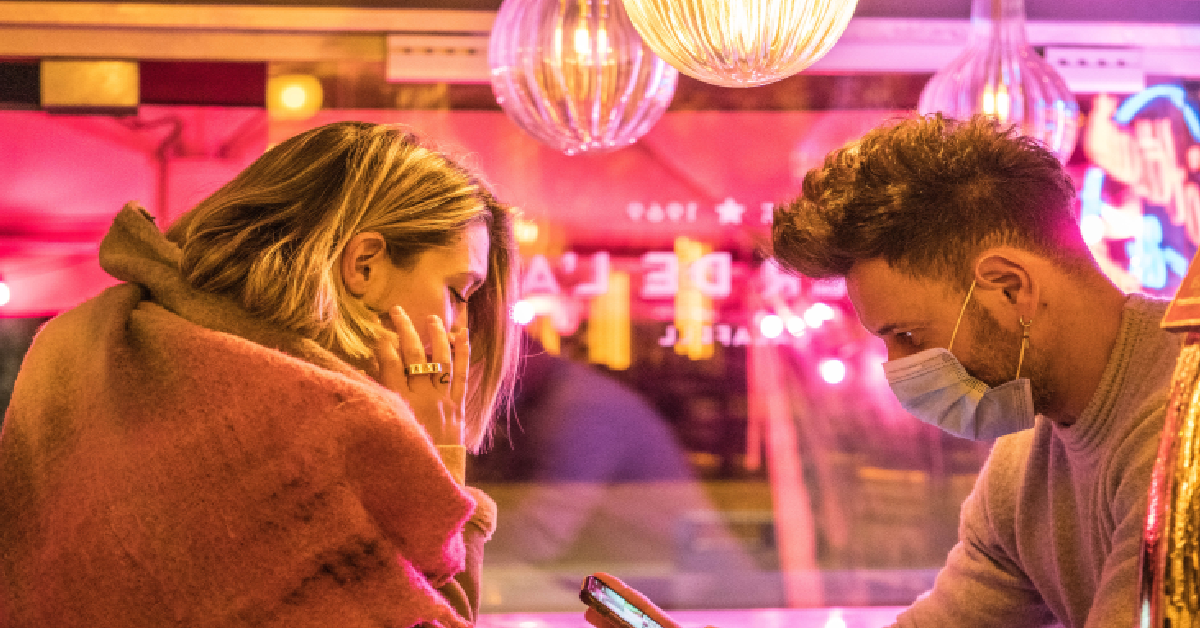 As it turns out, holding back gas may result in about 338 close calls every year. In other words, each and every day we have at least one close call and it can result in some embarrassment on our part.
The majority of those close calls happen in a dining establishment or while traveling, with 47% responding in favor of each option. 34%, however, said that they have had to abandon important dinners or birthday parties because they were uncomfortable with symptoms.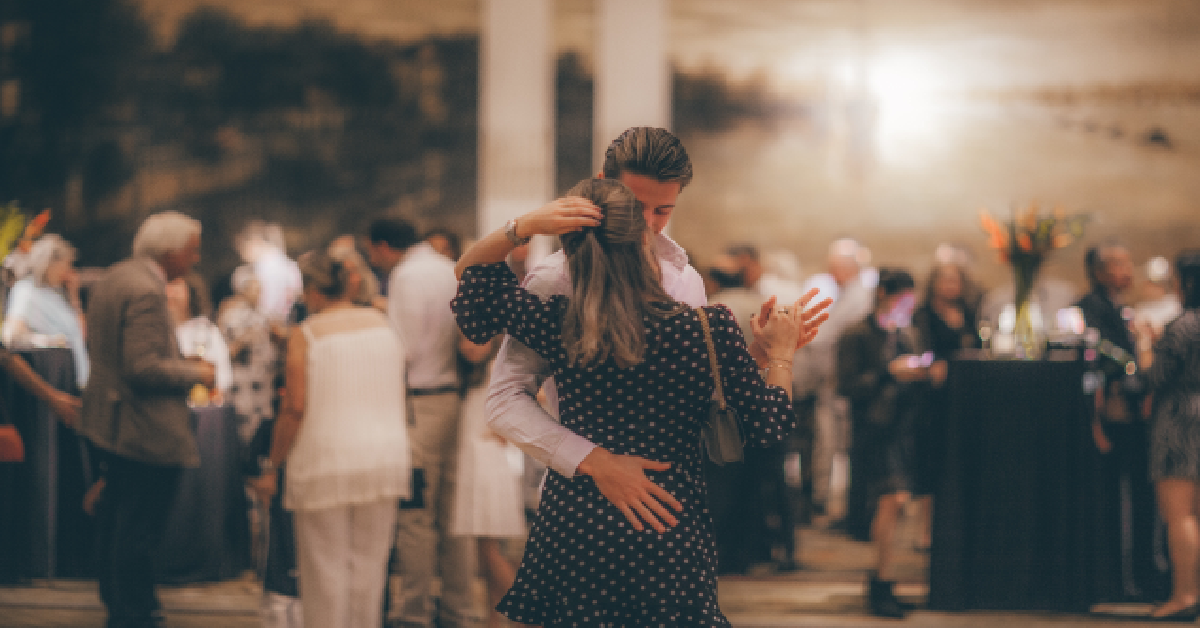 Most of us look forward to the possibility of accidentally passing gas during an important event with a cringe. According to StudyFinds, 26% of those who were questioned said that they were more likely to have it happen during a work meeting or professional outing, which would've been the worst for them.
Something else that you might find interesting is that 55% of those questioned said they muted themselves during a virtual meeting to pass gas. It may be inappropriate to be on mute when it's your turn to speak, but it certainly is good to have the mute button when we have to break wind.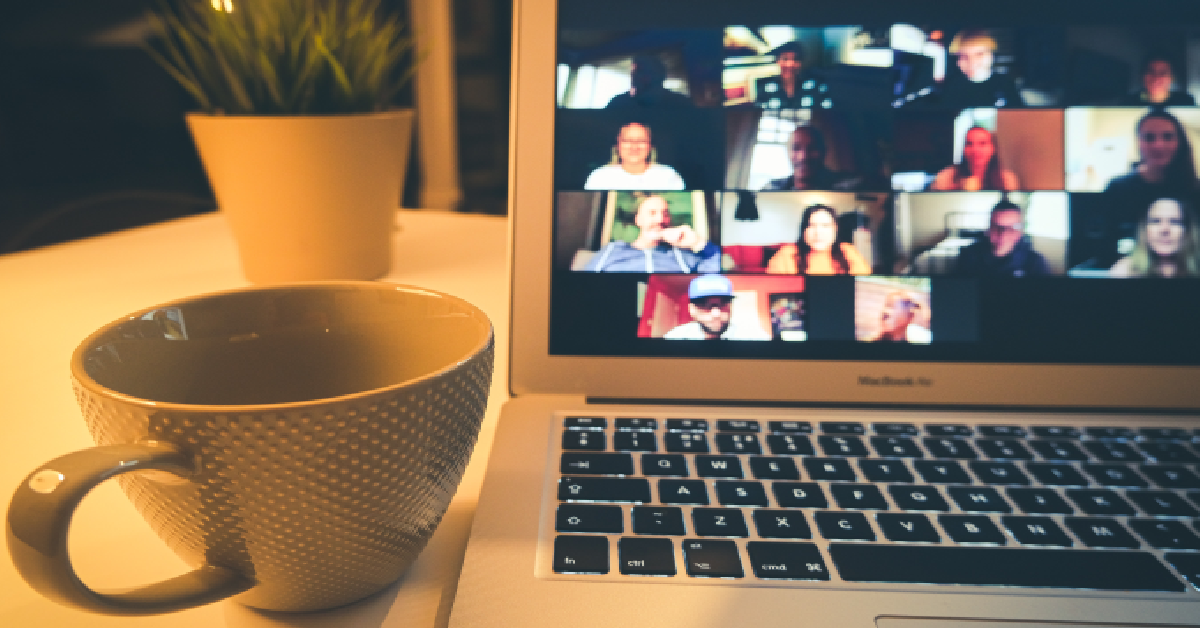 Considering the fact that cutting the cheese is perfectly normal for anyone, it was surprising that it was one of the more embarrassing situations a person could find themselves in. 68% said that it was worse than finding food in their teeth, and 44% said it was worse than finding something in their nose. 49% would rather have their zipper open than fart in public.
The summertime also seems to be the time when most people try to quiet the inevitable. 55% of those said that they would hold it in when the weather was warmer. This may be due to socializing in the summertime and not wanting others to know what we were doing.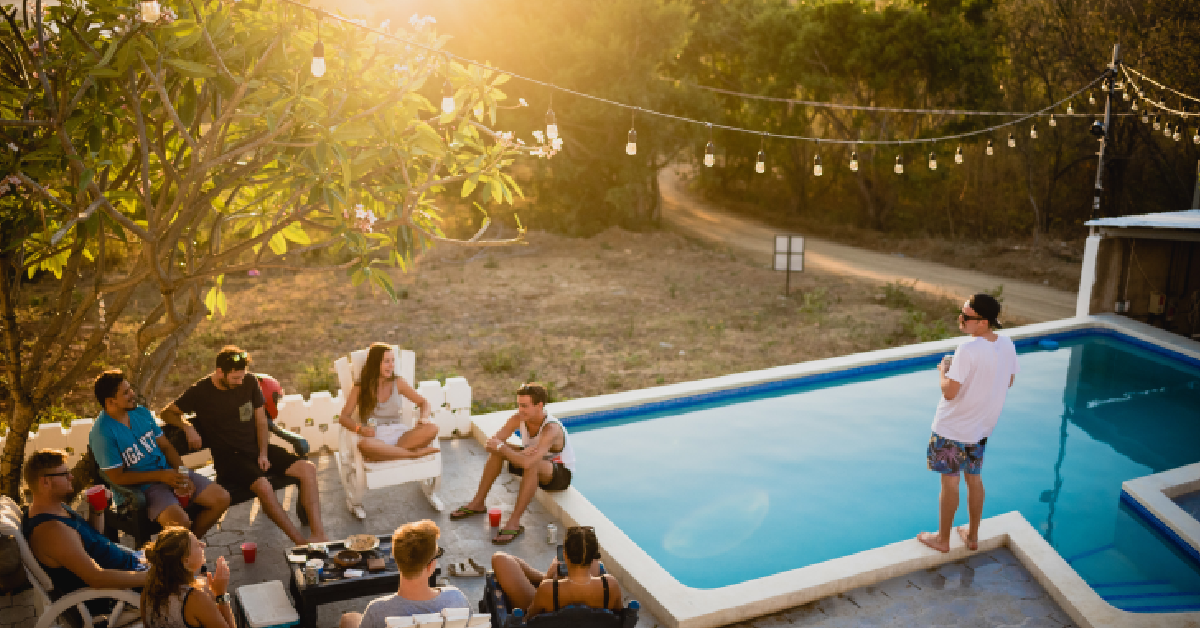 As far as those who did break wind in public, 26% said they just pretended it never happened in the first place.
According to the New York Post, the associate brand manager for Gas-X, Jennifer Lo, weighed in on the subject. She said: "It might be embarrassing, but passing gas is a completely healthy and normal function of our digestive systems and stifling gas, can cause pain due to increased pressure on your gut. While nearly half (49%) of those polled reported eating and drinking slowly to try to avoid gas and heartburn symptoms, and the same amount steered clear of carbonated beverages, these methods aren't always foolproof."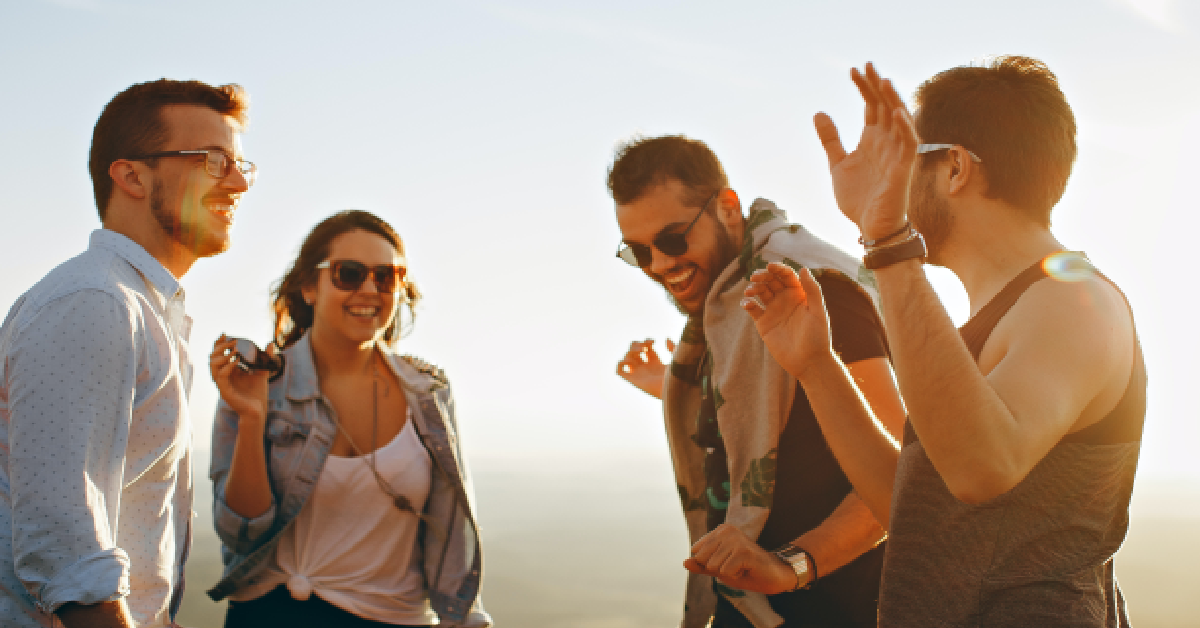 The survey really showed that most people were embarrassed over the possibility of passing gas in public. Then again, if it happened on a date, it wouldn't necessarily stop the date or keep the relationship from moving forward.
24% said they would just shoot a look at their date and 23% said they joke about it. 19%, who happened to be in my favorite category, said they would just pretend it didn't happen in the first place.
I guess romance is in the air and that is the only thing that's floating out there.
SKM: below-content placeholder
Whizzco for 12T