The death of a loved one is never easy. And when the holidays roll around, that first Christmas is always very tough given that it's the first Christmas you'll be spending without your family member or loved one.
When Christy Hester's husband, Richard, passed away in January, it was a devastating loss. One of the items of his that she was unable to let go of, were his glasses. She stated, "You get ride of some things and hold onto some things, and you don't know why."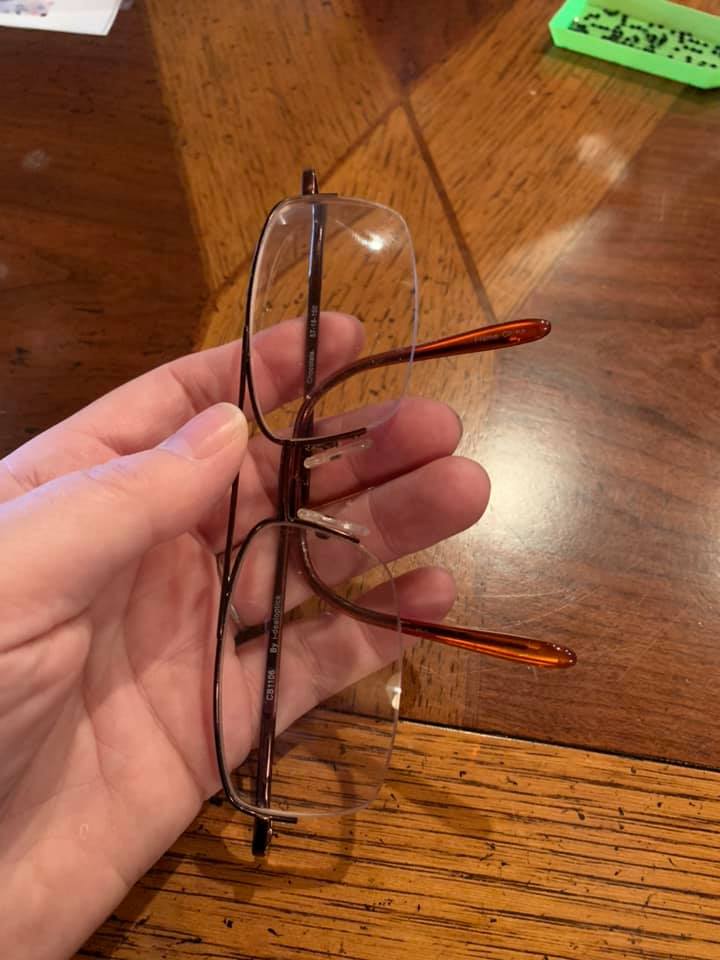 The Twin Lake, Michigan teacher couldn't bring herself to let go of Richard's glasses as they were a reminder of a man who was helpful and kind and always made her feel loved. Even though she couldn't part with the glasses, she didn't really know what to do with them either.
But then Pinterest ended up giving her a great idea. Christy got creative with some acrylic paint, pipe cleaners, and a Sharpie. After some crafting, she managed to transform Richard's glasses into a beautiful remembrance ornament for the Christmas tree. They worked perfectly as a cute snowman!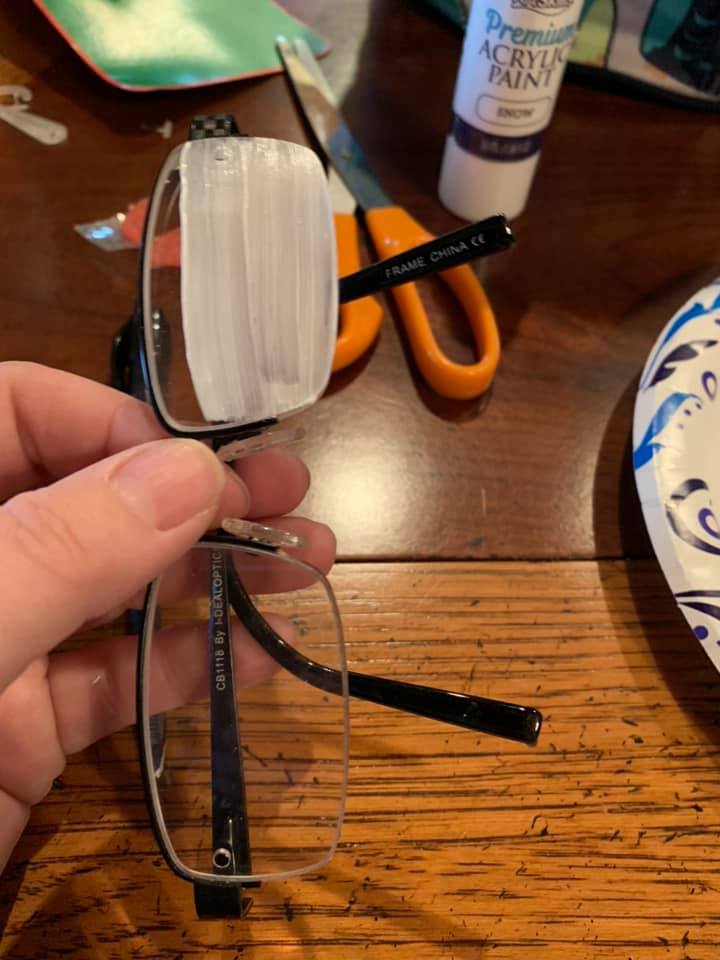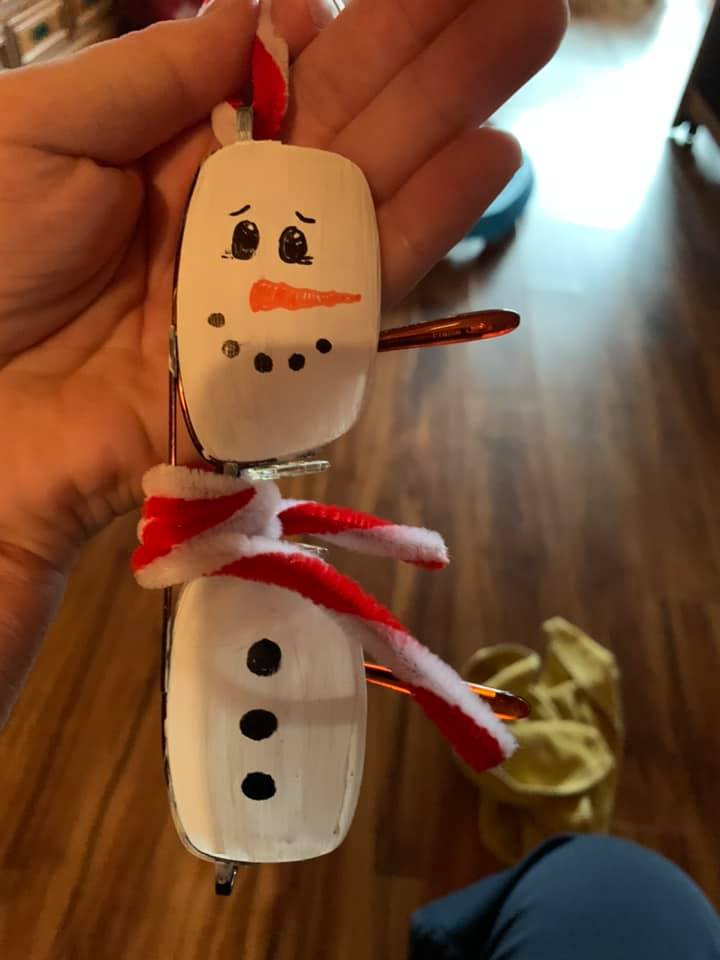 Proud of her work, she decided to share her project with the community Facebook group Rainbows over Michigan. Her post soon gained a lot of attention and began going viral. It attracted more than 22,000 reactions and has been shared more than 2,000 times. Regarding the attention her glasses received, Christy said according to Simplemost, "I was kind of blown away by the response. With every like and every comment, it was like my husband was saying, 'I love you.'"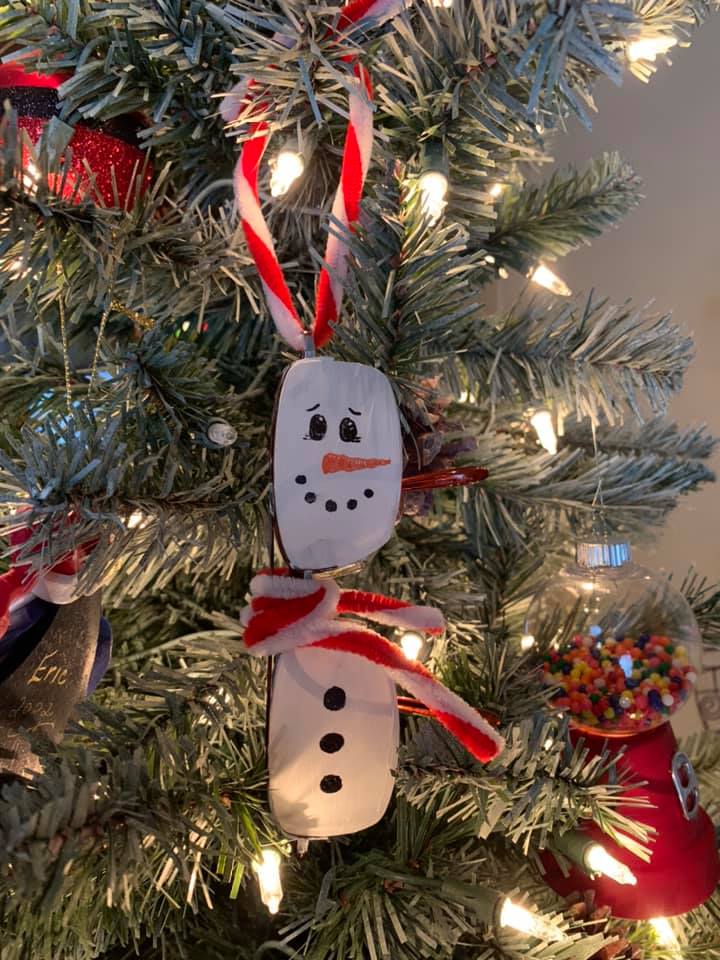 And that is just so sweet. We're happy that her decoration has been a way for her to heal her loss as well as find a beautiful way to remember her husband. Her post also seemed to inspire many others in the comments, who also couldn't let go of a lost loved one's glasses.
The idea of remembrance ornaments is a wonderful one. What do you think? Would you like to do something similar for a loved one who has passed on? Let us know!
SKM: below-content placeholder
Whizzco for 12T